Marathoner | Ultra Runner | Best is yet to Come
ANURAG SHARMA, Founder and Director of an IT company, started running in late 2015. Due to the nature of his work and him being a workaholic, Anurag did very little to no physical activity. In mid-2014, he was hospitalized for a medical condition, slipped disc, and hypertension. His doctor suggested doing any outdoor activity to be physically active and mentally diverse. Following that, he started with yoga and found it too monotonous. Taking up one of his friend's advice, he soon started cycling and was hooked to it. Within a year, he started doing long-distance, and by late 2016, he had already covered 200kms, 300kms, 400kms, Delhi to Mumbai, Shimla, Chandigarh, and Wagah Border. He participated in G2G covering a distance of 1,470kms in 5 days with his group 'Delhi Cyclist'.
"Running was basically cross-training for me."
Now in order to revamp his cycling skills and advance his ability, he started running. He enjoyed running as it was easier and less time-consuming. Shortly after this, he ran countless 10Ks, half marathons, full marathons (approx 20-30), and ultra marathons (approx 15-20). He is a four-times 100K runner and a 100 miler (165K, 24-hour stadium run). In Tuffman India Kausali Half Marathon in his age category he secured 2nd position. Soon after, he again won 2nd place in the 50K Mashobra Ultra where Anurag was competing with young army members. Anurag has also done 2018, 2019, and 2020 Tata Mumbai Marathon and the 2017 SEMM.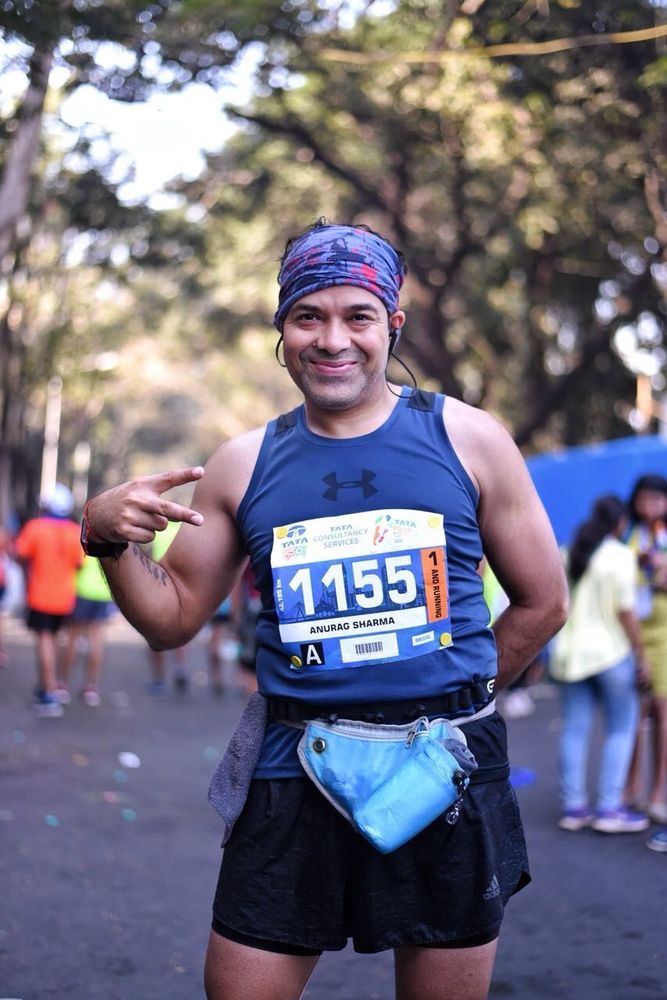 "If my mood isn't good and I go for a run, I come back with a different kind of energy."
He states he has different mindsets for different types of runs. Mondays are for a recovery run of 8-12k. Throughout the week, he does interval training, tempo, and progressive runs where he keeps an eye on his watch. Coming to Anurag's favorite type, LSD, a Saturday ritual followed by him and his close group of 8 people called 'Saturday Strugglers' and most of them are from same professional background. Anurag, being the oldest and most experienced human, is considered their captain. Running in groups makes you committed, responsible and punctual but on the other hand, one's absence makes you feel bored. Pick your poison.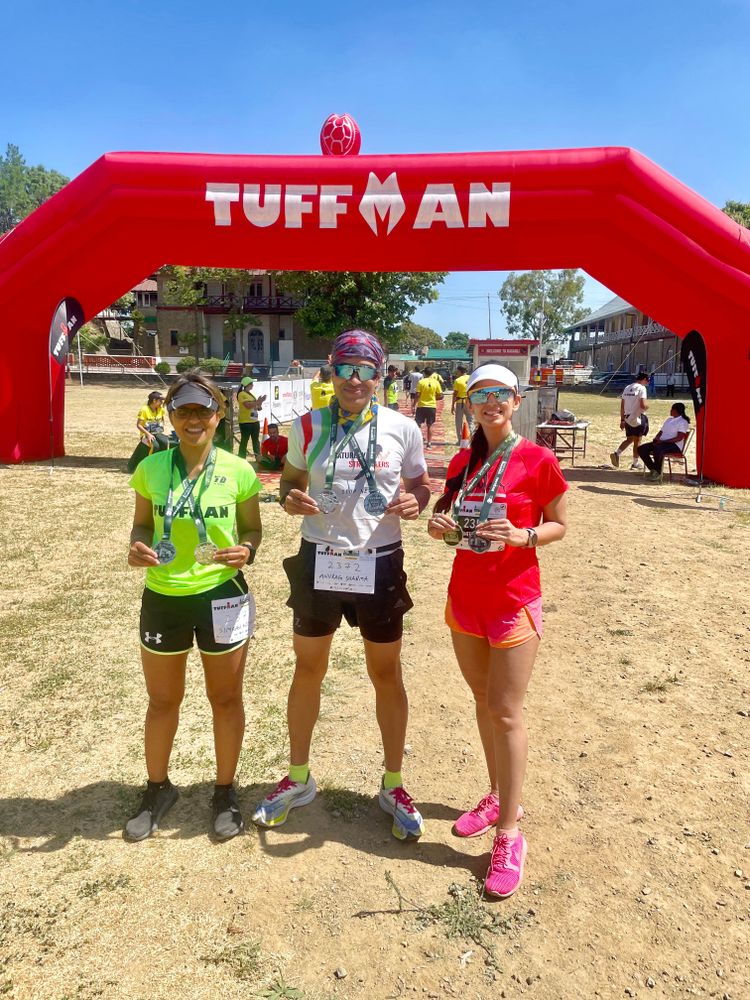 "I feel lucky enough and blessed to have a close group for both (cycling and running)."
Anurag lives in a 27-floor building, in a small town of NCR, Delhi with approximately 25,000 flats and a police chauki just beside him. During the COVID period, he used to wake up at the crack of dawn to avoid any human encounter, especially the police. When the proper lockdown was enforced by the government, he didn't take a back seat when it came to running. He used the stairs and the basement of his building at their best. He even bought a treadmill to not lose his endurance but couldn't relish it.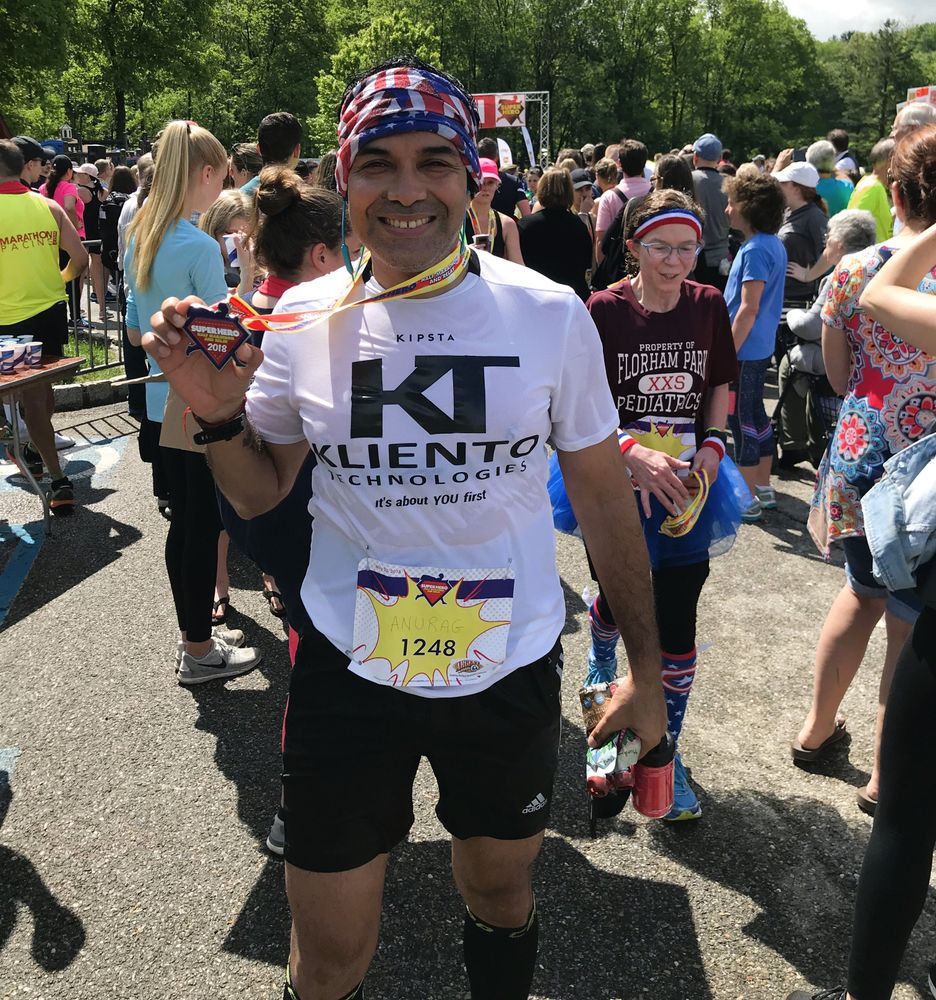 For the past 3 months, he has been aiming and training for the Khardung La Challenge, Ladakh on 9 September. With sparse mountain elevation anywhere around him, he practices over the flyovers or drives down to Rishikesh which is 3 and half hours away. As of now, he is only into ulltras and hopefully some internationals.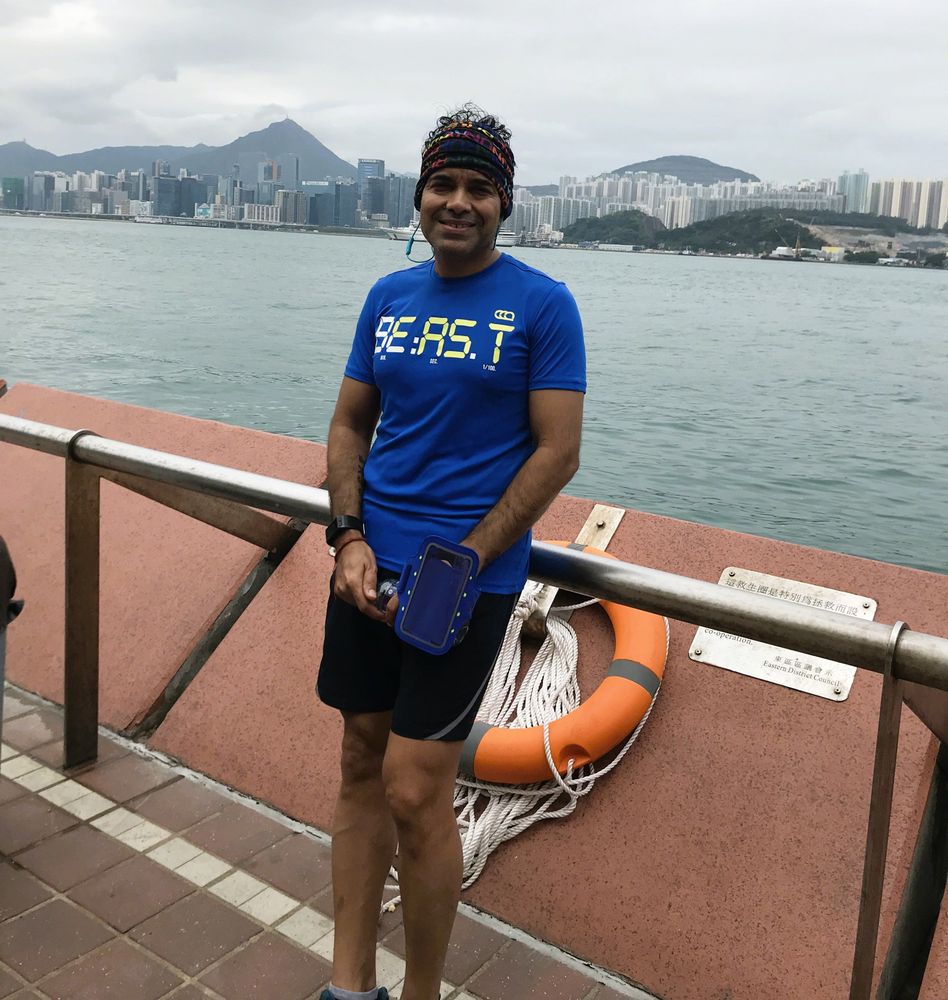 Tips for beginners:
Anurag suggests beginners avoid as many injuries as possible by giving the body its necessary rest and also saving on the bills.
Every event has its own objective; don't go all out in all events.
Do not compete with anyone else and not burn the midnight oil.
Preserve your energy up until the end in any event and believe in yourself.
Personal Achievements:
50km - 4 hrs 44 mins
100km - 11 hrs 24 min
Ultra Podium: 100km-border run, 50km Mashobra run
And best is yet to come…

Edited by - Mokshi Savla