"When there's a will, there's a way" - Shilpa Sharma defines running
SHILPA SHARMA, based in Bangalore, works as a Senior Technology Leader in an IT company and endures her passion for fitness and triathlon. She is an independent woman who decided to kick-start her journey of running in the year 2016 and ran her first Half Marathon a year later. And since then, there has been no looking back!
Although her initial enthusiasm for sports and fitness helped her remain active, she decided to have her first run in Bangalore with her husband. The 12.5 km run in the year 2016 was vigorously completed by Shilpa through No training and within 1:40!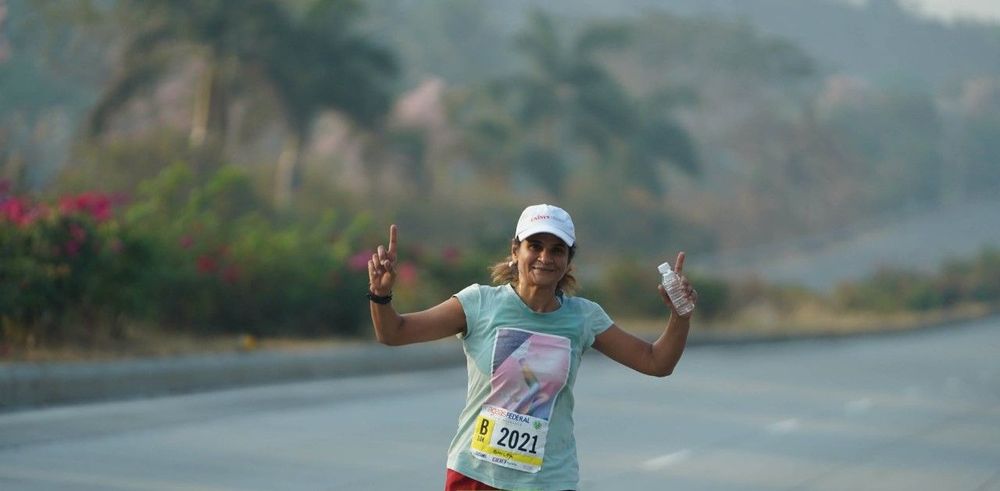 Moreover, in 2017, Shilpa was sponsored by Unisys to participate in the City2Surf race in Sydney. In which she found motivation and eventually the beginning of inspiration for many!
City2Surf was my main trigger, and since then there has been no looking back.
Shilpa completed her first marathon (Tata Mumbai Marathon) in the year 2018 and yet again in 2019. Moving forward, Shilpa is now an age-group triathlete. She trains focused, and through structured strategies, she has the ambition to be the best in her league.
She initiated her long-term passion for triathlons during the pandemic with limited resources and access to training grounds, Shilpa trained indoors and proved that hurdles may ever stop if you are passionate enough.
Shilpa has completed Ironman 70.3 twice, the first one in Malaysia and then in Goa in the year 2022. Won the podium in her age category in Goa Ironman 70.3 With all these achievements despite every hardship that stood in her way, Shilpa became an inspiration to many.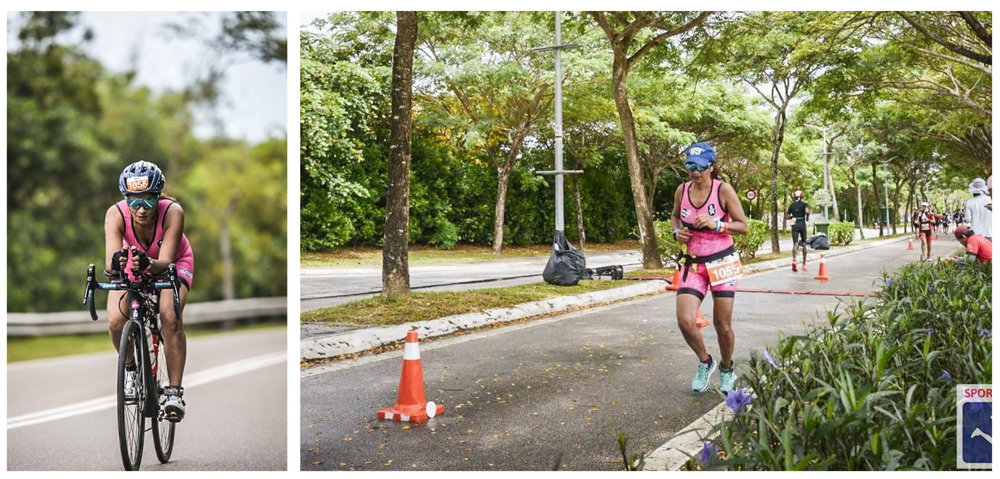 Shilpa has further shared her rewards to be her mental peace of mind, which enables her in better decision-making and be nearer to her potential. She believes physical activities like running have a positive effect on both the physical and mental state of an individual.
With a busy schedule of work, family, and passion for running and triathlons, Shilpa understands the importance of what needs to be done (profession) and what is meant to be done (passion) and similarly balances them all.
"The energy I acquire through running is effectively used to balance my work and family. Therefore, I urge you not to balance time but your energy."
Shilpa admires three runs out of her running journey to be most fruitful and hence requests every runner should try these too. These three races are…
Tata Mumbai Marathon- "With loads of groups of people cheering for you and aiding your run with refreshments, this race is worth experiencing."
Bengaluru Marathon- "With the beauty of greenery and the lake views during the run makes it refreshing out of all"
La Ultra- "The high altitude location of LA Ultra adds spice to your journey, making it challenging yet most favorable of them all"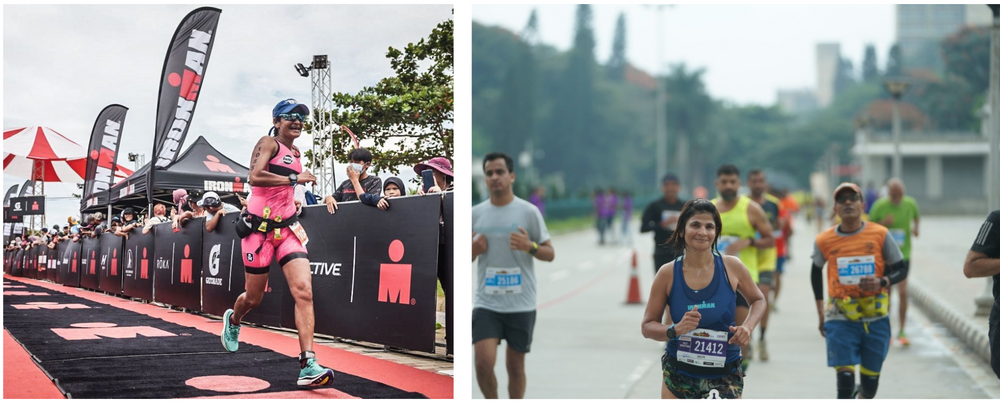 Shilpa has never given up on her passion to run and conquer limits, she completed her first full marathon (sub 5) in 2018 (4:48 hours) after almost giving up mid-race, although her sheer willpower and support from her husband made her cross the finish line with a smile.
Shilpa suggests amateur runners to follow several steps to enjoy a fruitful journey over running. These steps are:
Start slow and gradually increase your pace

Make good companions while running

Enjoy your journey, and take your time

Youngsters should pursue at least one sport in their lives, let the community grow!
Our body is the only thing that remains with us till we die. Take care of it!
Edited by Faiz Alam