The "Never Give Up Attitude" of Asia Book of Records Holder
A young man from Kanpur, Uttar Pradesh, Aditya Dubey is a shining proof of how nothing can ever stand in the way of success. He recently completed his graduation this year, and currently, he is preparing for the SSC examinations. He's always enjoyed being athletic, especially when it entails running. Aditya Dubey has been running only for three years, but due to his perseverance and sheer willpower, he has quickly mastered the sport.
"My 'Never Give Up' attitude never stopped me."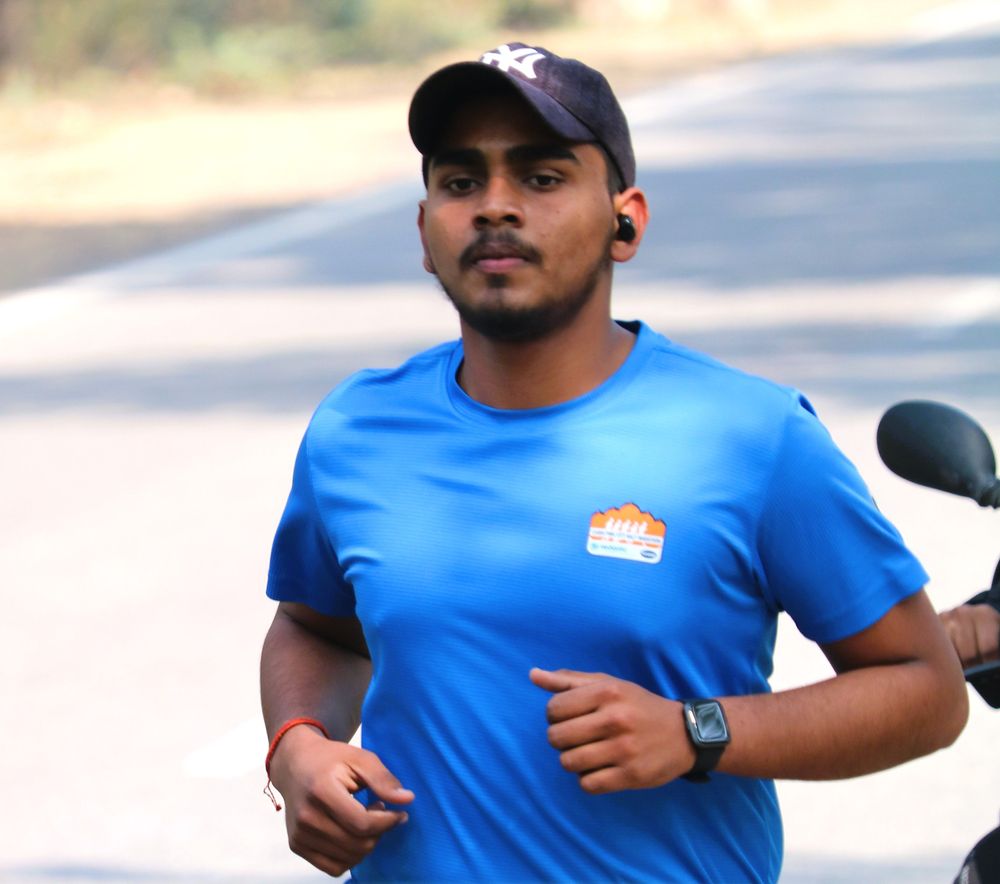 Initially, he weighed 102 kgs and could not even run for 400 metres. But he never gave up hope and kept running because, as they say, there is always a light at the end of the tunnel. He used to begin by running, then walking, then eventually running once again until he was exhausted.
He played cricket when he first started. He eventually discovered that cricket required a lot of monetary assistance, and he was not receiving much support from his family. As a result, he switched to ultrarunning, a sport that required far less financial support. Moreover, it was a solo endeavour that depended on one's ability to grind and devote the maximum effort. Aditya Dubey is also able to handle his academics quite efficiently while running, which was not viable while playing cricket.
Aditya shares insights on how to get going with your academics and running regimen parallelly. Although it was challenging at first, he gradually learned how to balance his studies and run on an equal footing without compromising any of it. He promptly decided on his training schedule, dedicating 4 hours a day to it, with 2 hours for weight training, 2 hours for running, and the remaining hours for studying, sleeping, and other activities.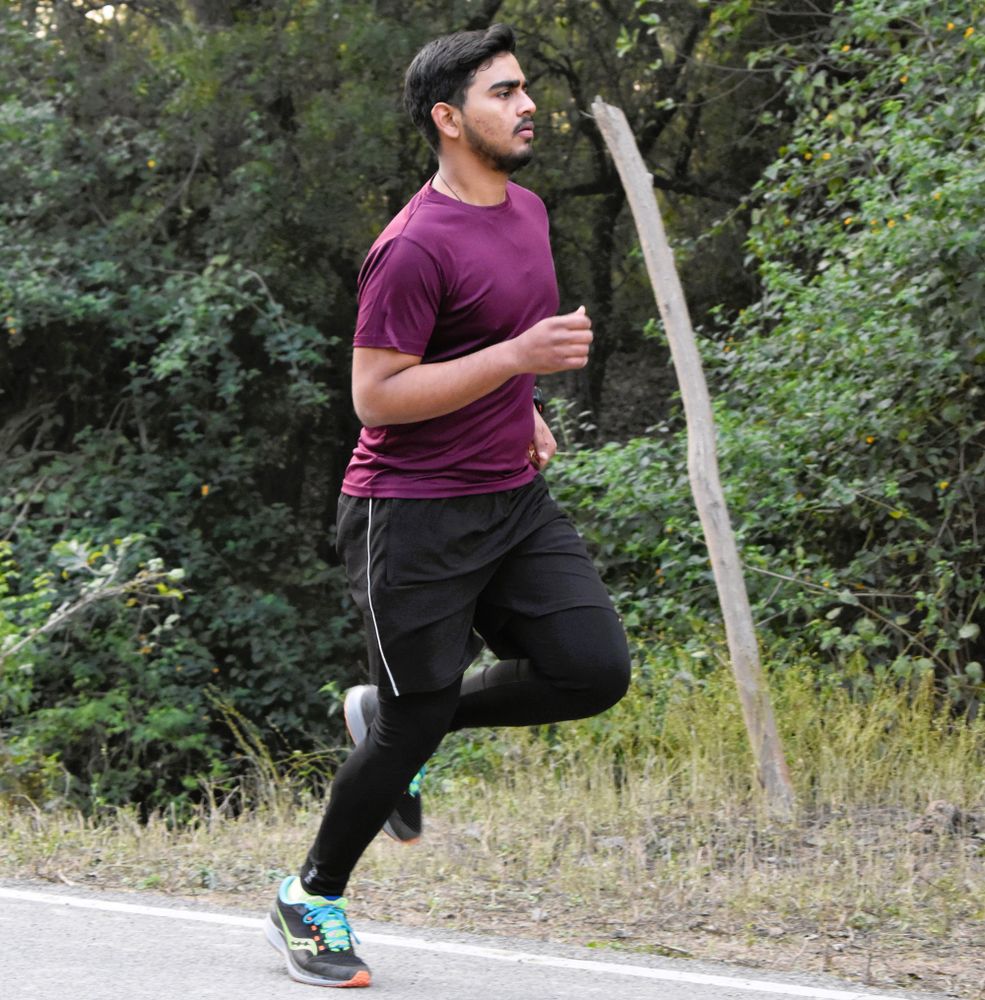 The training regimen was frequently adjusted to match his racing schedule. For example, if the race dates are approaching, he extends his training time for a few weeks to boost his performance. He always makes sure to train without getting injured and to train harder than the day before.
Running Achievements:
He completed his first ultra run, an inter-state relay marathon, in 22 hours and around 272 kms.

Due to COVID-19, he then did multiple virtual half-marathons.

His first solo ultramarathon was the Aravali Trail Run in December, which he completed shortly after.

His effort to run from Kanpur, in Uttar Pradesh, India, to Pokhra, Nepal, in 62 hours approximately recently in April has been recognized by both the Asia Book of Records and the India Book of Records.

He received the India Book of Records certificate, but the Asia Book of Records certificate is still on the way.
He looks forward to travelling down even more difficult routes in the future.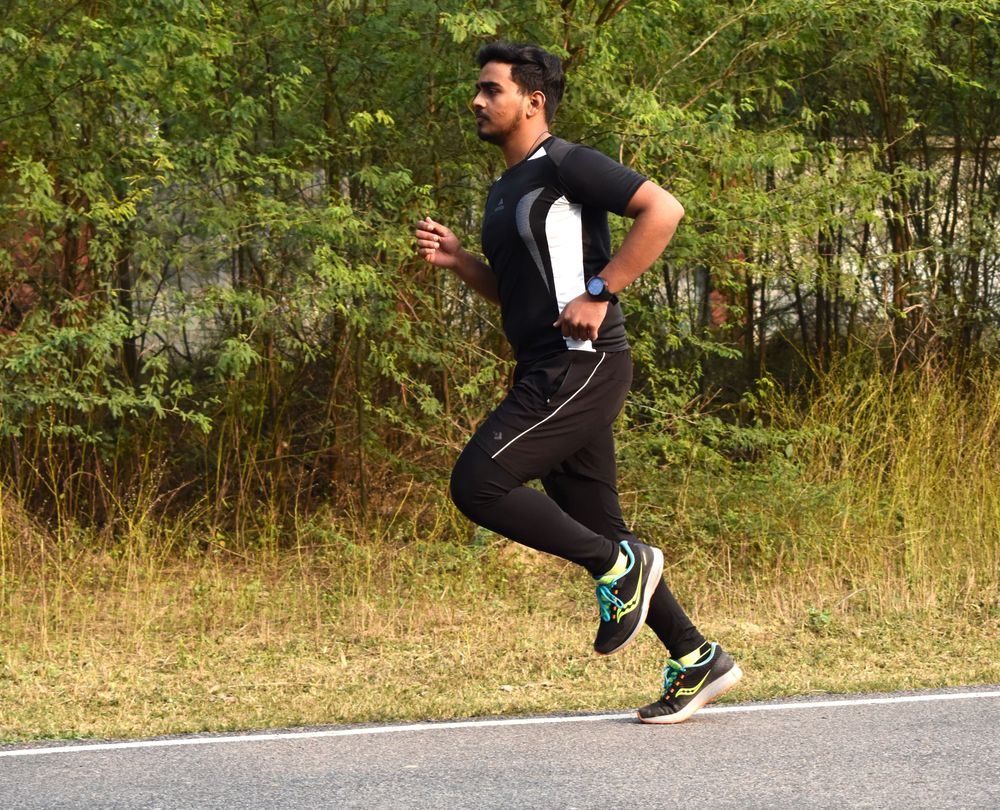 "The most rewarding aspect is the realisation that no human is ever constrained."
He advises all runners to follow the given below aspects to avoid injury:
Warm up properly before a run

Cool down adequately after a run

Consume plenty of water both during and after the run

Always start at a slow speed
Aditya encourages all starting runners to maintain their composure, continue pushing, and give it their all till race day comes.

Edited by - Ankana Kundu