"Running is my go-to sport!" - Dr. Pallavi Vengurlakar.
Dr. Pallavi Vengurlekar is a Dentist who resides in Delhi who initialized her journey into running in Mumbai through Martial arts and soon fell in love with running as a lifelong exercise. She believes in the idea of exploring her own passions for a healthier life. Therefore, she balances both her profession and passion.
Like most runners, Pallavi began running as a generic exercise. She started running to train for Martial arts and soon ended up covering around 5 km per run. She recalls shifting from 5km to 10km without much of a realisation and running her first Half Marathon (21 km)(Standard Chartered Half Marathon) in 2002.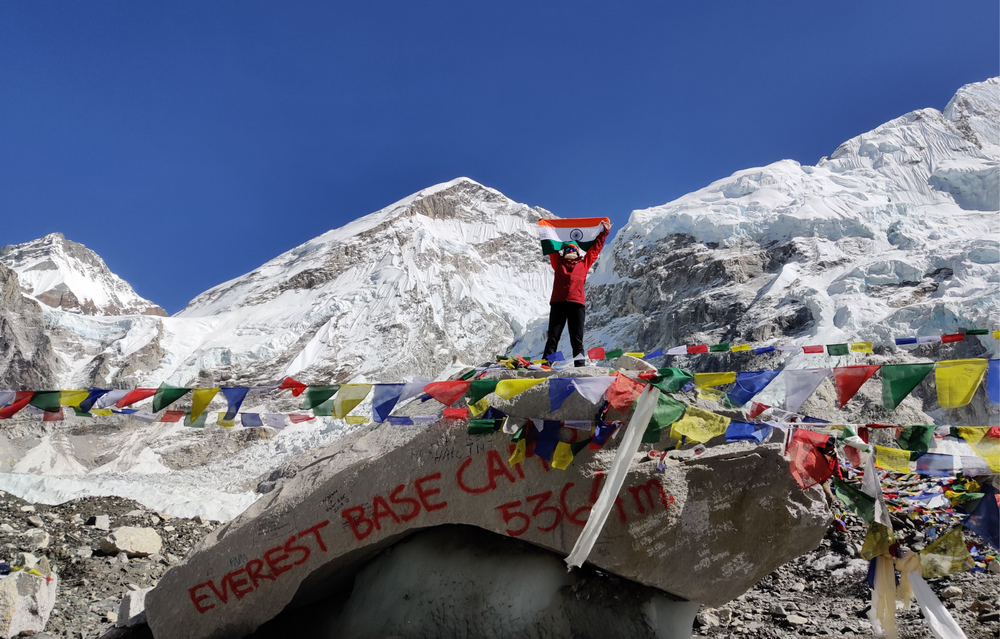 Pallavi recalls running her first Half Marathon unprepared and ended up walking for the last 2 km. She shares, "I said to myself, never again would I go in a race unprepared." Although she managed to complete the race despite many difficulties, the environment around her and the spirit of never giving up kept her going.
When asked about the most rewarding things she finds about running, Pallavi replied, "The satisfaction and the peace of mind I inherited are my biggest rewards." Pallavi believes in using the tapping sound of her running legs and listening to her own heartbeat while running.
Running is my go-to sport, where my spirit feels free.
She participated in various runs and went on to finish ultra runs (56kms), Full marathons (42kms), many half marathons (21kms) & trail runs, in which she received podium finishes in some of them.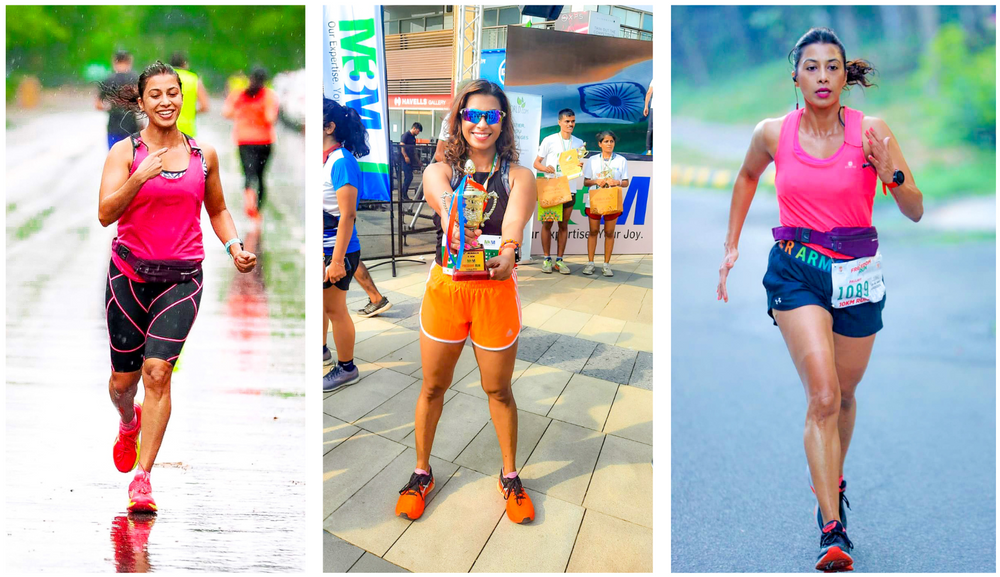 Being from a coastal place, she recalls being able to swim since her childhood but gradually developed a love for running and then started exploring Triathlons (Swim, Cycle, Run). She participated in the New Delhi Triathlon Championship and won a podium despite starting her cycling only a month before the event.
With utmost dedication and the belief in growing her potential, Pallavi also participated in the Ironman Goa 70.3 in 2022 and became an Ironman 70.3. She recalls, "it felt like a dream coming this far! (Swim 2km, Cycle 90km, Run 21kms)."
Pallavi proved to everyone that with utmost dedication and sheer passion, we can all achieve wonders. She recalls being a Dentist by profession, a mother by heart, and a runner by passion who believes in the idea of managing every aspect with dedication.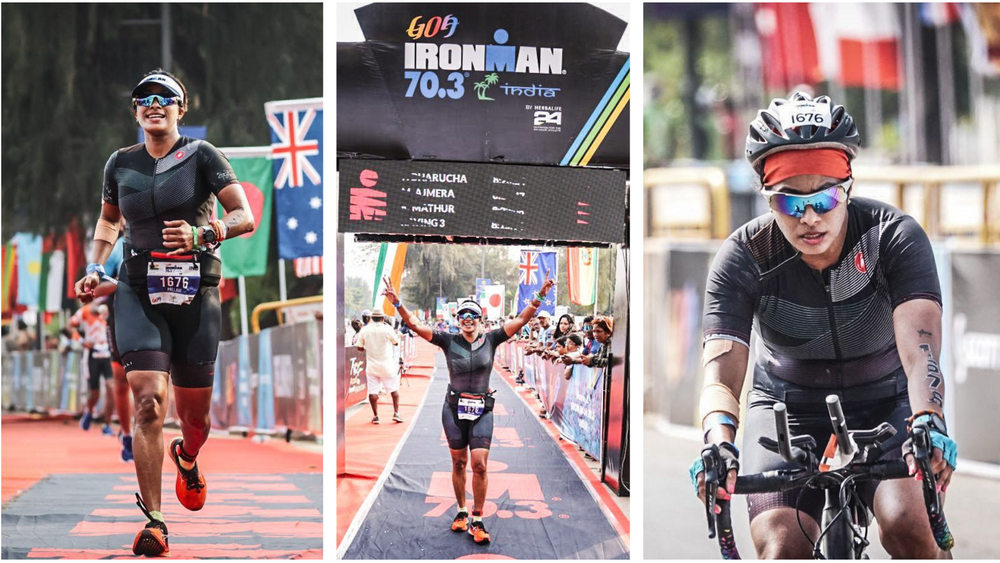 Pallavi's approach to gradually growing over distances and pace kept her going to date. She was a sports enthusiast since her days of academics and never paused her effort to live a healthier life. She sets short-term aims every year and strives best to achieve them.
Pallavi Vengurlekar with her consistency has always grown over distances; from 5k to a half Marathon, to a full-fledged Marathon of 42 km, and finally to an ultra-running of 56 km. She has never looked back!
Furthermore, in the current year, Pallavi plans to run two full-fledged marathons, Ironman 70.3 races, and target races abroad. She recalls Ladakh as one of her favorite places and therefore targets the Ladakh Marathon and achieves her personal best. With all the aims and consistency, Pallavi is an inspiration to many!
Edited by Faiz Alam