Attention Marathoners! We are going to tell you everything about the Procam Slam right here. It is a dream for all the marathoners to conquer The Procam Slam. Let us first introduce you to it. It is a running programme that recognises and rewards great amateur runners for their devotion and hard effort in all Procam International-sponsored running events. The Procam Slam holds a high significance in the lives of the marathoners.
History
Anil Singh and Vivek B. Singh, two brilliant entrepreneurs, created Procam International in 1988. Procam International has successfully organised around 50 sporting events worldwide and many such in India too. The organization is dedicated to uplifting and energising the face of athletes.
Procam has tied up with several brands to collectively organize the sporting events in the best way possible. The partners are Tata Steel, Tata Consultancy Services, Sunfeast and many more.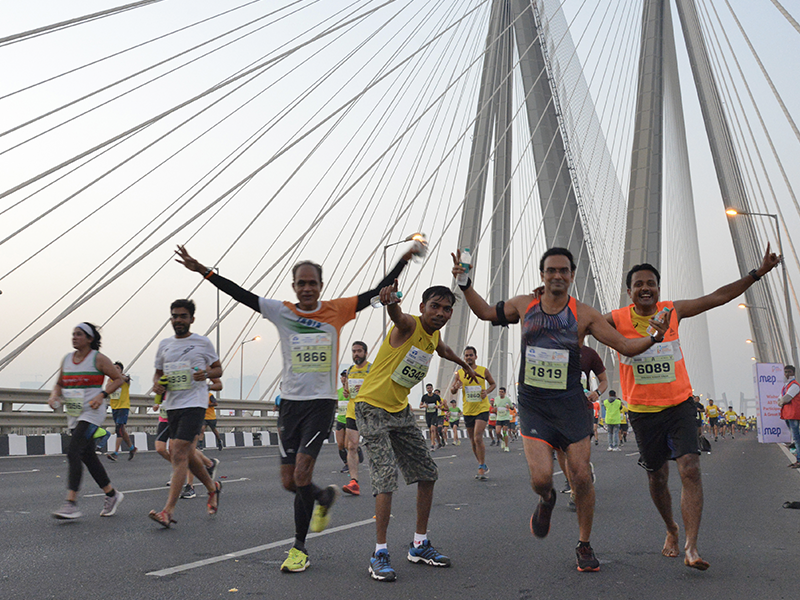 How do you become a Procam Slam Champion?
To become a Procam Slam Champion, a runner must finish four feature races within the specified time limit. These are listed below:
Under 1 hour 30 minutes, the runner is required to run a 10K race.
This marathon needs to be completed in under 3 hrs 30 minutes.
4 hrs are given to cover the 25K distance.
A marathon is required to be completed in under 6 hrs 30 minutes.
To begin with his/her Procam Slam Cycle, a runner can take part in one of the above-mentioned Procam events and then run the three Procam-sponsored distance running events that follow.
The Procam Slam Cycle would be considered complete if the runner completes all the four consecutive races. One would need to restart the cycle if in case a race is missed. Then the runner must run all four Procam running events in a row without stopping.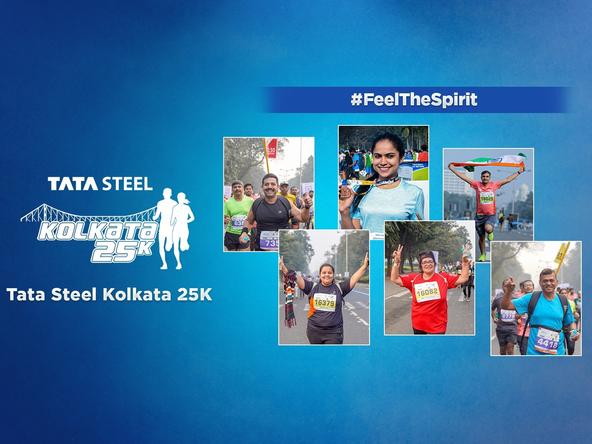 The Good Work
Procam has been changing the lives of the underprivileged section of our country in a positive way since 2004. It has raised ₹200 crores for various charities via organising these running events. Not only it is recognizing and honouring the runners for their efforts but also it is helping the underprivileged people by raising charity through sporting events.
Note: The Procam Slam Cycle 2022 will begin post July.