[Offer] AIESEC Global Goals Run, Mumbai - Event Details
Another splendid year is coming to an end and we are approaching December, with merry vibes in the spirit. If you are looking for a fresh and healthy start to a chilly Sunday morning, we have just the right option for you. AIESEC in Mumbai is back with its flagship annual event, the Global Goals Run!
AIESEC is the world's largest youth-run, non-governmental, not-for-profit organization present in 110+ countries and 28+ cities in India. It is in consultative status with the United Nations Economic and Social Council (ECOSOC), affiliated with the UN DPI, member of ICMYO, and is recognized by UNESCO (Source: https://www.aiesec.in/). If you wish to run for a great cause, this 10K / 5K event on the roads of Mumbai is the perfect opportunity. The main goal of this run is to educate people about the 17 Sustainable Development Goals of the United Nations.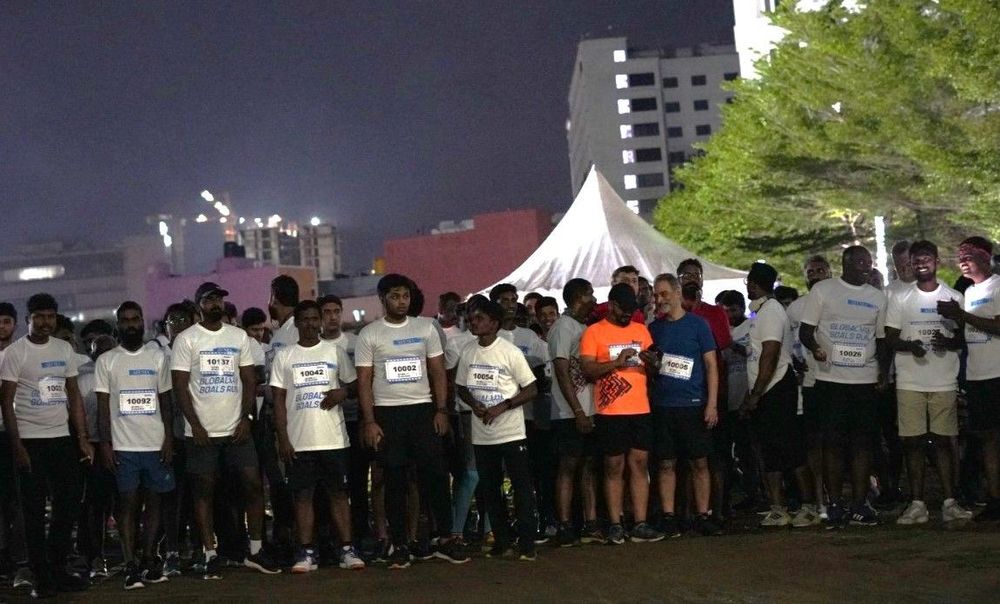 So what makes this run so special?
This year, promoting environmental sustainability will be the main goal.
The fact that this event works for a purpose and is a move towards a better and more environmental-friendly tomorrow is undoubtedly its biggest strength and the reason why it shines out.
It campaigns for the idea of a planet with a sustainable future and seeks to raise public awareness of it through the marathon. The primary purpose of this marathon is to raise awareness of the UN's Sustainable Development Goals.
They will not only advocate for the concept but also strive to put it into practice. E-waste will be collected throughout the event and, accumulated waste would be recycled at the conclusion of the event. They aspire to establish a more sustainable method of waste disposal through this.
Our biggest challenge in this new century is to take an idea that seems abstract - sustainable development - and turn it into a reality for all the world's people.

Kofi Annan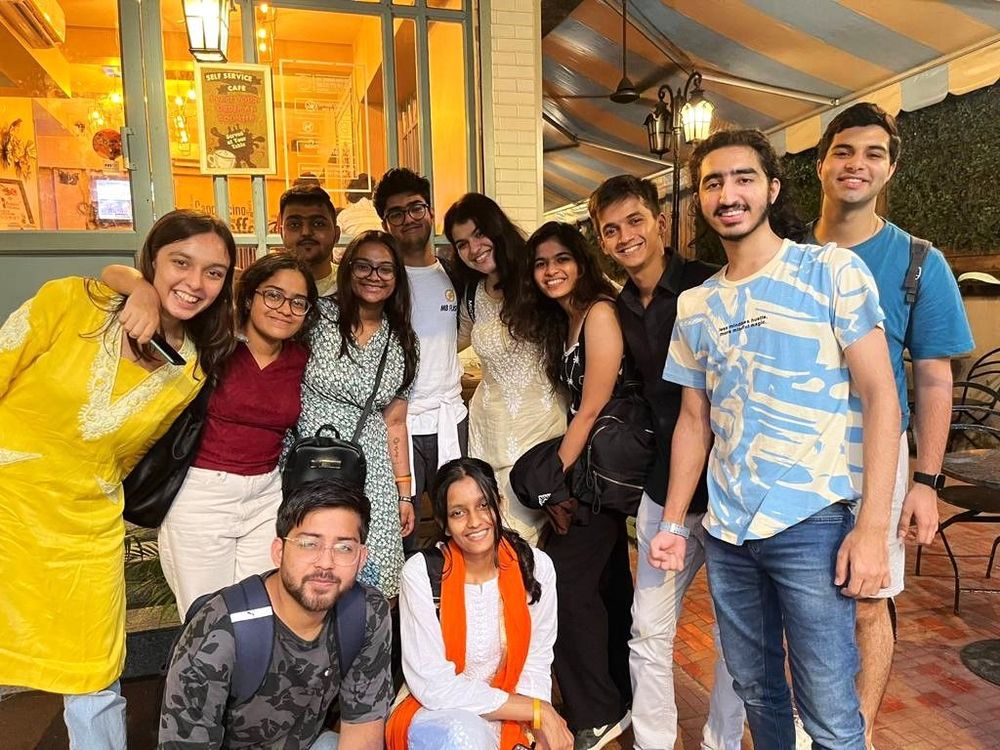 What surprise awaits the participants?
This year's theme is Environmental Improvement, and there will be something fun in store for all the participants. So instead of passing up this occasion, grab it and join this marathon with your friends and family to test your capabilities.
The participants will also receive bibs, medals, and refreshments as the icing on the cake. Not only that. Cash prizes will be awarded to the winners.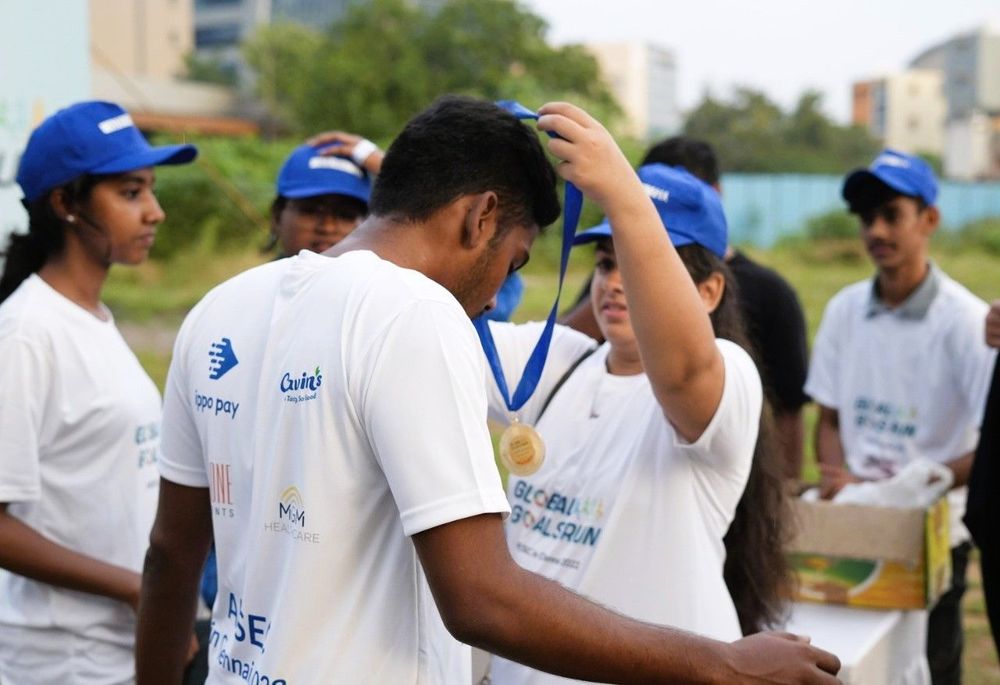 Details of the Event
Date - 4 December 2022
Time - 5:30 A.M. Onwards
Cost - Rs 400 Onwards
Last Registration Date - 27 November 2022
Location
Starting Point - Bandra Fort, opp Mannat
End Point - Outside Bandra fort
Route Map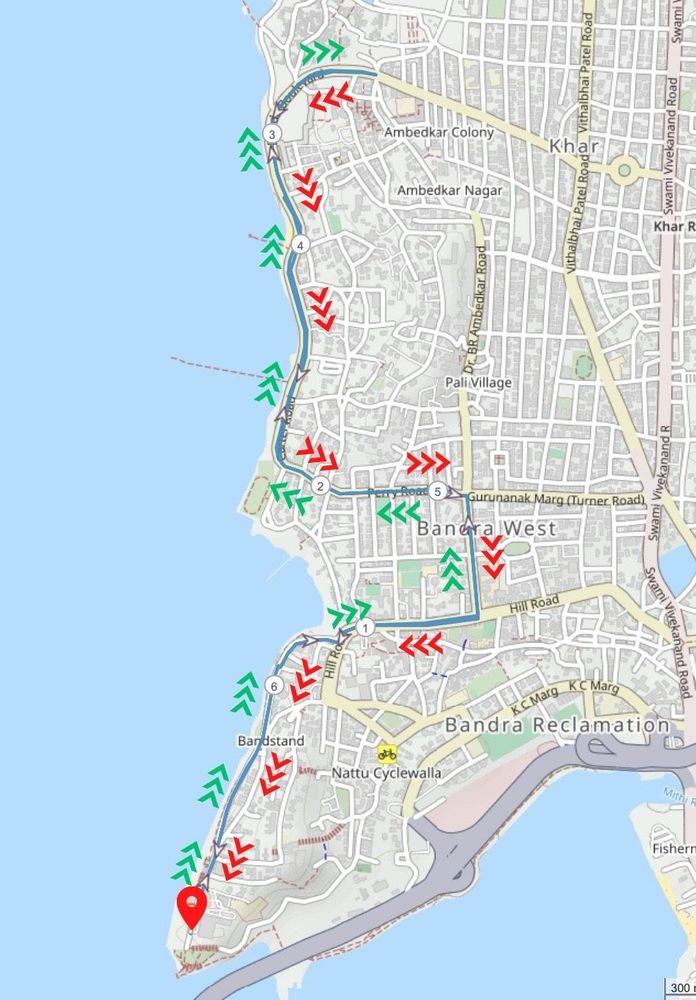 Bib Collection Day - 3 December 2022
Warm Up Session
Run Categories
10 K Timed
5 K Non-Timed
2 KM Walkathon
Cut-off timings
10 K - 110 min
5 K - 70 min
2 K - NA
Cash Prize (Open Category)
Rs 7,000 for 1st place
Rs 5,000 for 2nd place
Rs 3,000 for 3rd place
Post-Run
The following will be provided to all the participants post-run:
Medals
Prizes
Refreshments and drinks
Register HERE
For any queries, the following persons are to be contacted:
So, save the date and take a step toward a more healthy and more sustainable world!