A young Mumbaikar scaling heights of distance!
A twenty-three-year-old Mumbaikar, Shyamsingh Yadav is a passionate runner who believes in the idea of acquiring his own unique identity through his passion. At this young age, he has competed in many races, including 5k, 10k, Half Marathons, Marathons, and even ultra runs!
Shyamsingh began to run in 2017, inspired by his coach, who guided him toward becoming a better athlete. He ran his first race of 1500 meters, where he represented his college, and stood at the top of the podium after crossing the finish line with his grit.
He recalls, "that was my turning point. I realized that within myself, I have a runner full of potential. And since then, there was no looking back."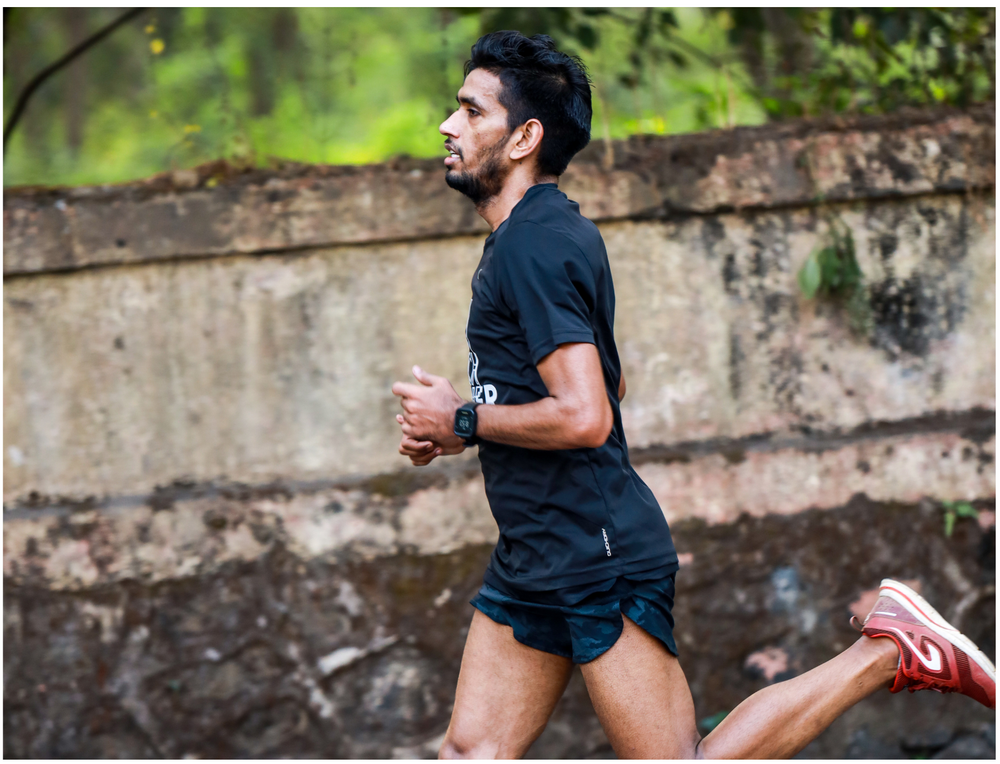 When asked about his fruitful gains from running, Shyamsingh recalled how the approach to running with immense dedication and grit always helped his physical and mental state to prosper and never lose concentration.
Running has also helped his quest for his finest potential and introduced a running drive among his community and friends. His never-ending dream is to play for nationals one day and inspire many of his youth.
Apart from all the races of 5k and 10k that Shyamsingh has completed and won, he favors two races above them all and considers them to be most rewarding for his personal growth and potential. These two races are Standard Chartered Mumbai Marathon and Tata Ultra at Lonavala.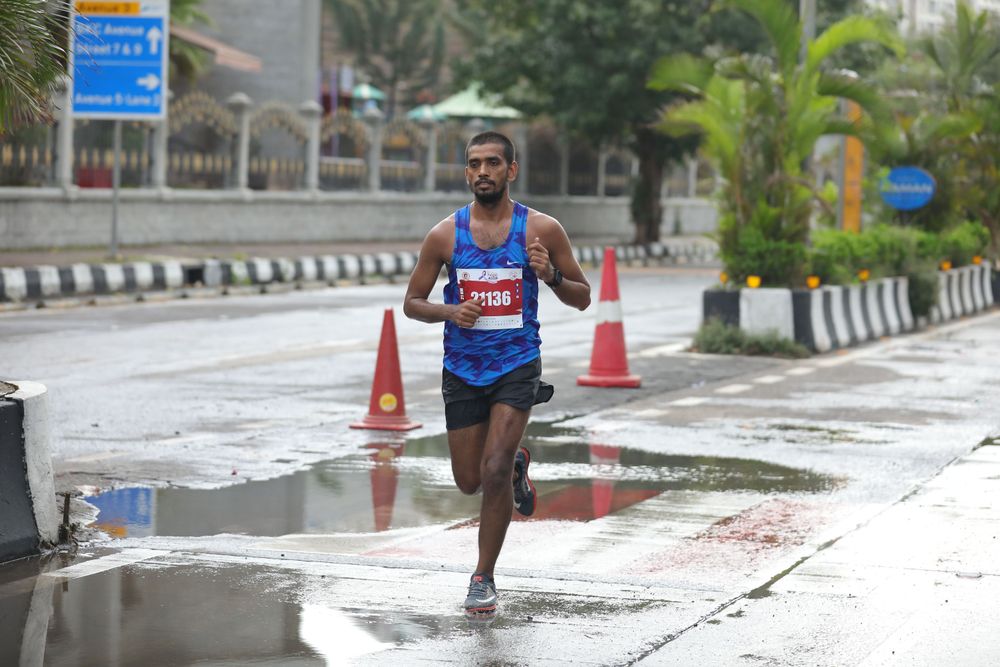 He ran the Standard Chartered Mumbai Marathon in 2017. During that time, his training races never exceeded more than 10 km. He went into the race with minimal training and kept on running till he reached the finish line of 21k. After crossing the finish line, he looked at the clock. It was 01:22:35. And yet again, an inspiring achievement!
I stood at the starting mark, and said to myself, YOU CAN DO IT!
Furthermore, he ran the Tata Ultra of 50 km and faced some prominent challenges along the way, but managed to complete it overall in the 10th position. Shyamsingh recalls, "the race started at 2:00 AM in the night. I was worried about the absence of light and the inclined track of Lonavala."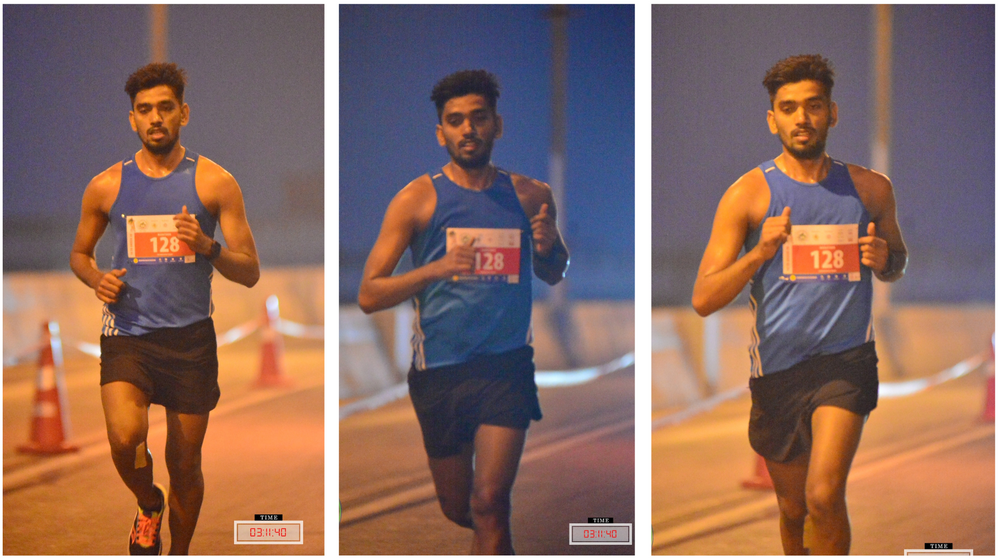 He plans on races like BMC Half Marathon, TSK, and more in the upcoming months and wishes to retain his personal best. His ideology of always looking at the future with an optimistic approach inspires many!
For amateur runners, he suggests…
Remain focused and consistent.

Follow a gradual approach to growing. Train well before races

Understand your own body and requirements.
He nevertheless believes in consistency, as this value made him get back to running after halting it for more than a year during the covid pandemic.
Edited by Faiz Alam