From an Engineer to a Marathoner- Hema's tale of perceiving life
HEMA ANIRUDH is a young Nutrition coach based in Bengalore who decided to start her journey as a runner in 2015. Halting on her monotonous life as a software engineer, she decided to become an all-time Nutrition coach in February 2022. Hema guides and assists runners through her offerings to overcome challenges and improvise on diets and proper nutrition.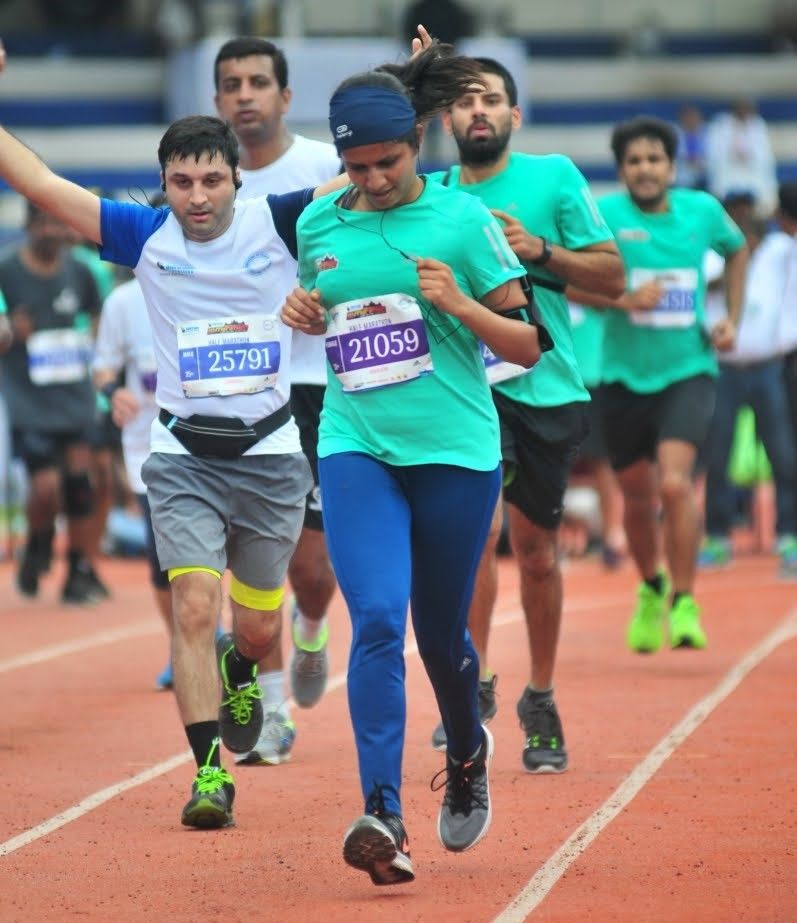 Hema began running in 2015 to lose weight as most runners do. She gradually began covering smaller distances and developing a forefront runner in herself. She conveys that a consistent approach to never giving up and perceiving life in a brighter way has been her most fruitful reward gained from running.
Hema recalls her first race at the TCS world 10k back in May 2015. Being an amateur runner at that time, Hema remained unintroduced to proper equipment, clothes, shoes, or other modern requirements of a runner. She gradually began reading about it over the internet and actively learning about the process.
Though these challenges of improper training and diet plans became inevitable during the lockdown, it led Hema deciding on to be better educated and certified to solve the issue. She gained her first certificate from ISSA.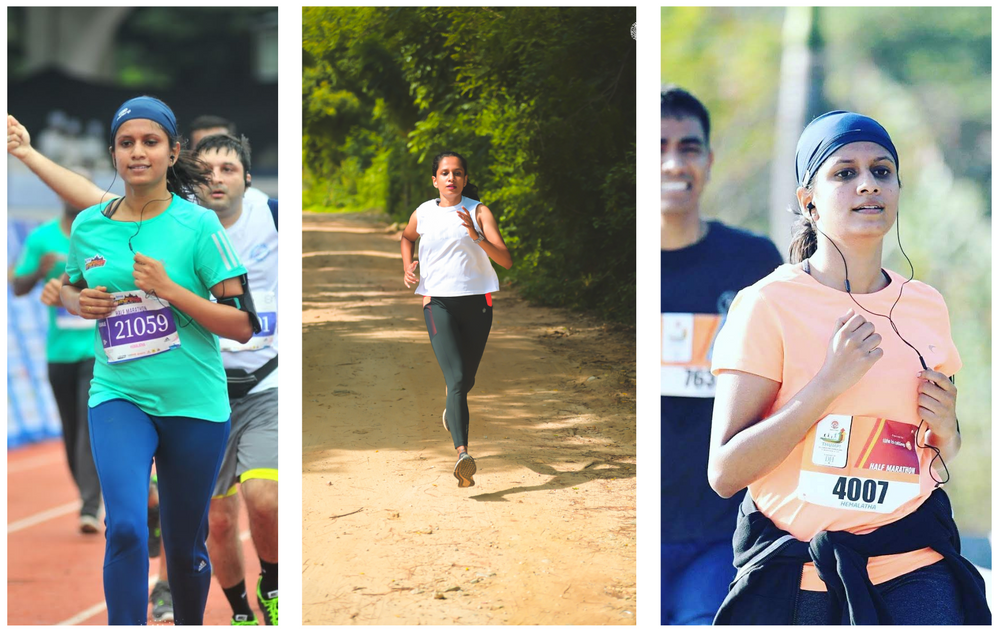 Sooner she realized that many runners face identical issues and therefore end up facing some serious injuries. She began implying her knowledge of proper nutrition to her friends and received good results from those. It was then she decided to dedicate herself entirely to helping other runners as a profession and started her Precision Nutrition(PN) Level 1 certificate.
My previous job was good, but it did not make me want to wake up every day. So I decided to put it down and become a Nutrition coach. And, that made me happy!
Moreover, Hema recalls that running has helped her improvise her attention span, enabling better clarity on life, or how she looks at it. Hema was diagnosed with PCOS at the age of 17, stayed excluded from physical activities, and was always into books. Running has helped her reverse her decade-old PCOS. She firmly shares her experiences and the rewards she has gained through running.
Hema considers the TMM marathon in 2019 as her biggest accomplishment. Everything held her back from the finish line from mid-race cramps to the climate of Mumbai. Although the hope and the attitude to never give up made Hema overpower the challenges and conclude the race.
Running taught me to never quit
From crowd support to energy and the rolling routes of Bengaluru 10k was her favorite. Moreover, as a next step, she is planning to run again in the TCS and the Pune Marathon.
Hema also aspires to become an Ultra-runner in the future, she is constantly inspired by the idea of testing her limits and being the better version of herself.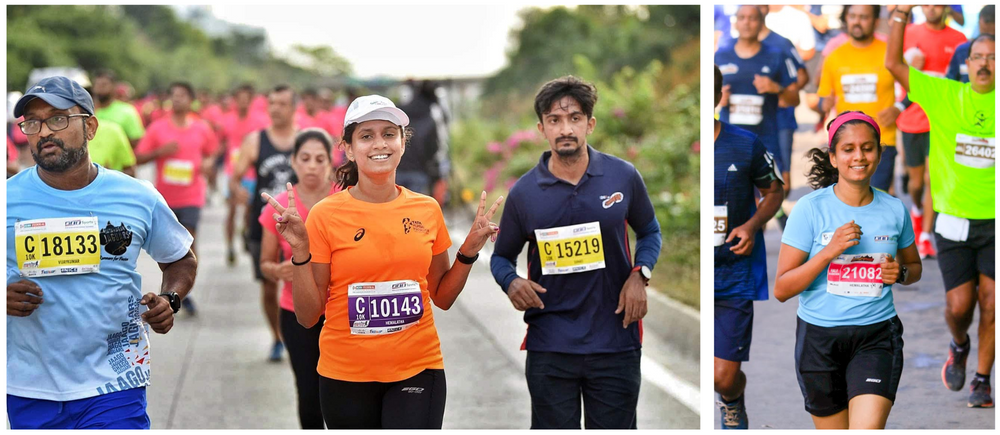 Although Hema offers programs based on the idea to help runners improvise their performances, she also welcomes new runners and asks them to follow these steps for an injury-free running journey.
Include strength training, foremost cardio workout is not enough.

Monitor and have a proper intake of protein in your diet.
Edited by Faiz Alam