Vertical Running: Run to Climb
Sachin Sharma, 23 years old, is a trail runner and a sky runner. For our readers who don't know what skyrunning is, it is running in the mountains above 2,000 m altitude with climbing difficulty and the incline is at least 30%. Skyrunning races tend to be run off the beaten track. The surfaces can vary dramatically. It can be paths, trail, moraine, rock, and even over snow and glaciers.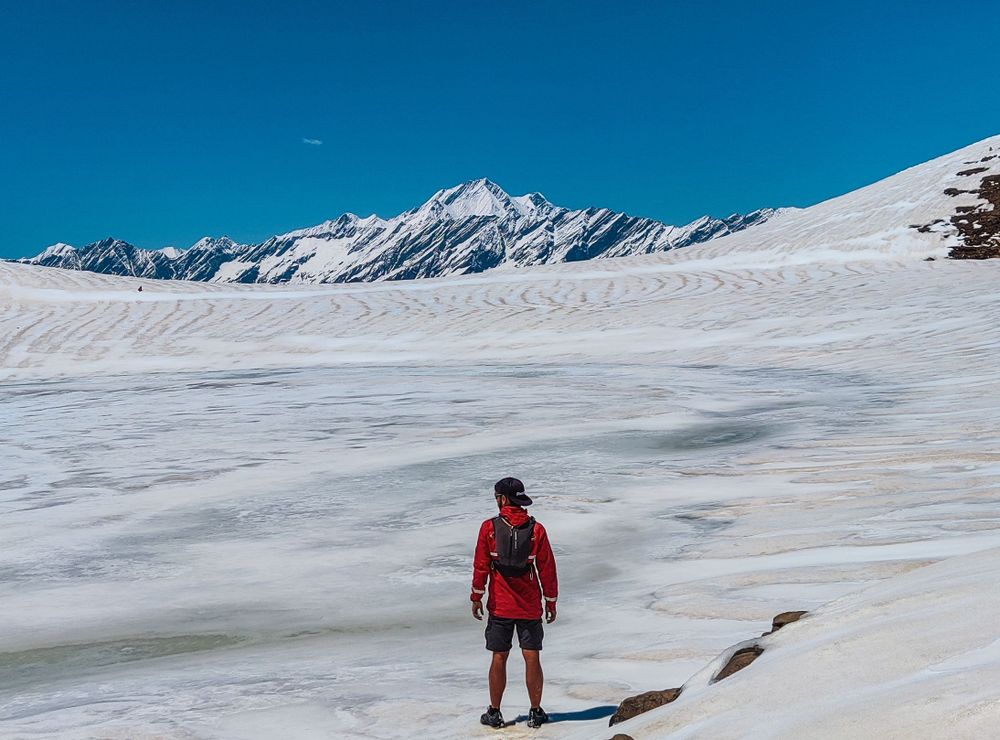 Since his childhood, Sachin was a sports jock in school. At a very young age, he pursued martial arts and continued it for 7 years, because of his keenness in this field he decided to become a professional at it. And soon after that, he became the first yellow belt to win a gold medal in the South Asian Martial Arts Competition with only a year of experience.
Along with this, Sachin developed some interest in mountaineering and did a few courses in it. He considers it like a 'calling' in his life. Shortly after that, he shifted to Manali and became a part-time trek/hike guide.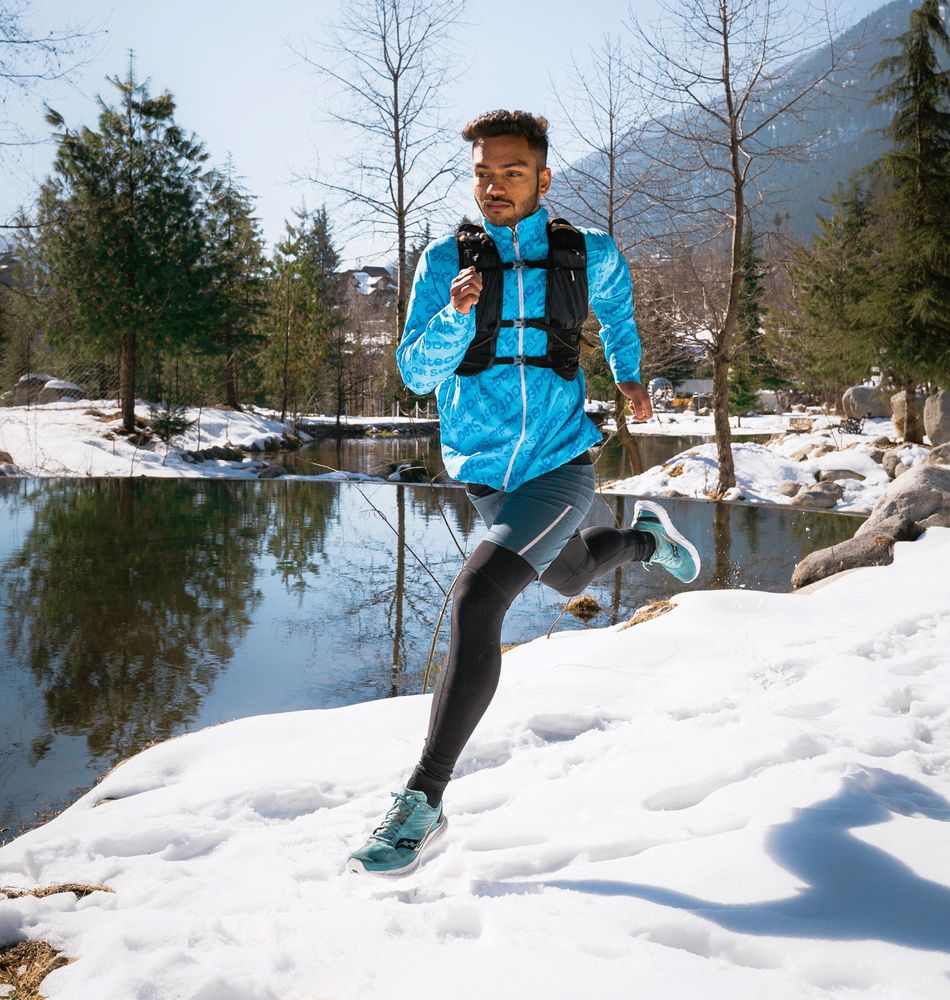 He came across trail running through an Instagram post and figured that it wasn't a very popular sport in India. He believes this sport brings him back to his primal reflexes of exploration. He feels close to nature in the truest sense while partaking in it. It was particularly hard for him to train and learn the finer points of trail running without any experts or trainers to take advice from. But he didn't let this setback stop him. He trained himself solely and read about trail running as well as some international trail runners as much as he could.
Sachin's inspiration is Mr Kieren Dsouza, who is a pioneer in trail running in India and is also the one to bring FKT (Fastest Known Time) culture in the country. He has represented India internationally and brought laurels to the nation.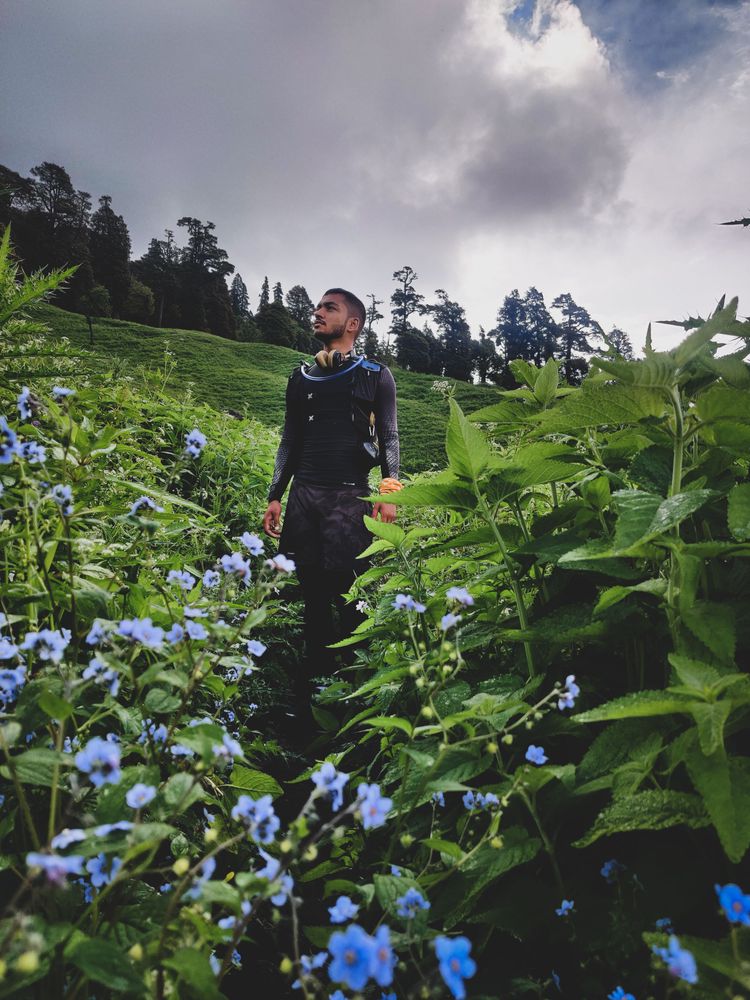 Sachin's this year's goal is also to set FKT (Fastest Known Time) for the distance from Bhrigu Lake and Rani Sui Lake, that are located on top of two consecutive mountains and back to mall road in the main Manali city. He aims to bring the FKT for this trail under 20 hours so that people shift to alpine mountaineering style and trail running from old school trekking and fixed camping practices which is not only time and money consuming but also disturbs the fauna of a place exponentially.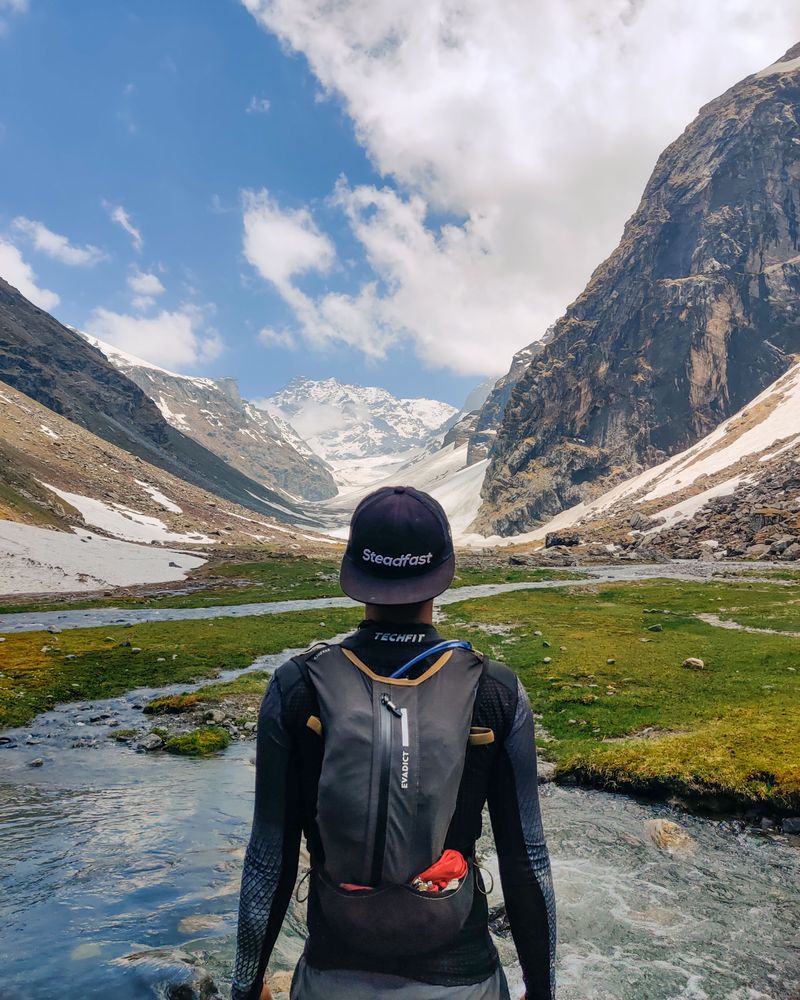 "I just want to make trail running imaginable in India, that it is a possible pursuit."
Sachin is sensitised towards the fact that trail running is not prevalent in India and that barely anyone knows much about it, he is highly motivated to change this scenario and bring it to a competitive level. He is aware that making money in this field can be a bit disorderly but there are a few options enthusiasts can go for like - coaching, speed hike guide, social media influencer and tour guides. He believes trail running can prove to be a lucrative sport for people as it is for people who get bored of running in loops and on the same type of terrain/surface as it doesn't just involve running but climbing, too and that too in a scenic environment.
"When you step on a trail, the natural surroundings make you so spellbound that you forget to check the distance you have covered or your speed. It's like being on a long drive but on feet."
Sachin has participated in a few competitions as well when he found out about the The Hell Race-Solang Sky Ultra Race-30K and in order to participate in it he indulged in race specific training and claimed a position among the top five runners. This became a turning point in Sachin's life that compelled him to take his endeavours further. Next, he participated in The Jumping Gorilla Mountain Trail Run Series, Pune and became one of the top 4 runners. Sachin has already managed to cover the trail of Khanpari Mountain (Manali) in 3 hours which is usually a 2day long trek for people.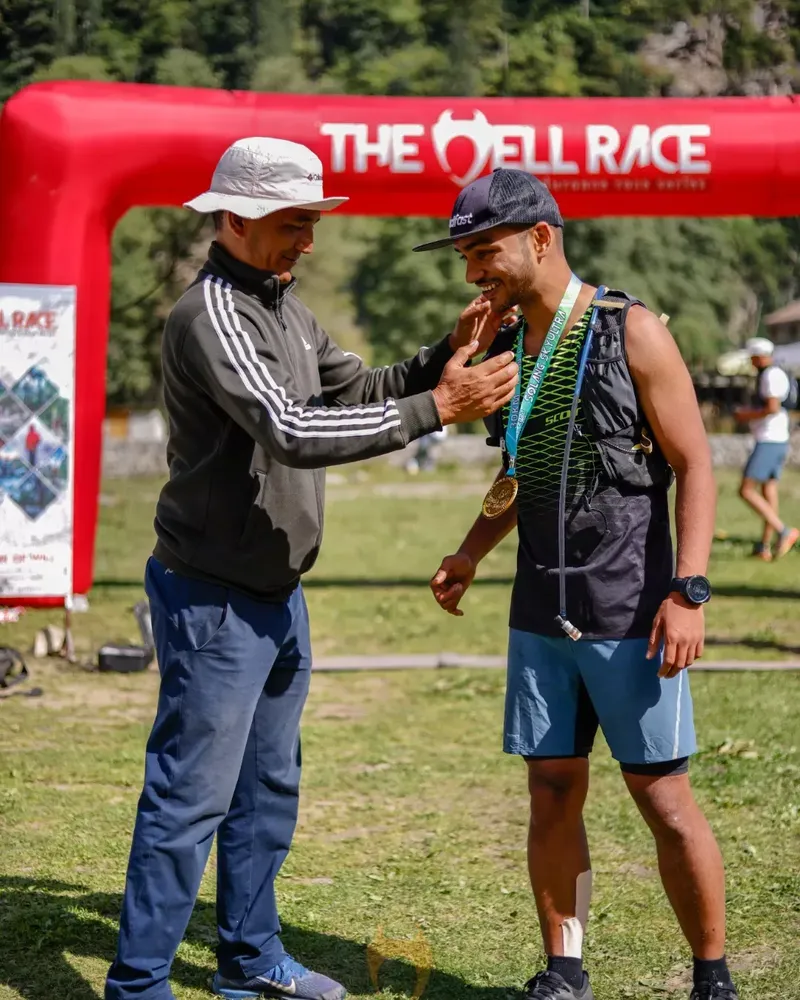 For beginners in trail running, Sachin says -
It is important to understand the terrain of mountains so as to familiarise yourself to how mountains can be.

Secondly, map reading is something one should learn before starting to understand the route, the elevations and to be aware if there are any streams in the path.

Ankle twist is one of the most common injuries involved in trail running, for that, it is important to practice and slowly increase the level of your comfort on a trail. And eventually, build mobility in the ankles.

Trail running is a demanding sport, it is important to indulge in upper body strength training, core fitness and flexibility exercises at least thrice a week.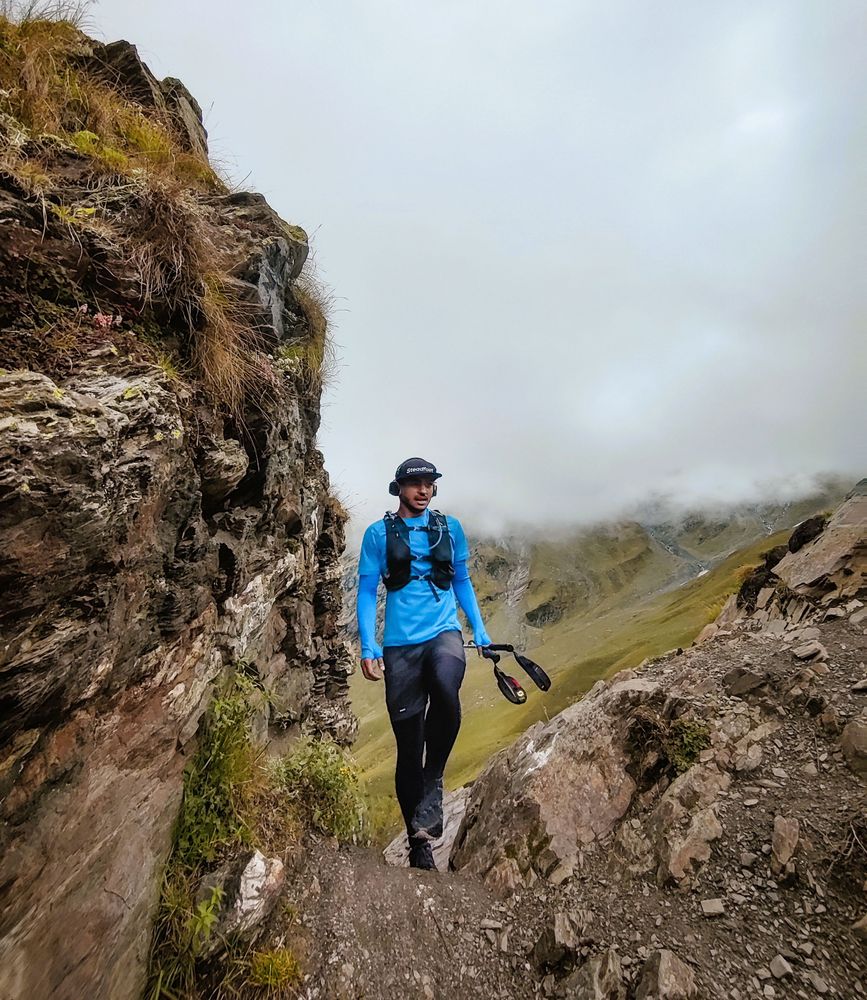 Sachin's next aim is to participate in Thailand World Championship of trail running and represent India. We wish him the best and hope he successfully makes trail running as widespread and popular!

Edited by - Nendita Jaswal