"Trust the Process," says India Book of Record Holder
Nidhi Tuli was borns and brought up in New Delhi. By profession, she is a banker with 10 years of work experience and is currently working in Mumbai for the last 6 years. An extrovert who loves exploring hidden places and enjoys throwing colors on paper and adding music to her life.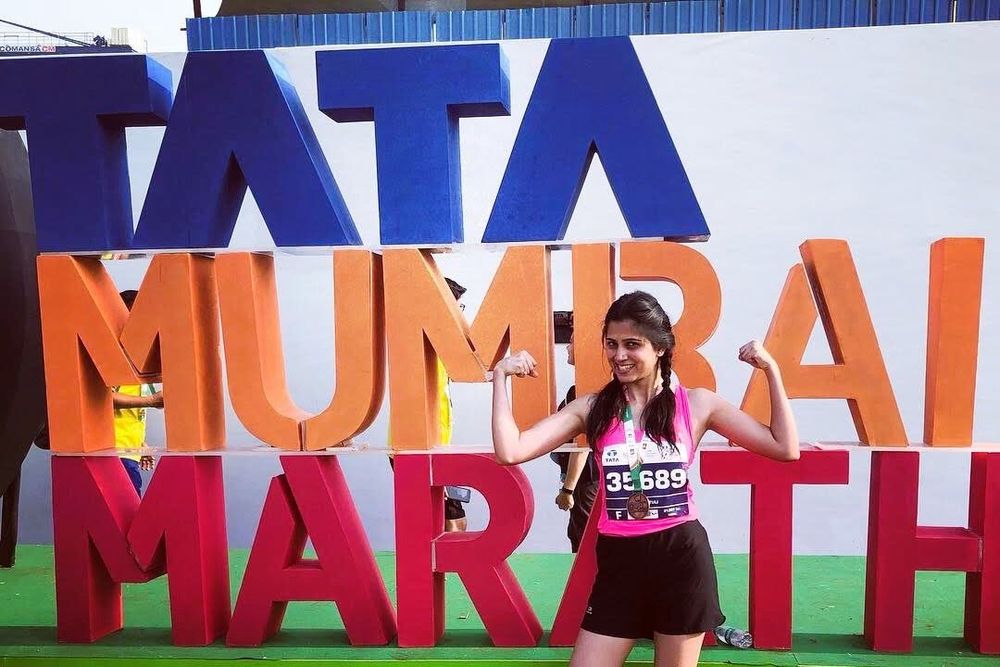 She shares that she was part of an NGO called Mentor Me India. They asked all their mentors to volunteer in fundraising for the NGO and run a race in Tata Mumbai Marathon. She raised 25K with the help of her friends and colleagues and ran her very first 10K in 2018. She loved the vibe of Mumbai people stepping out on the road on a Sunday morning and motivating all the runners to finish the run successfully. This emotion motivated her to do Half Marathon next year and there was no looking back since then.
Trust the process. Do not compare your progress with others. Everyone takes their own time to rise and shine.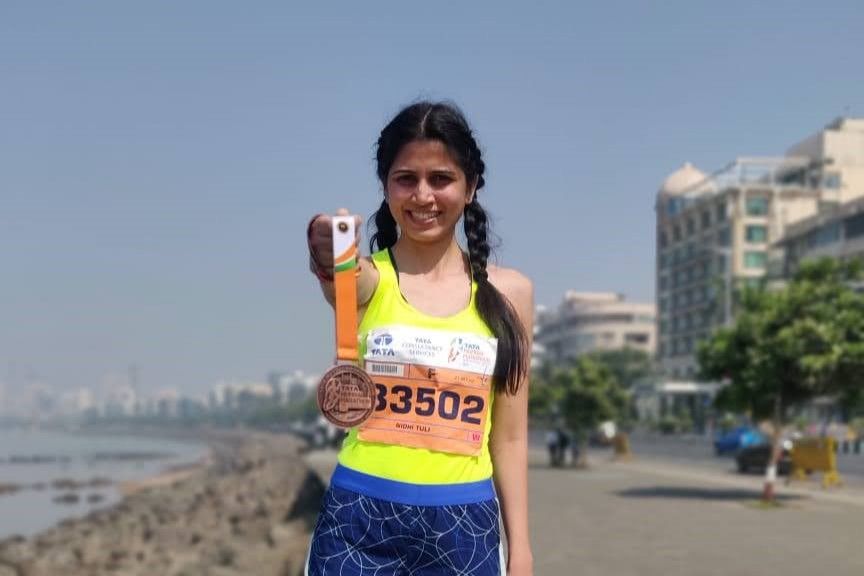 Running Achievements:
India Book of Record holder in 2021 for one of the team members in longest all women relay run from Mumbai to Goa (557 km in 52 hours) with Bombay Running
Ran from Mumbai to Pune in a team of 8 in relay format
Finished 2 trail runs - 1. Mt. Patalsu organized by The Hell Race- Distance of 14km with Elevation 2000 mtr and 2. Sinhagad Trail Run organized by Western Ghat Running Foundation - Distance 22km with Elevation 1200 mtr.
The satisfaction after every run to achieve anything in life if you work towards it with dedication and discipline.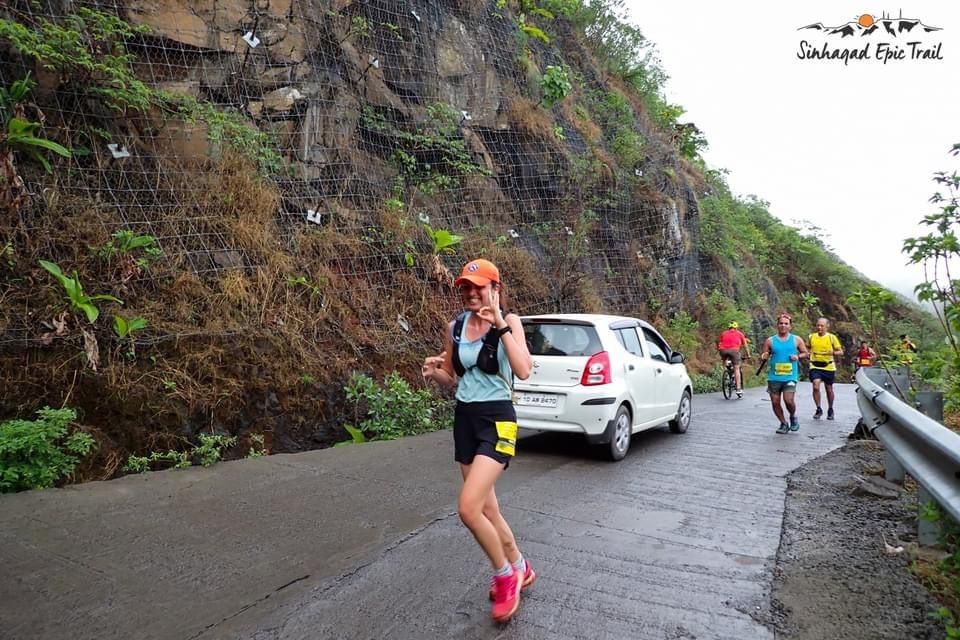 Nidhi shares challenges she faced while training as a runner -
Getting up early in the morning if you are training in the morning.
At times, you have to train alone. There's lack of motivation.
Not sure about the training schedule. How much to run and when?
Proper recovery - To get enough sleep and nutrition.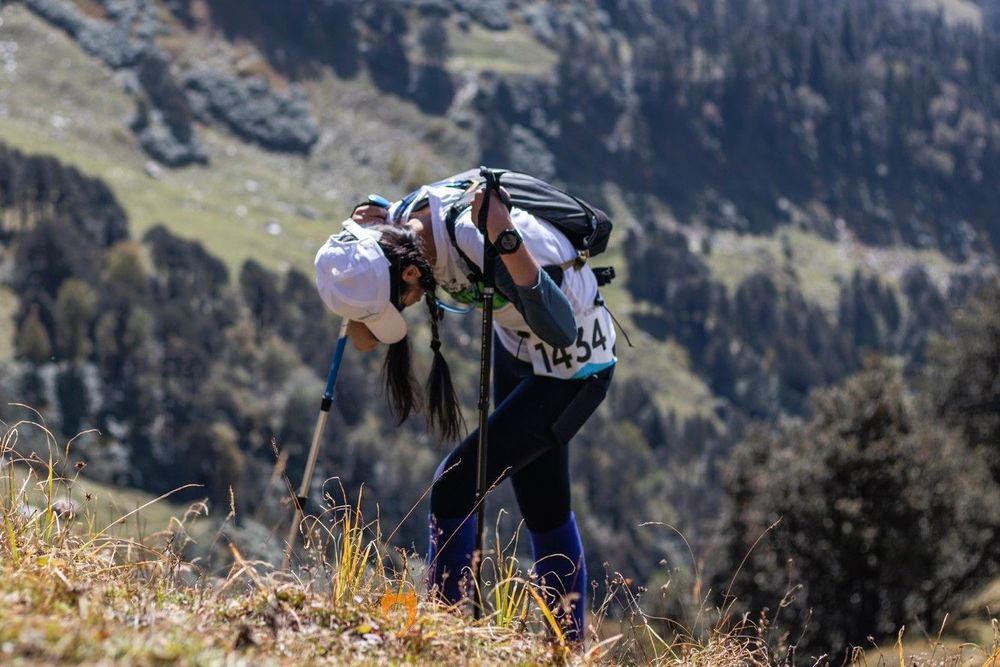 List of dos and don'ts while training as per Nidhi
| | |
| --- | --- |
| Dos | Don'ts |
| Eating proper nutrition (Proteins, carbs, fiber) | Don't get demotivated if any run doesn't go as per your plan. It is okay |
| Min 6 hours of sleep | Skip the Warm up before and cool down after the running |
| Strength workout - at least twice in a week | To avoid chafing, don't wear the new shoes and running tee on the race day |