The Saree Run by Jayanagar Jaguars, Bangalore
Jayanagar Jaguars, the largest running academy in India presents "The Saree Run". As the name suggests, this event is exclusively for women who would have to walk/ jog/ run a distance of 3K/5K dress coded in sarees on 18th September.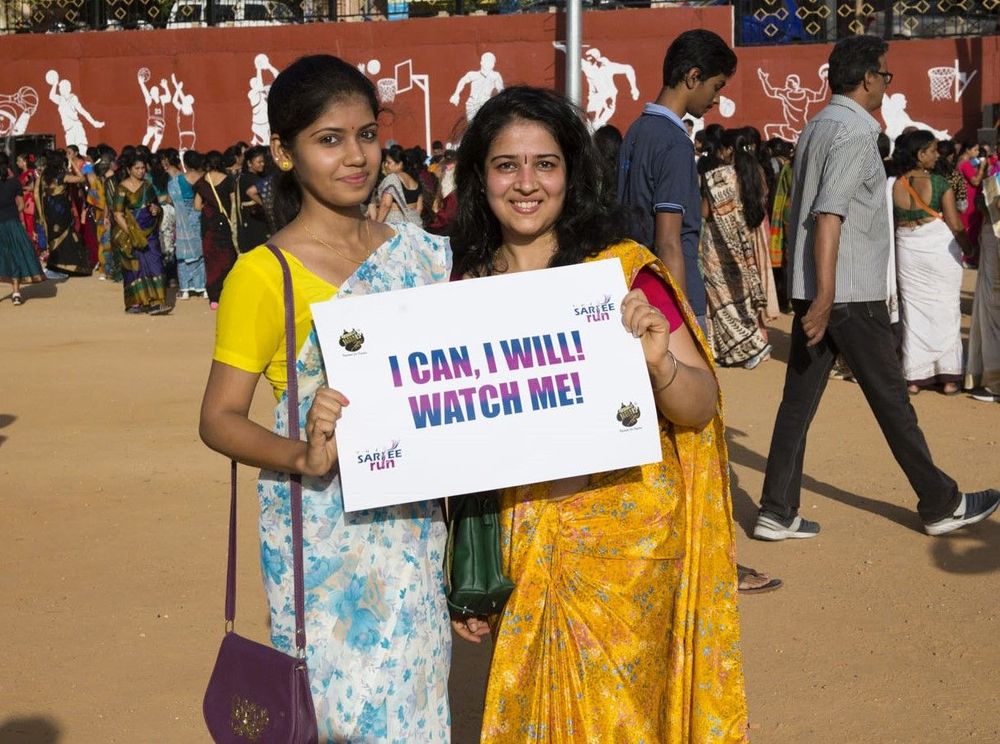 A vast majority of women think fitness is only for a privileged few who can wear activewear, shorts etc and hence they shy away from fitness. This compromises on their fitness because of social pressure about attire is a huge impact on their health.
On the Saree Run, the ladies, who can wear activewear, shorts etc. demonstrate to these ladies running alongside them in Saree, that they face similar pressure from society but have chosen to overcome this pressure, as they understand the importance of fitness.
We are sure this experience, will motivate these ladies to take up fitness, in ways possible to them.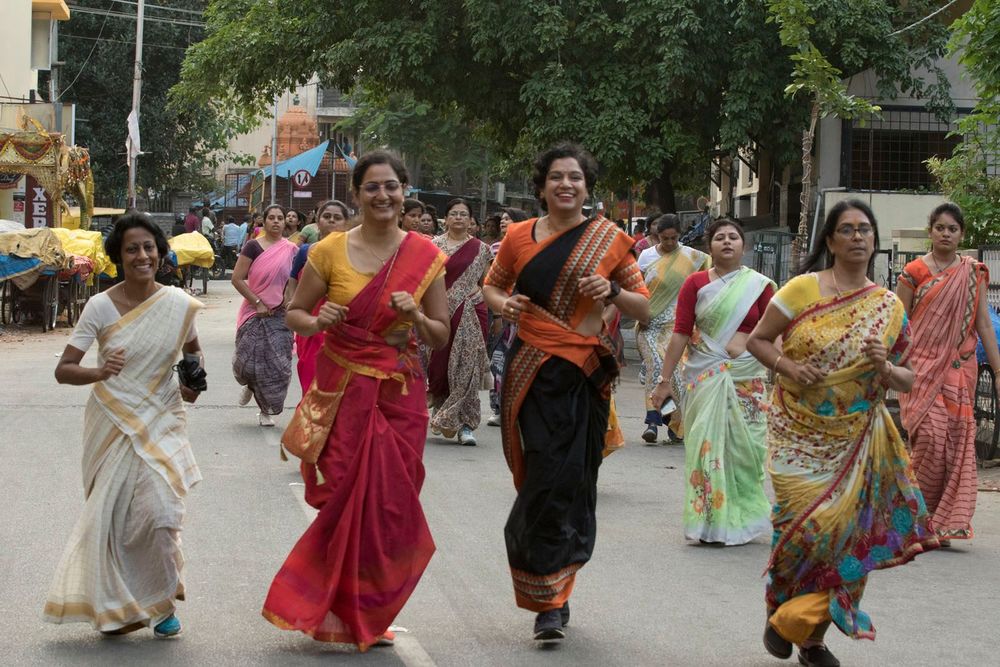 Registration Fee - Free
Register Here: bit.ly/saree-run
Date : 18-Sept-22
Venue : 18th Cross, Malleshwaram Grounds, BENGALURU
Location pin: https://g.co/kgs/hPPYFF
Reporting Time : 6:00 AM
Start Time : 6:30 AM
Walk/Jog/Run - 3K/5K
Dress Code - SAREE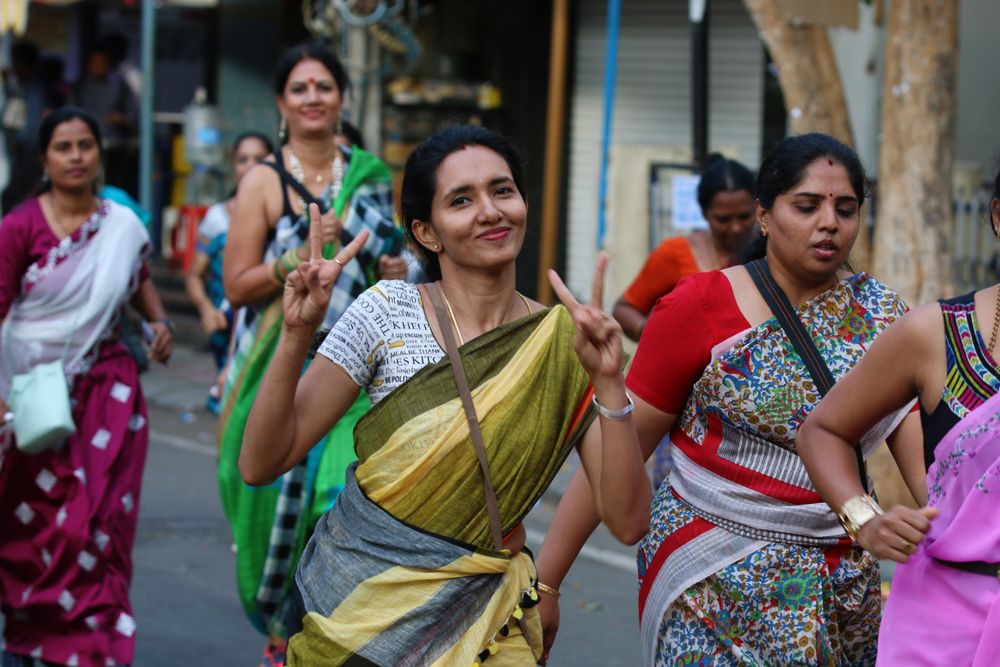 This event is an initiative to help women overcome social discomfort in embracing fitness. Women of all age-groups are welcome to be part of this unique run that aims to break stereotypes about women and fitness!