The Journey of the First Indian to win 100K Gold at Asian Oceania Championship
From being a psychologist, a teacher to a runner and now into sports and its business, Hemant became the co-founder of Sunchasers, coaches with All In Running - an online running coaching program - and is the Captain of Adidas Delhi team. He is the CEO of Leap India, a sports nutrition company that provides gels, hydration powders with in-house research and production.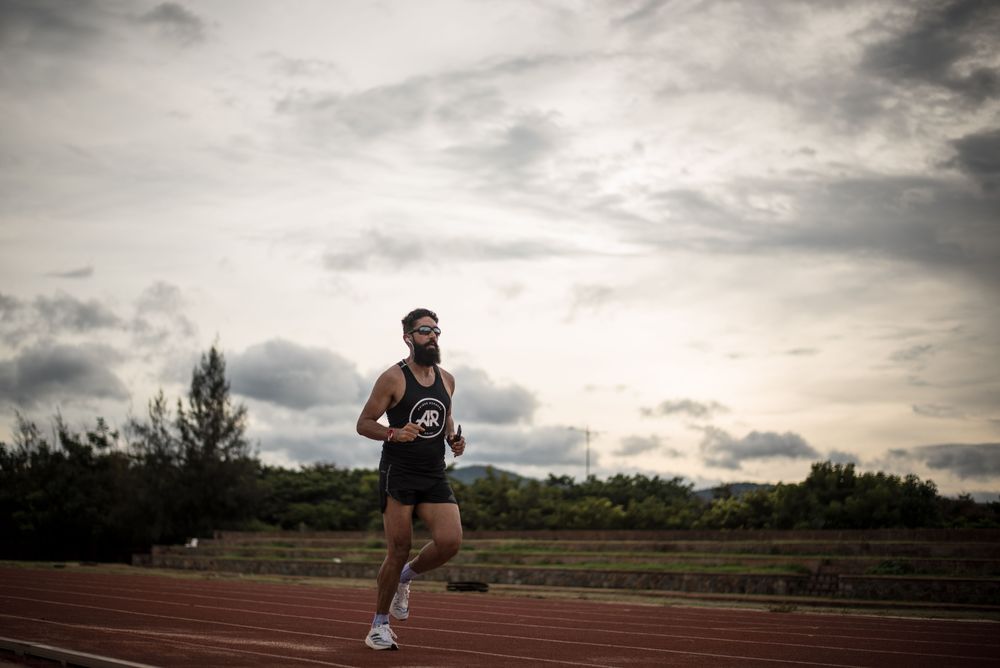 HEMANT SINGH ran 100 and 200m races in his school days and was into short-distance running, triple jump, and discus in his college days. He earned a Ph.D. in Psychology and became a coordinator at a renowned school. In 2007, he moved out of his hometown Rohtak to Gurgaon. Since his routine now lacked any physical activity, he ended up gaining 200 pounds. A couple of his students were planning to run a challenge that intrigued him. One of his colleagues who was into LSD got him registered for a 10K.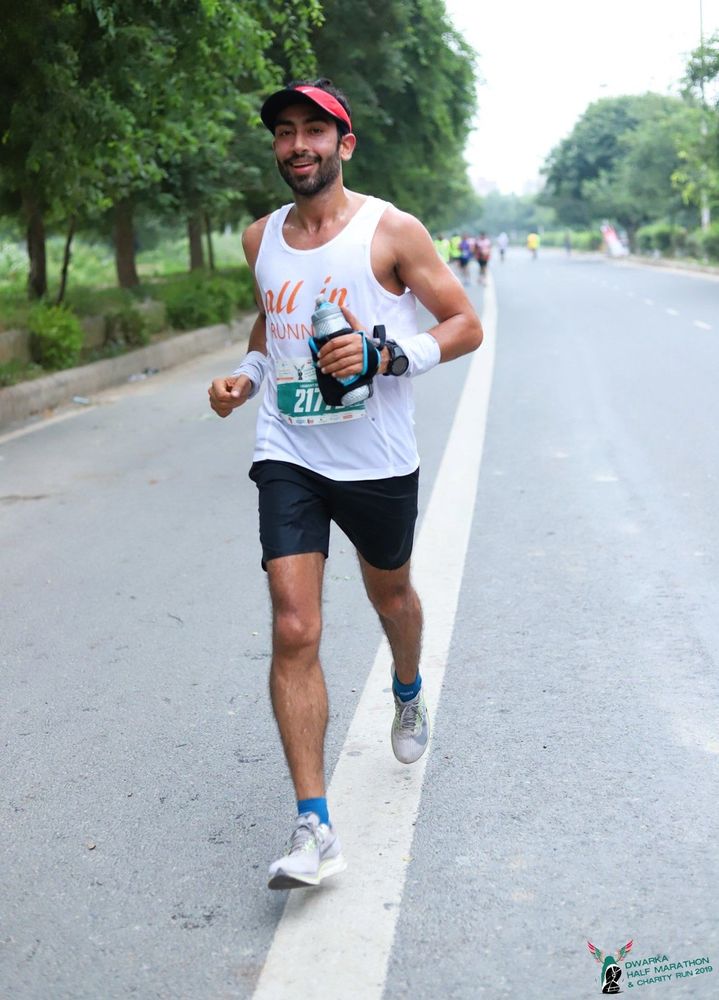 Hemant, being a rookie, had no knowledge of what was getting himself into and went in wearing a pair of casual gym shoes. 2-3K down the line, he felt it was a mistake but due to the social pressure and fear of being roasted by his students, he kept going. He physically felt his shoes were wrong for the occasion and was parched with legs full pumped up, he started feeling pathetic.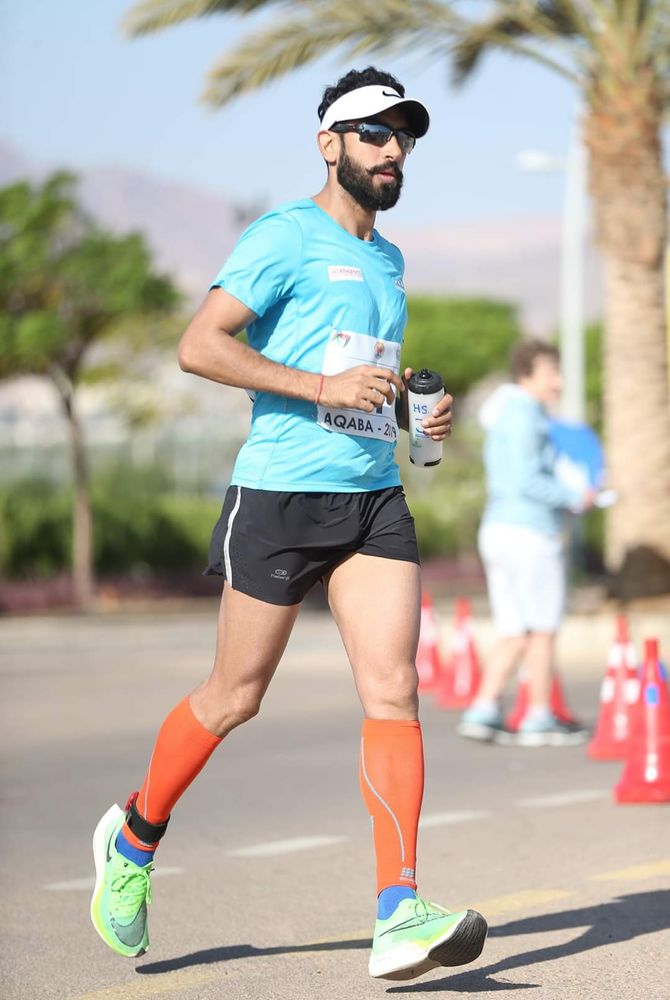 "You can't quit but you're in no position to finish!"
But when he looked around and saw himself being surrounded by all ages, genders, and physic, some ahead of him while some behind him gave him the energy he had drained out and finished the run in an hour. After a few hours of experiencing all emotions, he wanted to properly learn and started Iron Man training plan but felt running came naturally to him as he once had a base of it. He registered for a trail run, 28K, again with no knowledge about it. With a weekly mileage of 30-40K, he finished his first half promptly but was down with both bleeding knees and cuts on his hands in the second half. A guy, who had been 200-300m behind him since the start line, came and motivated him to mentally overcome his injury pain.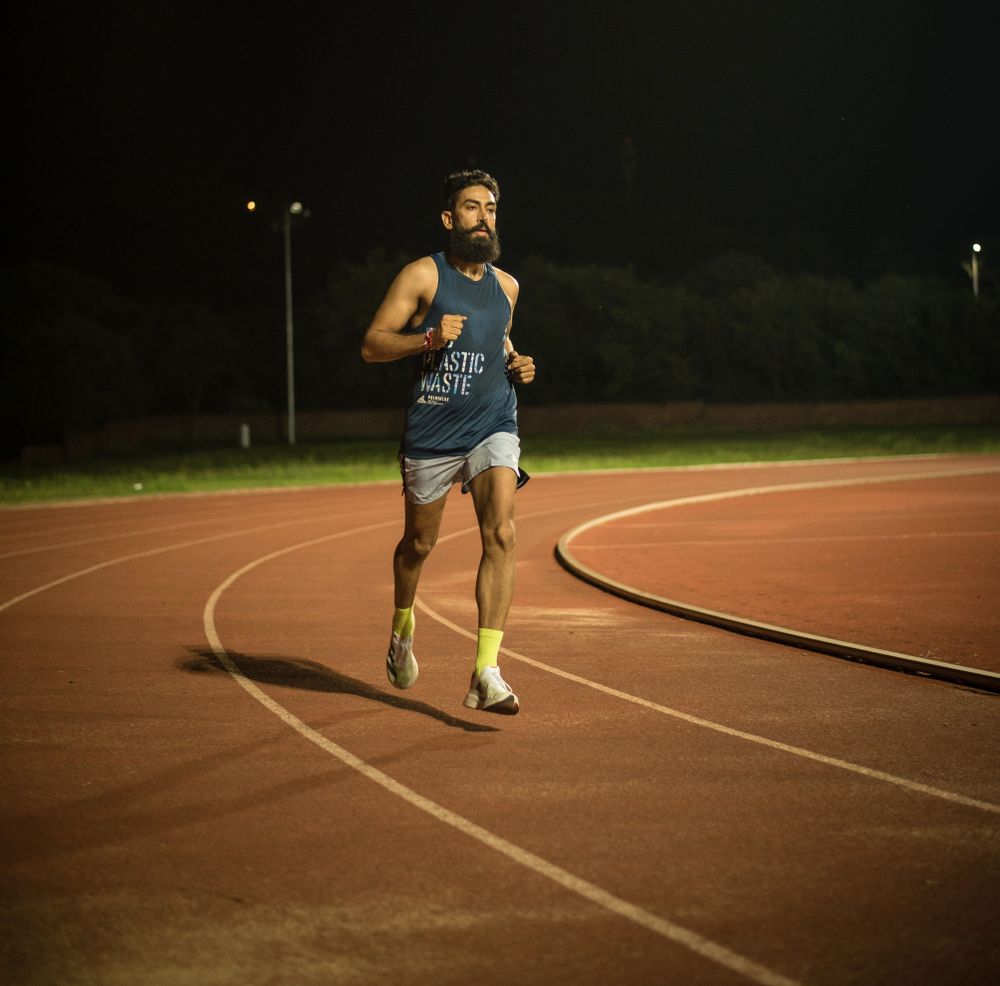 "If you'll stop, I'll stop as well cause I've been following you."
This gave him a sense of responsibility to keep going and to his surprise, finished in the top 10 in his age category. Thanks to social media, he got to know about Tuffman Mashobra, 35K where he was second but due to lack of gears, he fell back but still managed to finish 3rd.
According to BMI, Hemant was 17 kgs overweight and challenged himself to reduce 20 kgs in 100 days. His weight dropped to 66 kgs from the 90 kgs in three months. Giving credit to his fitness, he noticed a huge improvements like easy breath, less sweating, more energy and no fatigue.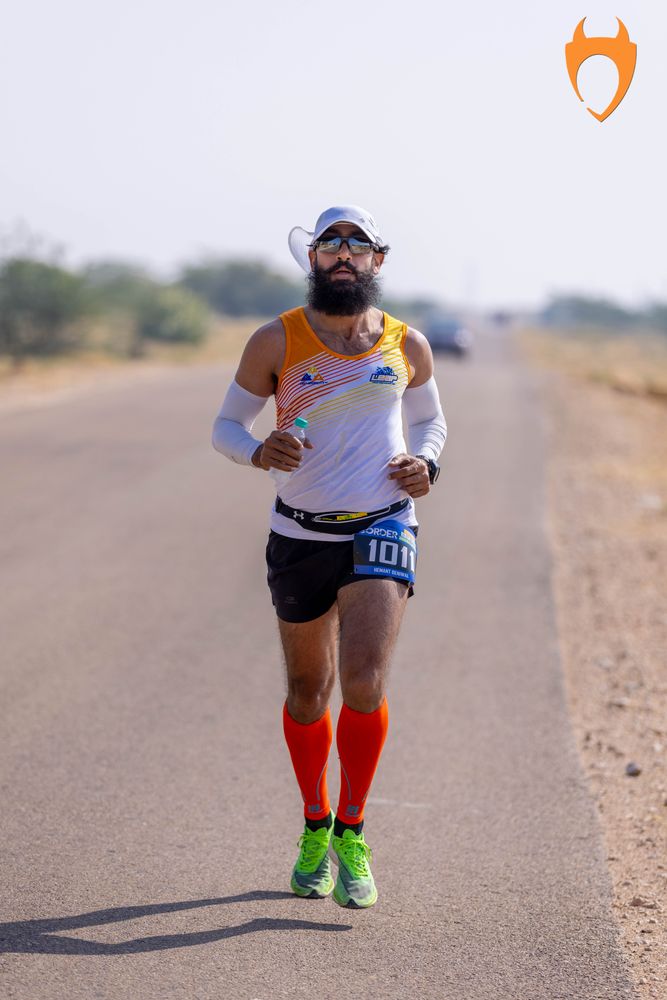 "Running community has played an important role in my journey."
In 2017, Hemant did two 50Ks. In 2018, he started taking formal coaching and did faster in a ½ thereafter and recommends taking help of coaches who saves time and prevent injuries. In 2019, Hemant represented India at the Asian Oceania Jordan championship. His team goes on to be the first Indians to ever win the gold by finishing the challenge in 8hr 12 min. He claims to have faced a tough time during the team selections but his efforts didn't go in vain. He states that the actual race in an Ultra begins after 70K where the last 30K defines everything.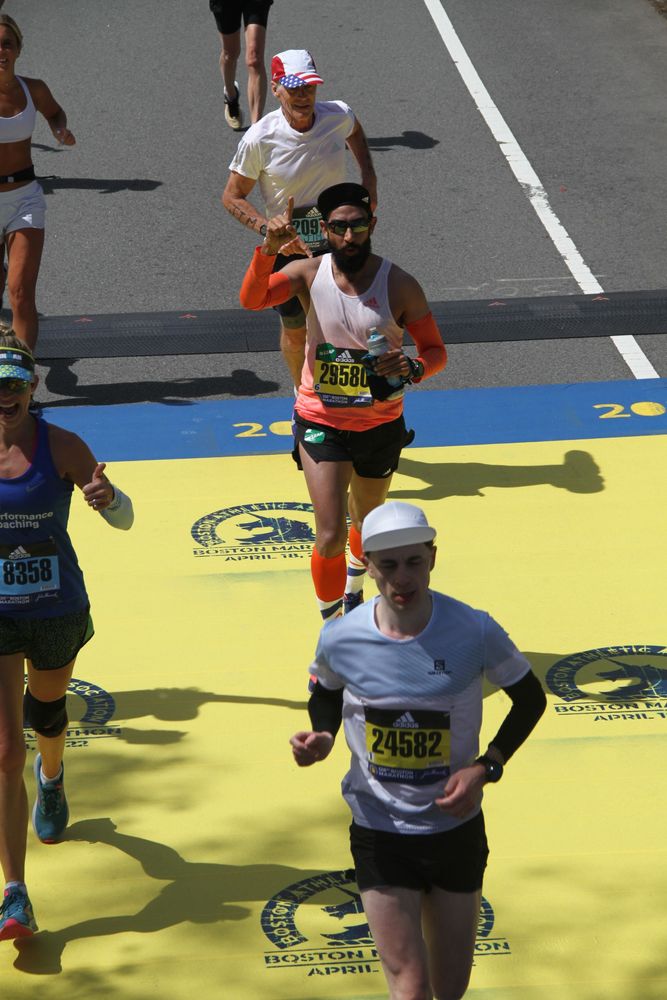 "When you stand on that dice, hear your national anthem, being all over the news, and that sense of achieving something so different flooded my eyes."
Suggestions for beginners:
Don't go too fast

Understand the game - terrain, weather

How one fuels their race - nutrition and hydration

Use the right gear - sunglasses, caps, shoes
Hemant's Running History
| | |
| --- | --- |
| Trailathon : 12 hours challenge | 112K |
| NDM 2019 Sub 3 | 42K |
| Berlin Marathon | 2019 |
| Boston Marathon | 2022 |
| Mashobra | 35K (3rd) |
| Tuffman | 50K (twice) |
| Stadium Run, Chandigarh | 100K |
| Jordan, 100K | 8 hr 12 min, Gold |
Edited by - Mokshi Savla