The first Indian woman to cross the 200 km mark in 24 hours! - Apoorva Chaudhry
Apoorva Chaudhary stands true to one of the famous lines from the poem 'Still I rise by Maya Angelou' "Leaving behind nights of terror and fear, I rise, Into a daybreak that's wondrously clear, I rise. "Similarly, Apoorva is a lady who broke through the hardships of life and rose like a shining star.
Apoorva Chaudhary has been passionate about running since childhood. She ran many long distances from 1500m to 3000m but unfortunately developed bronchial Asthma in 2011 during her graduation. It was a serious condition, and she spent most of her time in hospitals where the doctors were convinced that she would have to live with those conditions and carry an inhaler wherever she went to avoid difficult situations.
Situations got worse to the extent that in her office, even after taking the inhaler, she was having difficulty breathing and communicating with her colleagues. Her condition was so acute that she was taken to hospital from her workplace a few times by her friends.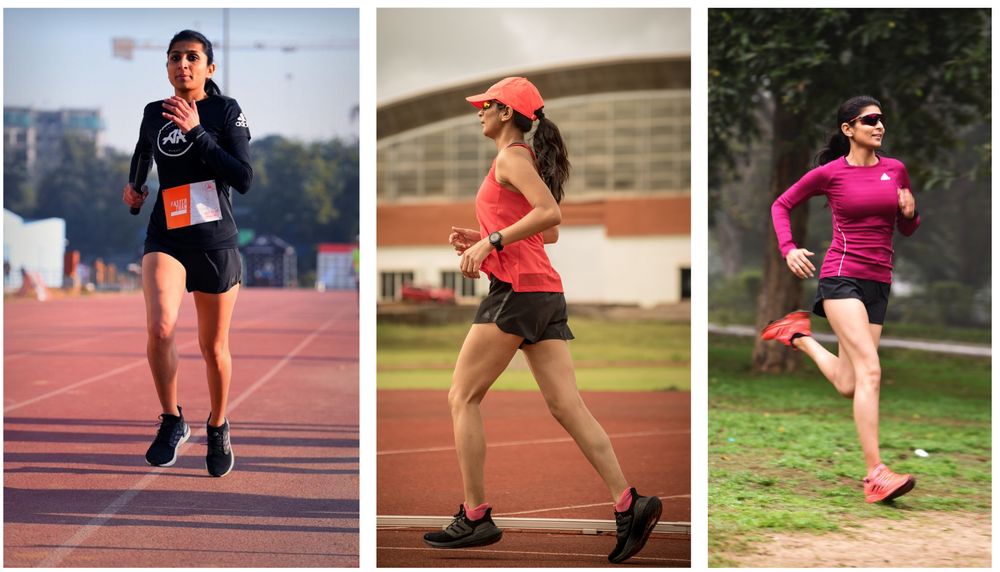 Similarly, In India, women confront ongoing challenges with malnutrition and breast cancer, resulting from a lack of nutrition and awareness. These issues reflect a broader problem of women experiencing significant physical challenges and societal ignorance that has become deeply ingrained and difficult to address.
However, Apoorva Chaudhary continues to be the exception and a source of inspiration for women. Apoorva also ran as a body double in a documentary that was being filmed on the life of the race director of Globeracers Kavita Kanaparthi where she was invited by her to volunteer for her races.
Many women often neglect self-care practices that could promote their mental and physical health instead of relying on medication for minor health issues due to a lack of time for themselves and a low priority on personal health. This can lead to missed regular check-ups and dependence on medication. Apoorva recognized the need to break this cycle and has taken the initiative to start running as a way to improve her health and reduce her reliance on medication.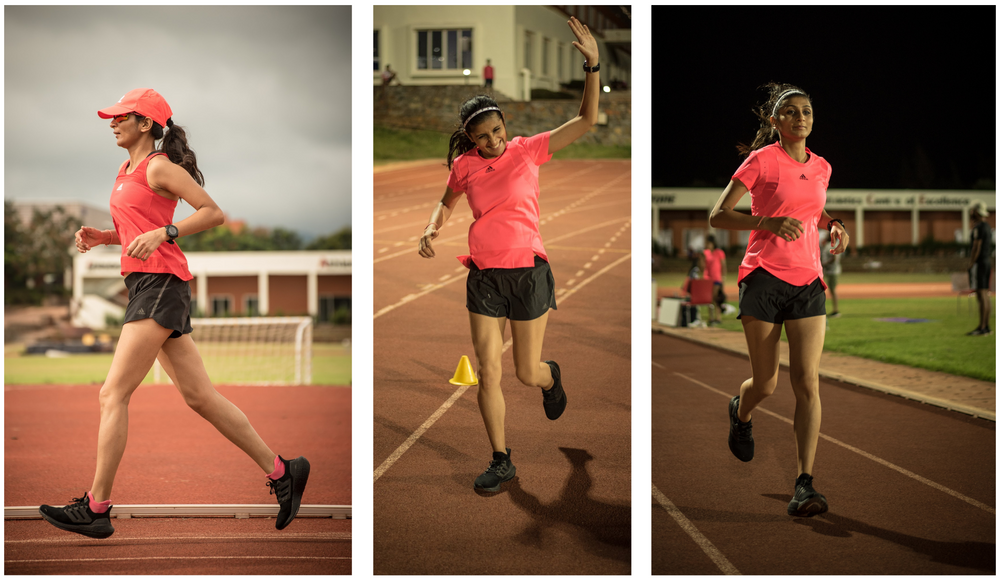 It was in 2017 when she ran her first 10K in approximately an hour. After setting her goal for December 2017, she ran a sub-two half Marathon without a proper training plan or routine. Apoorva also ran another half marathon (IDBI Delhi Marathon) in 2018 and even won first place in the first edition of the Adidas uprising.
There she met her coach Kanan Jain who was running Ultra Marathons. Kanan asked her to represent India in a 24-hr run. Apoorva was eager to break all the ceilings that were ever set for a woman, and she confidently rose to the occasion. So with her hard work and strong will, she covered 176.8 km in her first 24-hr stadium run, attained the first position, and made the national record in the NEB 24-hour stadium run in New Delhi in December 2018.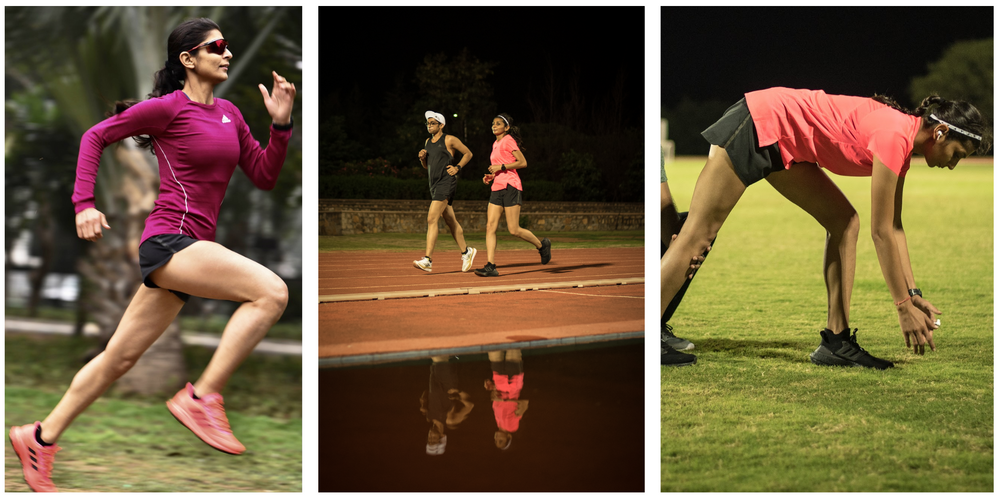 She was selected for the World Championship and participated in the 24-hr race at the IAU World Championship in Albi, France where she gave herself a target to cross the 200 KM mark after seeing the qualifying criteria of the other countries. She trained hard and improved her performance even further and logged 202.212 km to become the first Indian woman to cross the 200 KM mark in a 24-hour race on the day of Diwali in 2019.
All the while she was thinking about how she can do justice to the Indian jersey that she earned with her pure will and determination.
Her strong will and self-belief paid off very well. She no longer suffers from Asthma as she was able to cure it by her running. She is a woman who will inspire and inspires all the women who limit themselves due to any inconvenience in their life.
Edited by Faiz Alam