Small-town boy expanding experience of running - Nitin Munda.
NITIN KUMAR MUNDA is a 23-year-old passionate runner from Siliguri, West Bengal. With an approach to expanding experiential learning and connecting runners throughout the states of India, he formed his own community called the North Bengal runners.
Nitin initiated his journey around running in 2018 with no prior experience and the science behind training and Marathons. He recalls how even the name 'Marathon' remained unfamiliar to him and the locality of Siliguri. He soon developed a love for running and expanding his knowledge with the locals.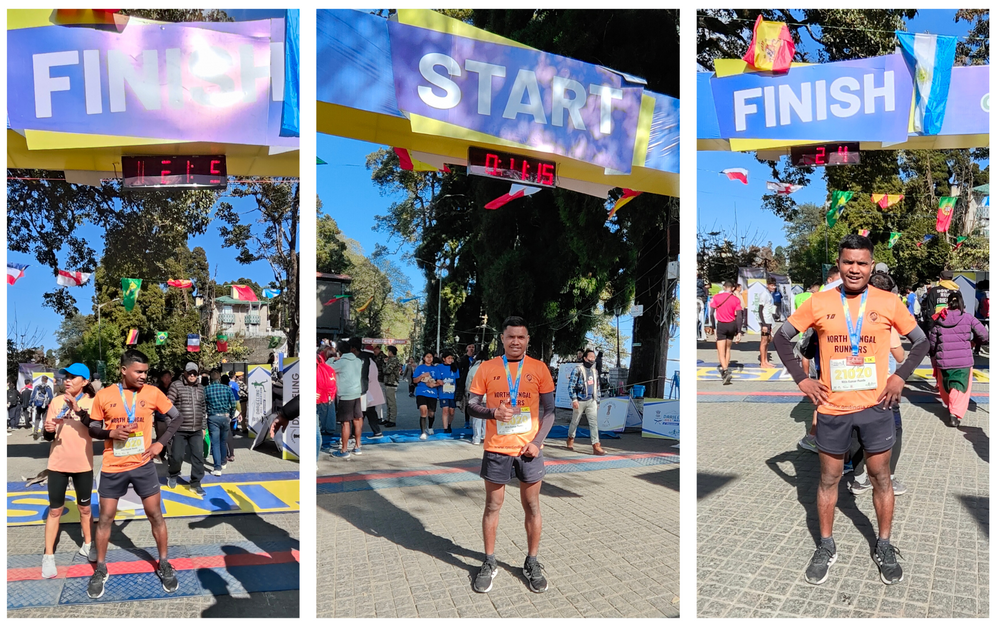 I believe in expanding the knowledge that I receive.
Nitin went on to his first Marathon (name of the race) last year with minimal pieces of training, yet nailed it with sheer willpower and utmost dedication. And since then, he recalls, "There was no looking back." His approach to never giving up and the dedication he upholds are what inspire many!
When asked about his rewards, he recalls both mental and physical well-being is solely responsible through running. Moreover, running in Marathons always aided his strength to tackle challenges based on real life as well.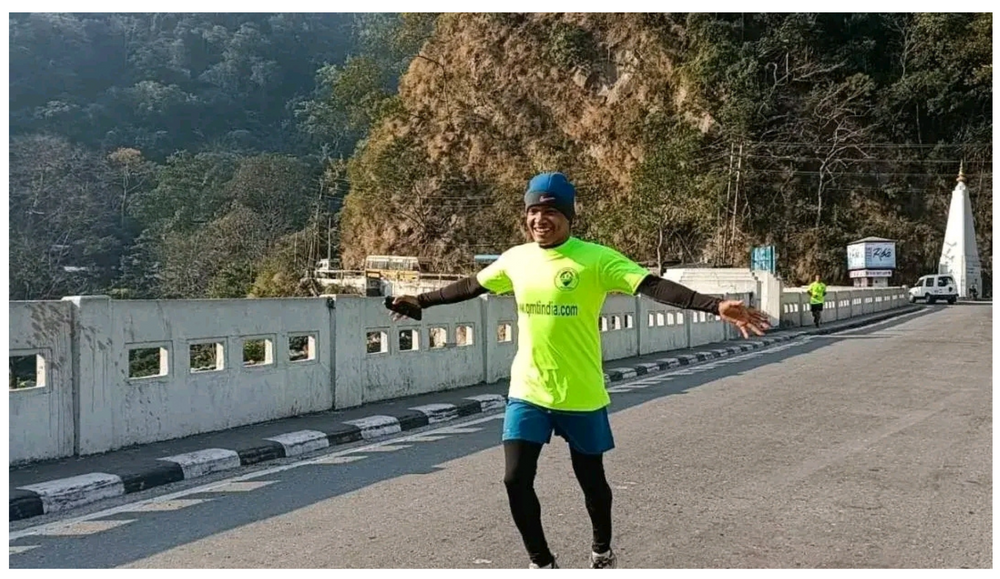 Nitin believes running carries a holistic approach toward mental, physical, and experiential well-being. With the easy affordability and accessibility of running, Nitin urges every individual to undergo its fruitful experience that would shape their lives.
Formed on 25 December 2020, North Bengal Runners aims to connect runners throughout the states of India and have all different stories interlink with each other, creating a mass awareness of physical and mental health. Since then, North Bengal Runners has spread its wings to places like Darjeeling, Sikkim, West Bengal, and more.
Nitin solely believes in the idea of running for your improvement. He recalls, "fitness is not related to following Marathons. You can run wherever you exist." The community works solely for amateur runners, helping them through awareness of all the events and Jargon related to running.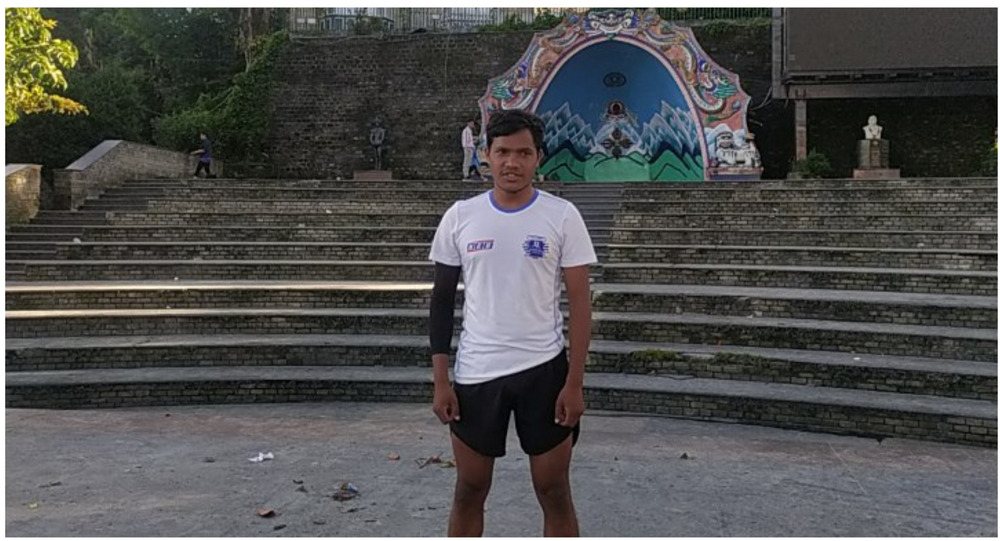 The only challenge that Nitin faces is the amount of criticism the community faces. However, the optimistic approach of Nitin Munda is what kept it going and introduced people to the positive side of running and awareness of events.
He furthermore aims to compete in the prestigious Hell race to expand his potential and looks forward to growing his community to several other locations. Nitin Munda is a modern athlete and a true inspiration for people living in the backward region of our country!
He shares some useful tips with amateur runners and urges them to…
Do not push excessively hard at the beginning.

Keep a steady and gradual approach toward growing over distances and pace.

Understand your own body. Everyone is built differently.

Give yourselves an appropriate amount of rest and pre-race workouts.
Edited by Faiz Alam