"Running takes care of you as a whole!" - Dr. Sheetal Bidri
A homeopathic doctor based out of the runner's city - Bengaluru, Dr. Sheetal Bidri is known for her holistic approach to maintaining a fit and healthy lifestyle, balancing the essentials of nutrition and training regimes. Dr. Sheetal sets her own example and extends this philosophy to her patients as well.
Dr. Sheetal's initiation into running came after she participated in a 5KM to accompany friends, which soon encouraged her to make running a part of her everyday life. She would join the renowned running group PaceMakers in 2019 to add more structure to her workouts and train alongside seasoned runners across the city.
Regular training with a focused running group helped Dr. Sheetal to improve her timings. While her first timed 10 KM event had her cross the finish line in 1 hour and 22 minutes, after regular training, she was able to accomplish the same distance in 1 hour and 6 minutes.
Dr. Sheetal has also supported her community and encouraged many as she undertook group running events like Hundred Days of Running (HDOR), where runners completed 2 KM of runs a day. "I recorded the streak and shared it over social media, and later found it inspiring many more people, who began doing the same and tagging my profile. It made me happy to inspire others.!" says Dr. Sheetal.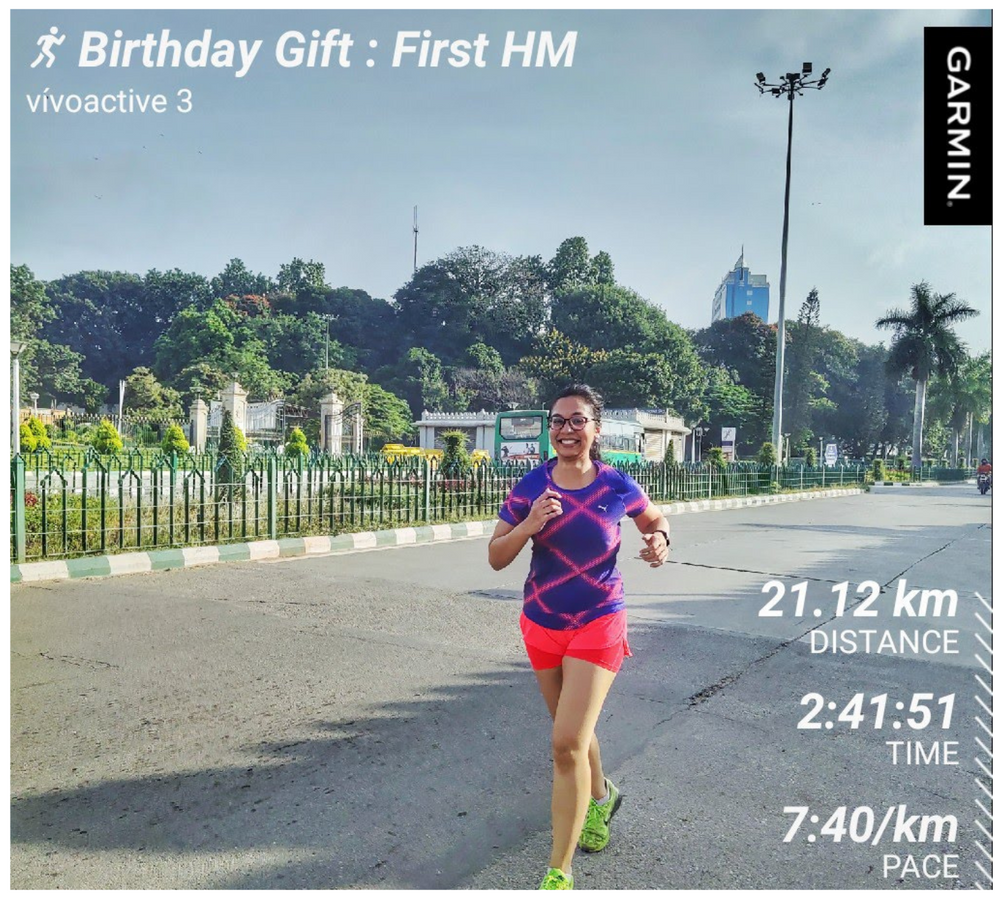 Out of all the gains through running and following a healthy lifestyle, Dr. Sheetal's most rewarding moments remain her "me-time" during the runs, and the productive day that follows having given it a good start.
Running takes care of you as a whole. She adds that it is more like a mental game to me than a physical one.
As a working professional who also needs to run a household, time management is Dr. Sheetal's biggest challenge. But pushing herself to do the right thing for herself, her health, and her patients has been rewarding for her.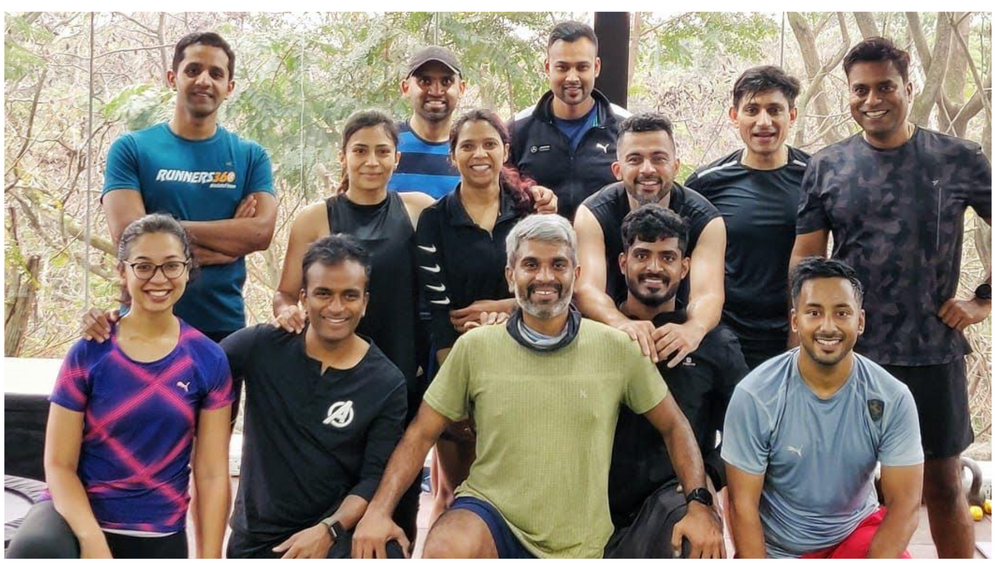 Dr. Sheetal insists that women runners nationwide must collaborate to ensure a safe running atmosphere for all. "There were instances when I did not feel safe while running or found someone following me. "I still don't plan on running alone in the dark and prefer closed places. We need to come together to make running safer and more accessible for women".
With virtual events making way for in-person events, Dr. Sheetal is excited about the upcoming TCS 10K run in May. With over 10,000 runners expected to participate, she is excited about being part of a community that believes in taking care of themselves and building a community that promotes fitness.
Edited by Faiz Alam