Running routes in Delhi [Part 2]
Continuing from where we left off in our previous blog (Click here) on the various and diverse running routes in terms of the terrains Delhi presents you with, let us explore and look at a few more locations where runners can exercise their meditation routines. From wildlife sanctuaries to exquisite gardens and long roads, this city has everything to present to its populace who wish to step out. Keeping these things in mind, let's look at the ones we bring to you in this thread.
The locations listed in this blog are as follows:
Asola wildlife sanctuary/Bhatti mines

Lodhi Garden, South Delhi

Siri Fort, South Delhi
Asola wildlife sanctuary/Bhatti mines -
If there's one place in Delhi that can leave you mesmerized because of its views and gasping for breath due to the terrain it takes you through, it is Bhatti mines. Starting off your run over stones and pebbles to running over sand pits and dusty trails that take you through forests, this culminates into Bharadwaj lake at the bottom which is one of the multiple lakes that exist in the sanctuary and is a sight to behold. This place is suitable for practicing your trail runs provided you are familiar with the area because getting lost over here is pretty easy. So, the ideal time to come here for a run is in the mornings while it is best to avoid coming here during the monsoons since a lot of the pits and areas in the forests experience heavy flooding.
Suitable for:
Google map location- Click here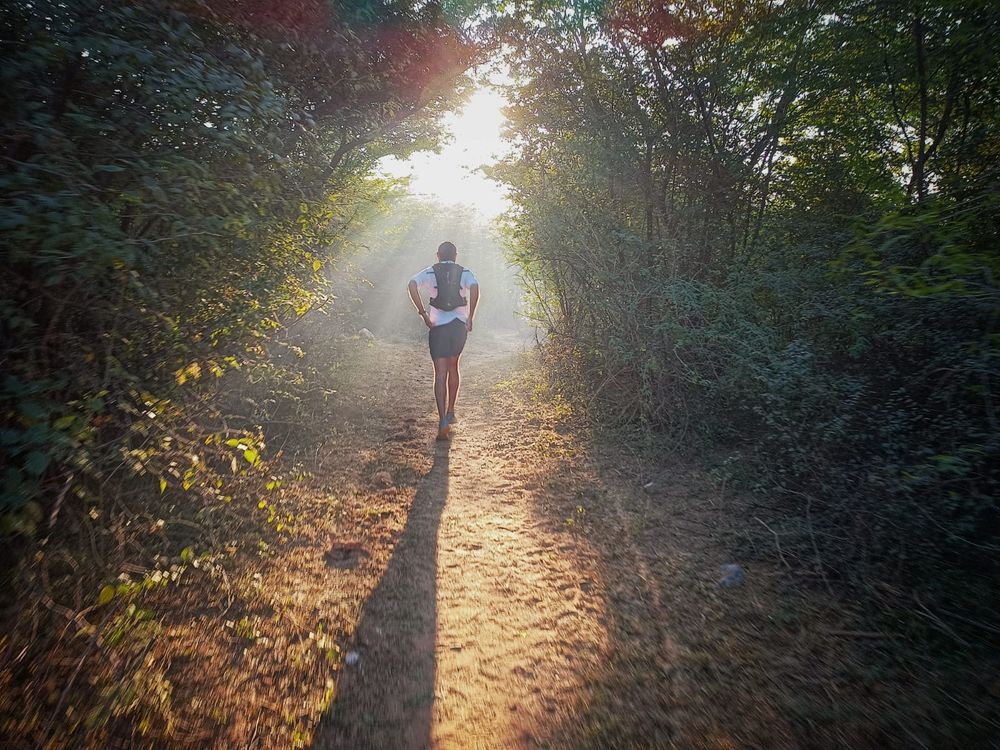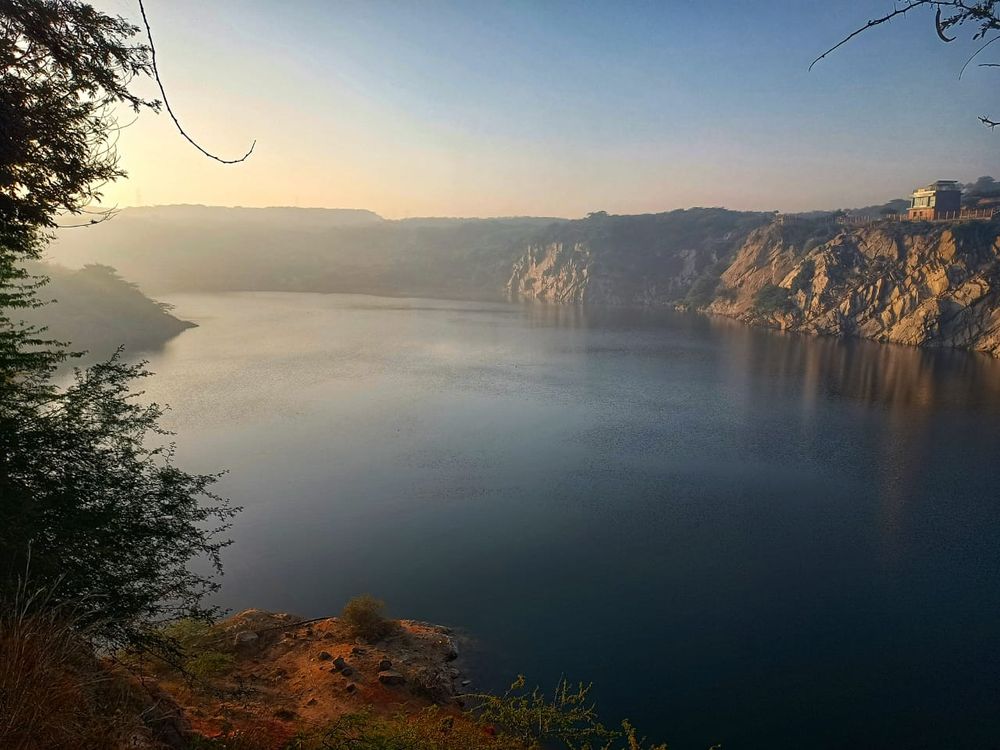 Lodhi Garden, South Delhi –
If picturesque gardens and lovely flowers along with archaeological sites is your thing then Lodhi gardens are just the perfect place for your morning or evening runs. Located in the heart of Lutyens' Delhi, this beautiful garden attracts hordes of runners, walkers, and fitness enthusiasts. With a 2.25km loop and no elevation throughout, this is just about perfect for road runners who wish to avoid hitting the tarmac and run inside a closed loop instead. What adds further to the convenience of the general public are the park's free parking and toilet facilities.
Suitable for:
Google pin location- Click here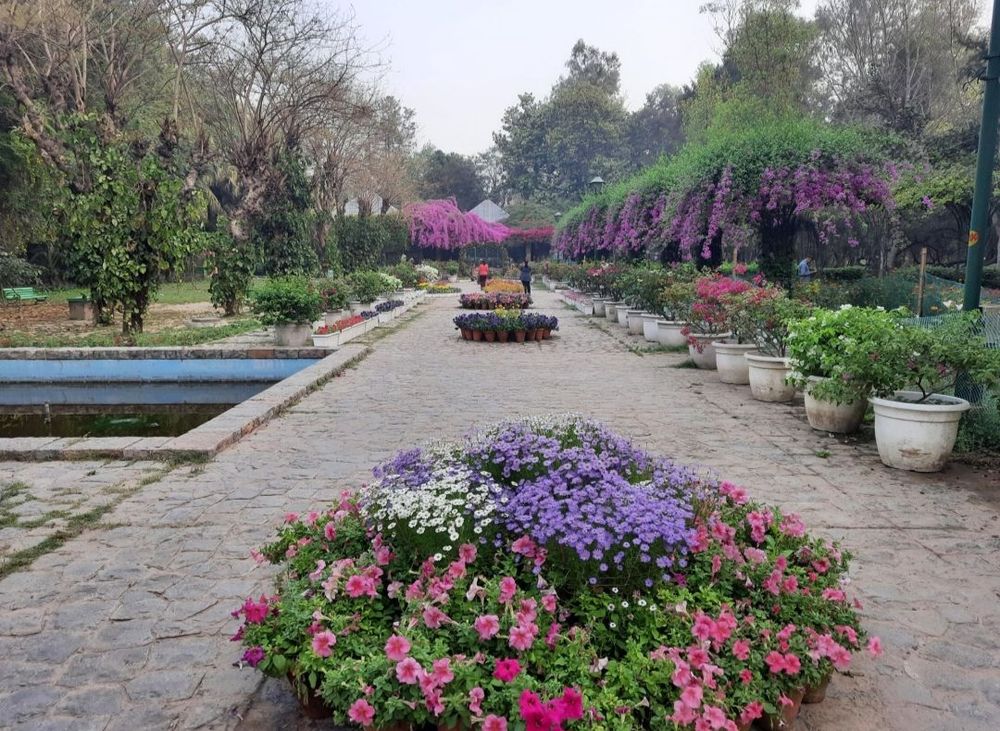 Siri Fort, South Delhi –
For runners who are preparing for an event and want to practice their pace runs, progressive tempo runs, or even do sit and kicks running, this kilometer-long race track inside the Siri Fort Sports Complex maintained by Delhi Development Authority(DDA)should be your destination. With tons of sporting facilities inside the complex offering the required amenities, it serves the purpose of not just running but all kinds of sports and fitness addicts alike.
Suitable for:
Long runs

Progressive tempo runs

Pace runs

Interval training
Google map location- Click here
Get out there, jump into your running gear to check out these routes for yourselves, and explore what each place has on offer while we look for more loops and tracks that can satiate your running appetite.