"Running is a form of meditation" - Dipti Das, a girl who chose running to heal!
You might not have heard of DIPTI DAS from Odisha, but her tale of determination is no less than an inspiration. She ran her first Half marathon in the year 2019 and managed to stand at the top of the podium! Furthermore, she created a community called PRACC for all the running enthusiasts of Bhubaneswar.
Dipti recalls a personal trauma that took her by surprise, restraining her physical, social, and professional life before the year 2014. She started walking in local parks to divert her mind, and who knew that marked the beginning of a long and inspiring journey that awaited Dipti.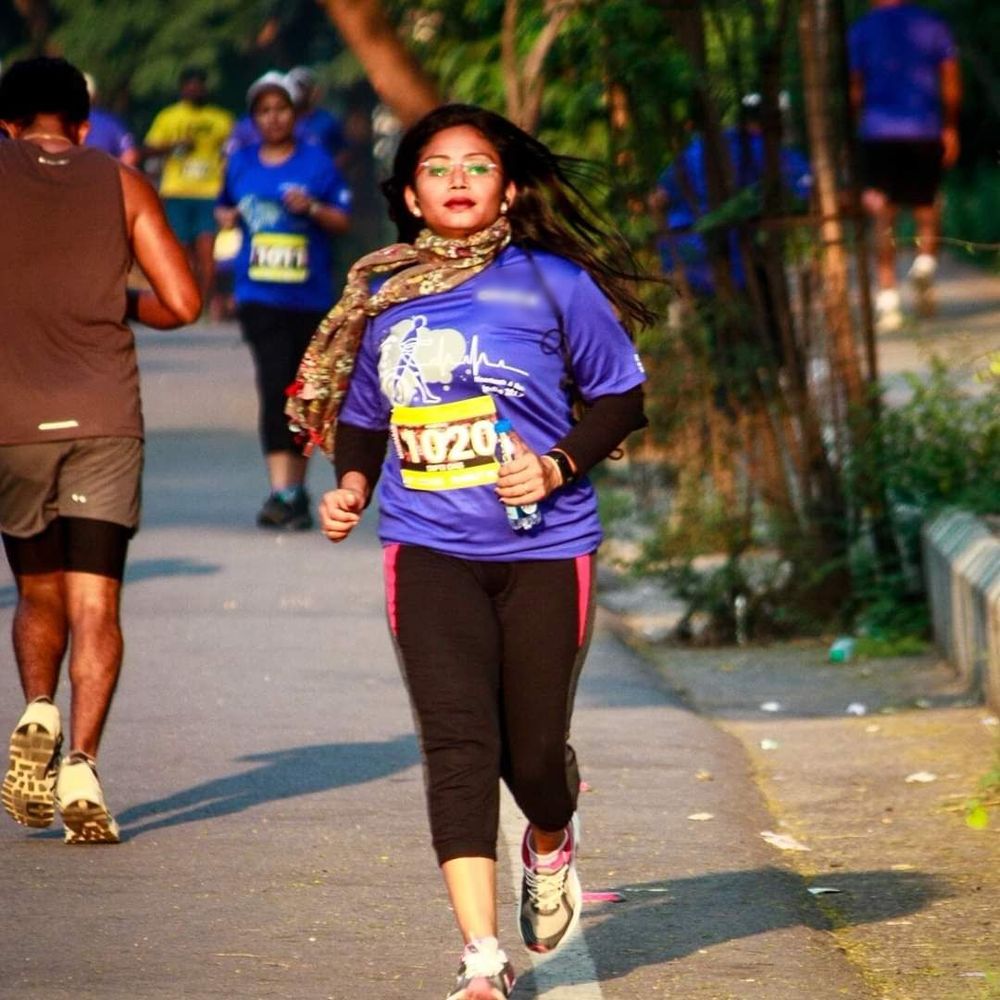 Dipti competed in her first 65 km cycle event in 2014, and guess what? She won the first position in the women's category! With all the support and compliments, Dipti felt motivated and since then, there has been no looking back. Furthermore, she ran her first 10k (Airtel 10k) in 2016 in Hyderabad and bested her timings in each.
I consider running as a form of meditation, it helped me overpower my trauma.
With a consistent approach to the quest for her finest potential, Dipti always manages to push herself harder than others. In 2019, she ran her first Half Marathon (SBI Green Half Marathon), achieving the first podium furthermore the second position in the SBI green marathon 10k.
Dipti completed a 6-hour run in 2020, covering more than 44 km. She also ran a 66 km run from Dhenkanal to Bhubaneshwar in 2022 to honor the memory of a late mountaineer KALPANA DASH. Moreover, she organized PRACC FORTITUDE 12Hrs and ran the same in 2022.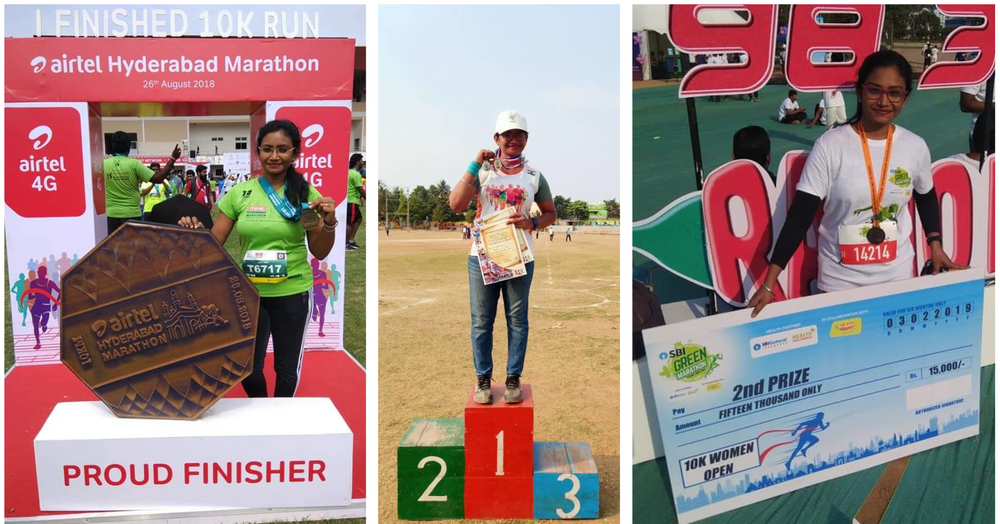 I began setting goals after 2019 and strived hard to achieve them.
Dipti recalls setting yearly goals and following structured plans after the year 2019. Her favorite race and biggest accomplishment to date remain the prestigious TUFFMAN 12hrs run in Chandigarh, which she describes as the most challenging. She vigorously covered up to 80 km and inspired every last soul!
PRACC
Battling all the challenges as social norms, inequity, and time management, Dipti never lost hope and found her way to the top of inspirers. Dipti founded PRACC in the year 2020 for the locality of Bhubaneshwar, and since then, the community has managed to host several running events in the span of 2 years.
PRACC hosted their first event as the 6hr run, where Dipti shares, "that company of like-minded people is my second family. I ran the event while organizing it!" Apart from hosting events, Dipti also believes in charity work, and thus, she uses PRACC to fund slum areas by providing them with dry rations.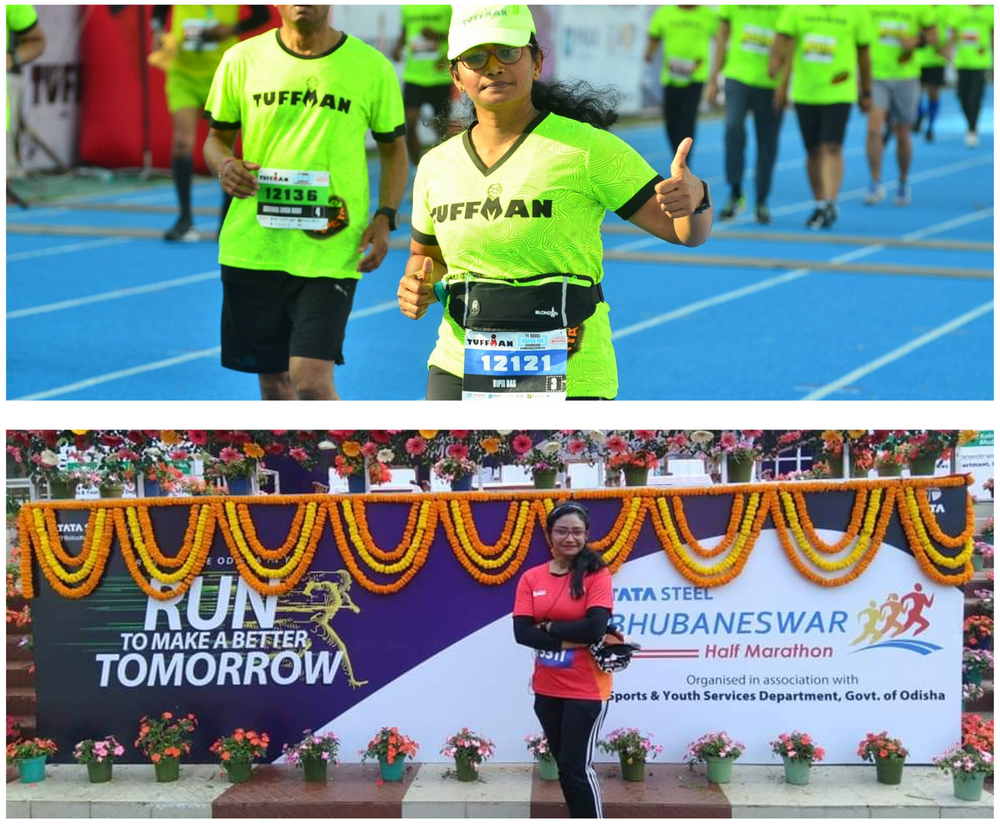 This young inspiration from Odisha also welcomes amateur runners to never stop believing in their dreams and goals. She urges them to work on fitness, connect with like-minded people, remain consistent and patient, and enjoy their journey of running.
So remember this, "If you are passionate enough, nothing can ever stop you!"
Edited by Faiz Alam