"Running is a Dynamic meditation!" - Rupali Warang from Mumbai
Rupali Warang is an Architect and a mother of two based in Mumbai, who remained a sports enthusiast since her days of academics and has played basketball at the state level. She participated in the National level Master's Tournament in 2019 (athletics and Basketball) and achieved two gold, silver, and bronze each.
Rupali ran her first Half Marathon in 2011 post-break in her fitness journey. She recalls re-initiating running to tackle over-weighing after her first child in 2014. She ran her first timed event of 10k in Bandra and achieved the podium with minimal training. Rupali re-started her running journey following this race and proved to everyone that there is no ending for a passionate being.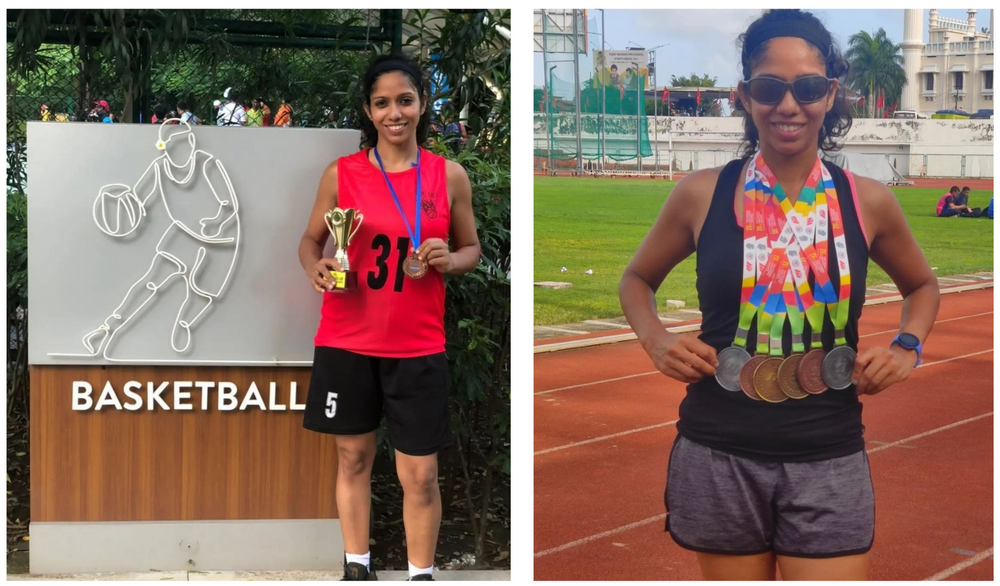 Rupali also recalls not playing basketball at nationals due to a lack of support and further architectural education. Although her keen interest in sports and her spirit to never give up allowed her to re-take running and basketball even after her first child. And thus, she became her own cheerleader.
Rupali stays specific about her strength training and nutrition, enabling her to achieve her desired fitness goals along with running. With an approach to perceiving consistency and executing proper plans, she is an inspiration to amateurs!
When asked about her favorite race to date, she recalls a Half marathon in 2019 after her second child. Rupali divided the race of 2 hours into two segments of 1 hour each and completed it within 2:09.
"I told my pacer to let me know once an hour was over. I took the initial hour as training and the second hour as my actual race. I turned on the music and started to run at a pace difficult for my pacer to catch up." She proved to everyone that with sheer passion, we could achieve wonders!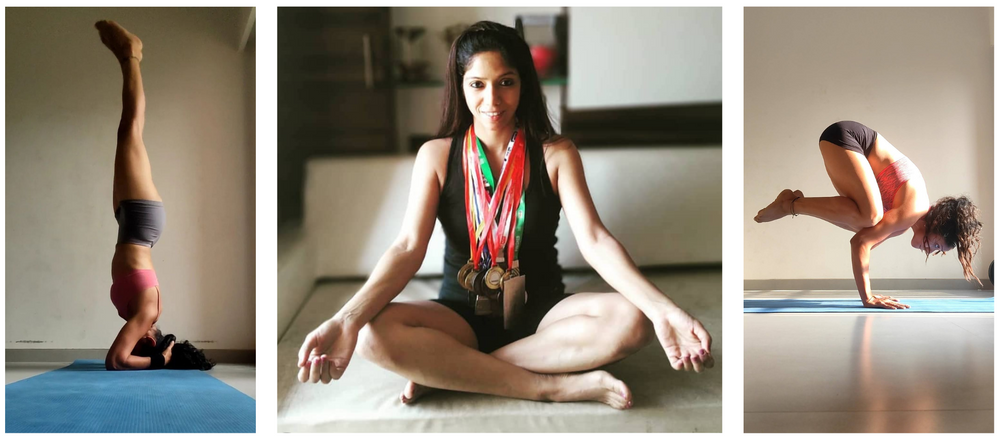 Running is a dynamic meditation.
Despite all the challenges of being a mother and architect and contradicting them with running, Rupali's sheer passion and the ability to grow made her see ahead. She rose like a star to fulfill all her roles with utmost maturity and responsibility, especially that of a runner.
Rupali conveys that running is more like meditation. Running is an individual sport that makes it her favorite to do as it helps her be independent and own her place on the track. Runners are not dependent on the team or anyone else for their post-positional efforts.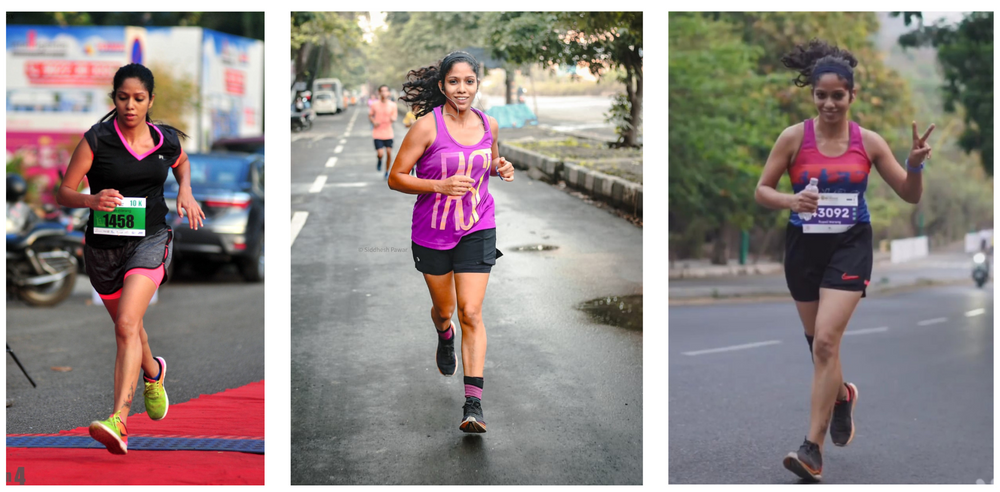 She welcomes amateur runners and asks them to enjoy their running journey, take time building themselves, and not be hard on themselves. She believes in syncing the heartbeat with the body to attain the best results possible.
Edited by Faiz Alam