[OFFER]Ludhiana Half Marathon 2022 (4th Edition)
One of the most well-known half-marathons in Punjab is the Ludhiana Half Marathon, organized by the Lakshya Sports Club and Thrillzone. Lakshya Sports Club is an organization that supports sporting and academic endeavours. They strive to spread the idea of fitness to people of all ages and to promote running as a serious discipline. To maintain the running culture, they hold marathons and other running events throughout the year.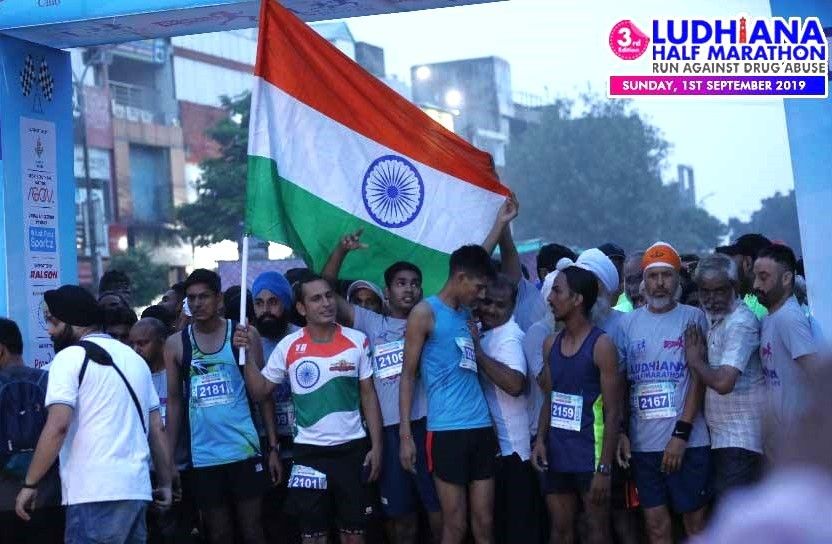 The Ludhiana Half Marathon is among the earliest half-marathons to work on the theme "STOP VIOLENCE AGAINST WOMEN" to inspire men and women to unite and run for this cause, which has meaningful bindings on the progressive trajectory of our society.
They selected the cause of "Run Against Drug Abuse and Stop Violence Against Women" for their third edition. The event's three editions have all been a resounding success. The half-marathon was halted for the past two years as the world battled Corona. The fourth edition is back in full force and is bigger after a two-year absence.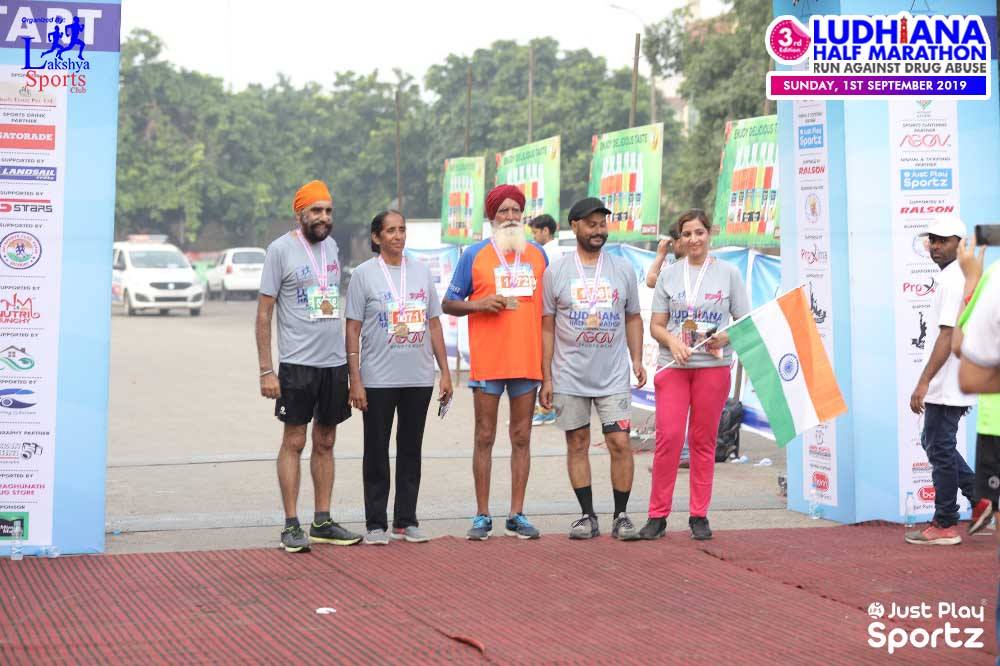 Sarabha Nagar Market in Ludhiana will play host to the fourth edition of the Ludhiana Half Marathon on November 20, 2022. Lakshya Sports Club & Thrill Zone are this year's event organizers.
Thrill Zone was started in 2014 and has been very active ever since. They have steadily put on 88 events over the course of the last 7 years, solidifying their status as a national organisation. They make a serious commitment to cater to the running community in order to boost running culture. They arrange numerous running and cycling events throughout the year with a focus on spreading the word about healthy living.
The fourth Ludhiana Half Marathon is on track to create new benchmarks courtesy of the joint efforts of the two organisations.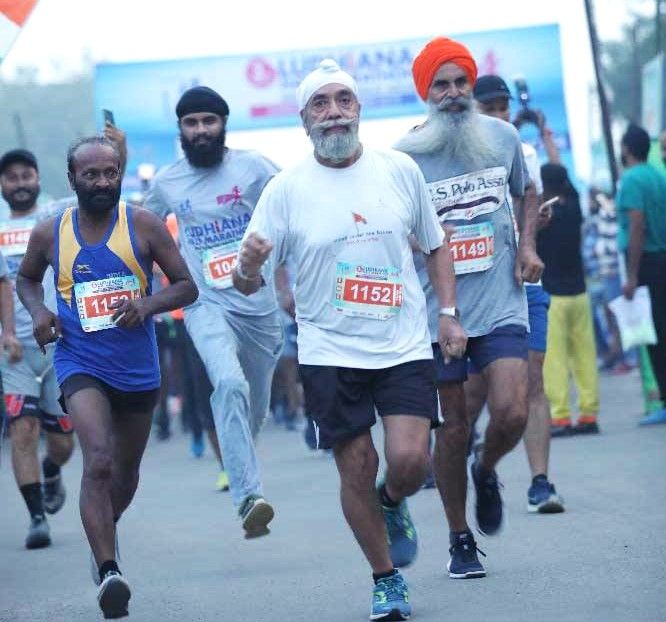 Given below are the various categories in which you can participate:
21 km (With Timing Chip)
18 to 45 Years (Male and Female)
45 to 60Years (Male and Female)
60+ Years (Male and Female)
10 km (With Timing Chip)
Under 18 Years (Male and Female)
18 to 45 Years (Male and Female)
45+ Years (Male and Female)
5 km (Without Timing Chip)
Open to all
This is a fun run with no prizes or winners
Event - Ludhiana Half Marathon 2022 (4th edition)
Date - 20th November 2022
Venue - Sarabha Nagar Market, Ludhiana, Punjab
Time - 5:30 am
Route Map: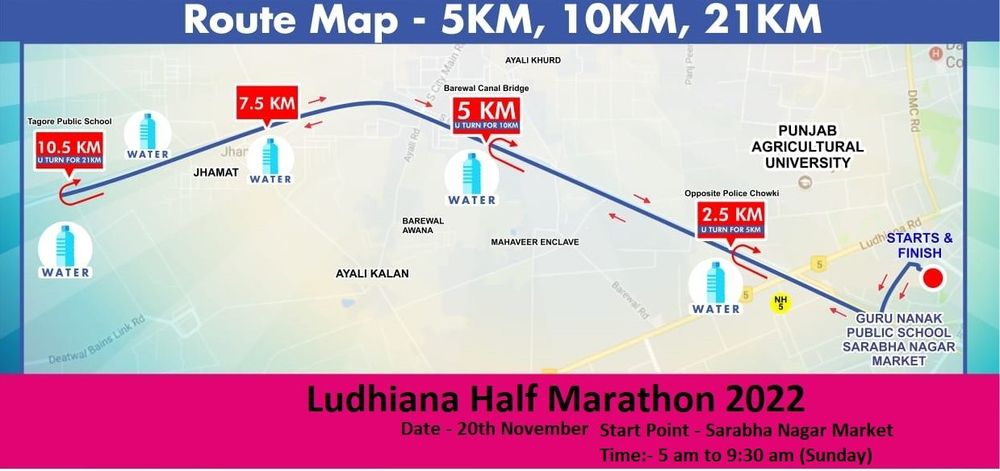 All participants will receive a T-shirt, BIB with a timing chip, medal, certificate, refreshments, hydration support, and an energy drink.
This event is a great opportunity for all of the runners out there to push their limitations and indulge their passion for running.