Niveus Mangalore Marathon 2022
Mangalore Runners Club is a nonprofit organization and was founded by a group of six persons who had a passion for running. The group's goal is to gather people from all around the city who enjoy running and want to live a fit and healthy lifestyle together. This club has grown to over 150 members in just a year. Runners from the club have participated in a number of well-known marathons, including the Tata Mumbai Marathon, the Ooty Ultra Marathon, and the Dandeli Ultra Marathon. We are an enthusiastic group of runners.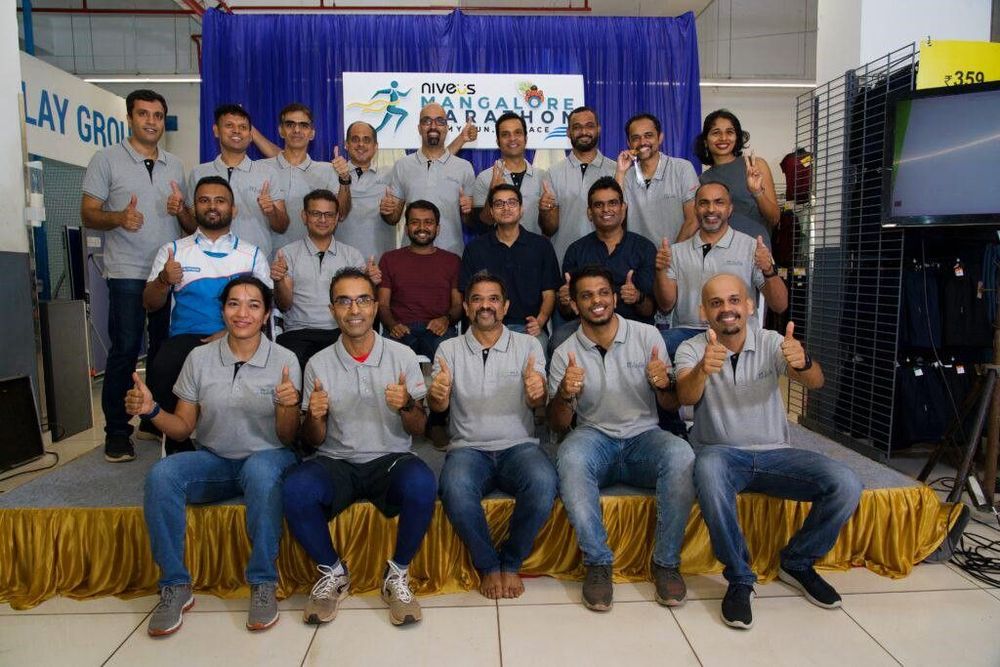 Mangalore Runners Club is bringing the first edition of the Niveus Mangalore Marathon with the mission to create a long-term community-focused running event that encourages athletes of all levels to live healthy life and improve their personal fitness by running. A part of profit from this event will go to Chetana Child Development Center, Mangalore – an institution that provides care for specially-abled children. Also, it's a zero-waste event. In partnership with NGO to ensure minimal waste is produced during the event and the waste produced is treated scientifically and sustainably.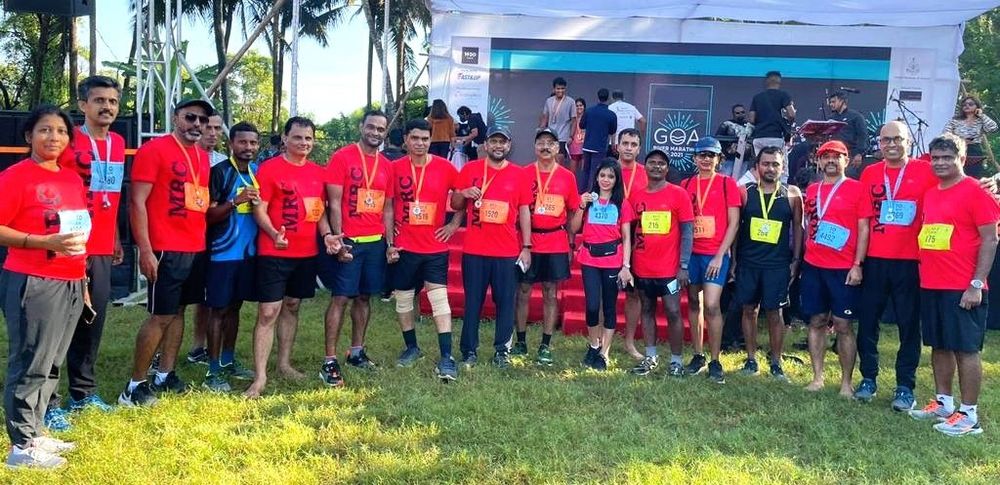 The race offers a lovely route from the city's center, along a beautiful highway, into a picturesque river/beach road.
Date - 6 November 2022
Time - 5:15 AM
Venue - Mangala Stadium
Registration Link - https://www.townscript.com/v2/e/niveus-mangalore-marathon-2022-100414/booking/tickets
Prize Money: A total of Rs 2,00,000 prize money is to be awarded across several categories.
The Race Categories include
21.1 (HM)
10K
5K
2K Gammath Run
Inclusions:
Running bib with chip to record timings
Goodie bag
Event T-shirt
Finisher medal for finishers
Excellent support for runners with hydration, nutrition and medical stations at strategic points.
Running can change one's life for the better and is said to be the least expensive sport around. All that's needed is a pair of shoes, a road or a trail and you're good to go!