Mt.Everest Ultra 1st Indian Male Finisher, Taher Merchant Shares His Experiences
Taher Merchant, from Bangalore, started running almost a decade ago. He and his wife decided to go to a stadium nearby and start running to shed extra kilos. In 2014, running in the stadium gave him such an elated feeling. In the same year, he ran his first event which was TCS. He didn't start running with any aim or with preset goals, but to see how far he can push his mind and his body.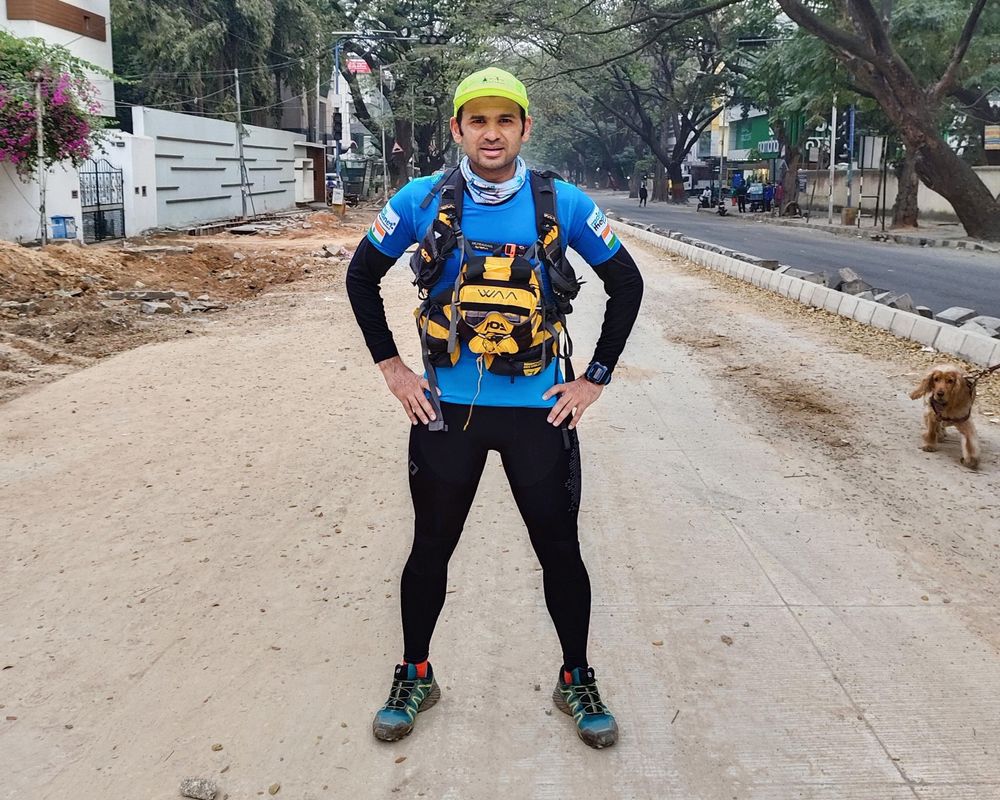 "We all start as amateurs and that's how it all begins."
At that time, there was no structured training available. He didn't know about strength training, and the importance of nutrition and sleep. There were a lot of questions to which there were no answers. Hence, he faced a lot of problems, especially with nutrition; he didn't know about balancing and quantifying. So, he read up more and educated himself and that's how he overcame the challenges. Taher joined the group Jayanagar Jaguars and has been associated with them till date.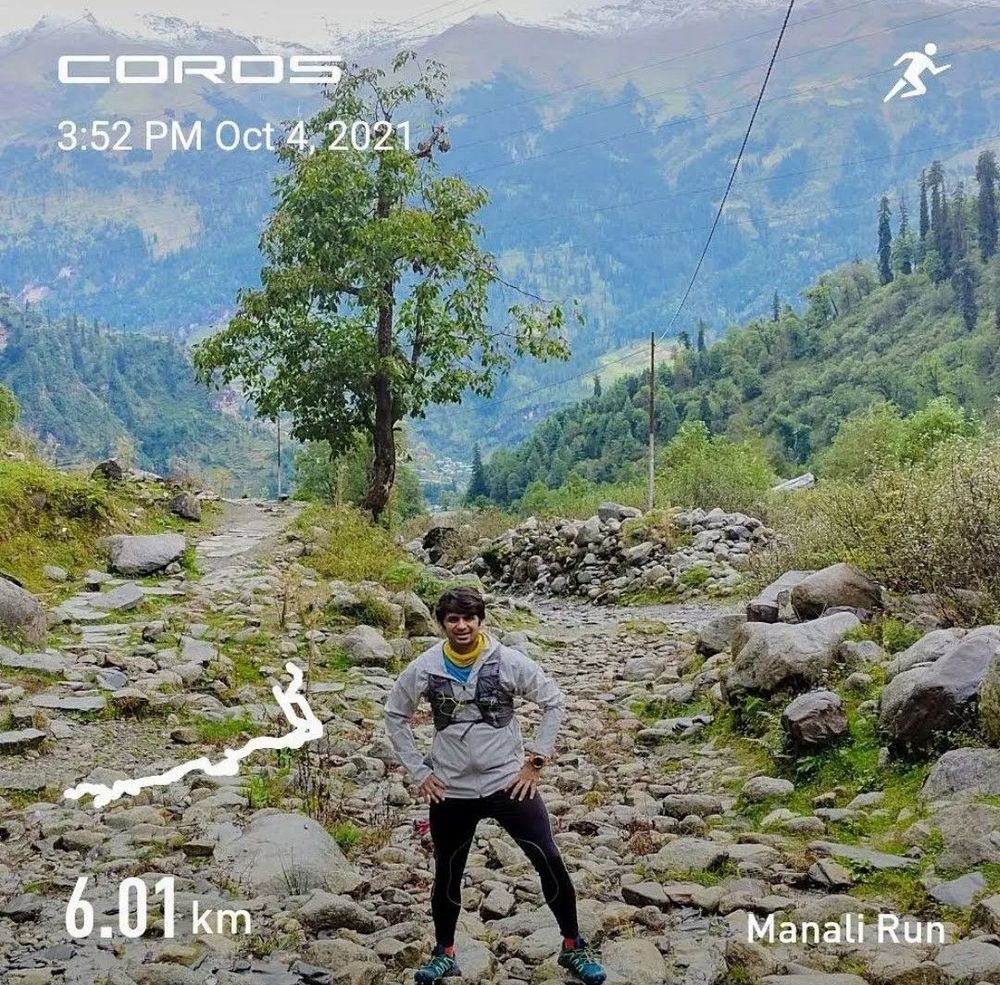 "The beauty about running is that you keep learning and keep evolving as a person. You meet so many new people who have so many experiences to share and stories to tell."
There was a point when he got hooked on running. After running 10K, 21K, he wanted to run at a high altitude for which he went to Ladakh for a marathon. He was enjoying it and he wanted to pursue running in mountains, and he was looking for something more challenging than that. After that, things took a different turn. To run in the mountains was his calling. Ever since, he has been going to Ladakh, spending two months in the lap of the mountains. Road running is not something he likes to do; to be lost somewhere in the mountains and doing multi-day races, that's more to his liking.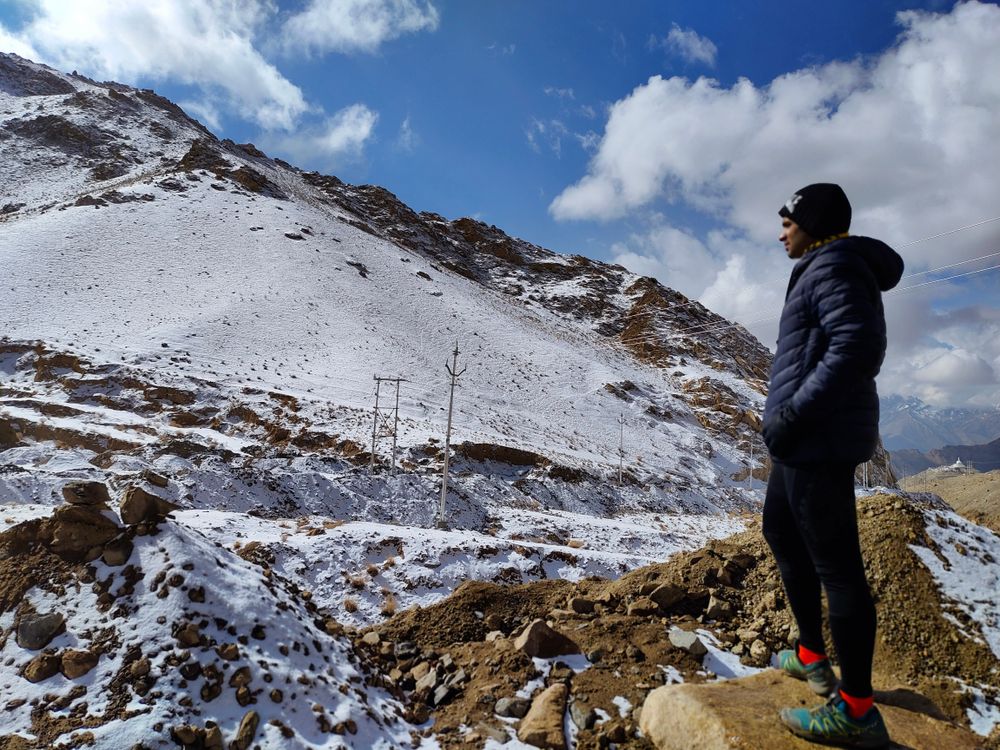 "Running is like any other sport; the more you give in, the better you get at it."
Over a decade, he has seen the running community of ultra runners mature so much. Thanks to the exposure from social media, people now get to learn a lot and the audience gets to see stories and how to take things forward. People are enjoying running. There are structured programs and certified coaches today. People are now focussing on injury-free run. Post-COVID, life has changed. Importance to variables is given in order to better the performance. Today, people are willing to dedicate time, which wasn't the scenario earlier. One thing that Taher wants runners to do is not to jump distances as he feels isn't the right approach to running. Trust the process and go slow.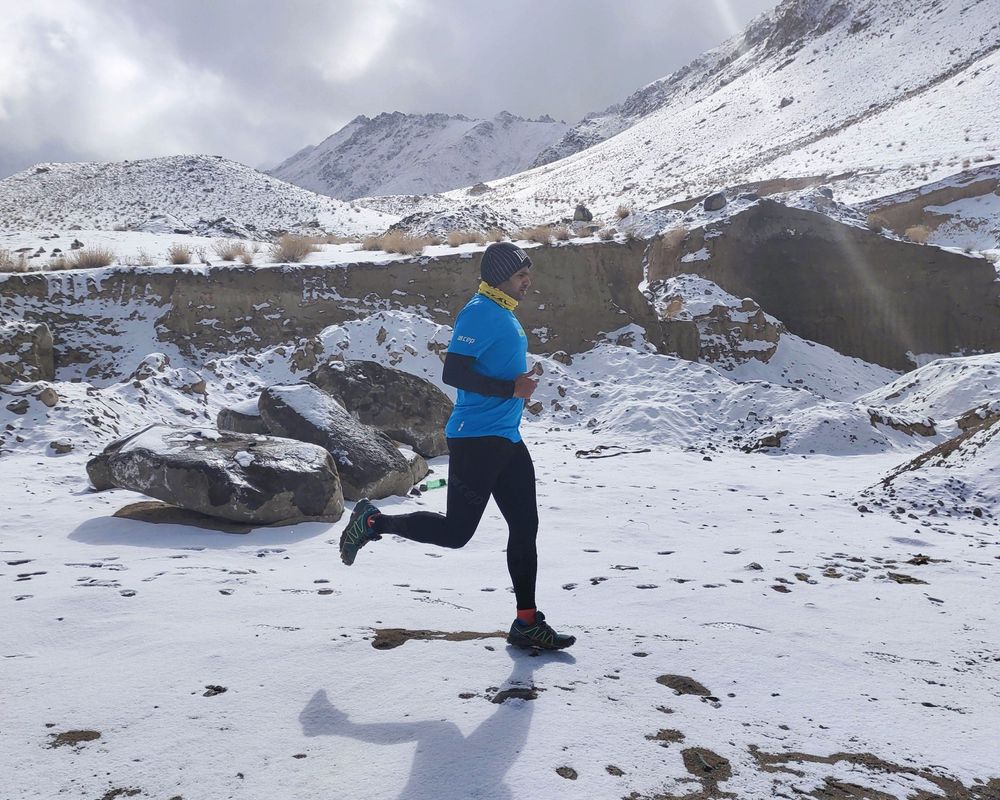 "We all look at running in different ways. May it be a 5K, 10K, or marathon, it all requires a lot of effort."
Today, he has done some of the toughest and wildest races in the world; has run in terrains that people hardly knew they could run in.
Everest Ultra Run, May 2018 - A very crucial race, where he experienced all the weather in a day; from minus 20 in the morning to rain and snow in the day. It was more of a technical run.
Half Marathon Des Sables, Peru, Ica Desert 122km, December 2018 - Running in the desert for 3 days. One has to complete 122 km and is given 4 liters of water a day which includes water for bathing and drinking. It was a challenge to carry your food and clothes with you, running across a desert. This race taught him to be patient and just keep moving forward.
Solang Sky ultra - A very technical and challenging racing event. As per Taher, this event is for anyone who wants to run in the mountains and experience Solang's scenic beauty.
"Until I get to the breaking point where I say, 'Now, I cannot do it.', I want to keep pushing myself."
Taher shares his experience of DNF. He remembers it was a 250-km race and he had trained really hard for it, which he had not done ever before. Running with a 14 kg backpack for 8 months during training. The race was in the Sahara Desert and on the second day, he fell off the hill. It was one of the moments when medics said he can't do it. He tried to convince them that he had the mental power to continue and that his body may give up but his mind won't. But the team made him face the reality and requested him to respect the end of the road. A lot of things changed after that.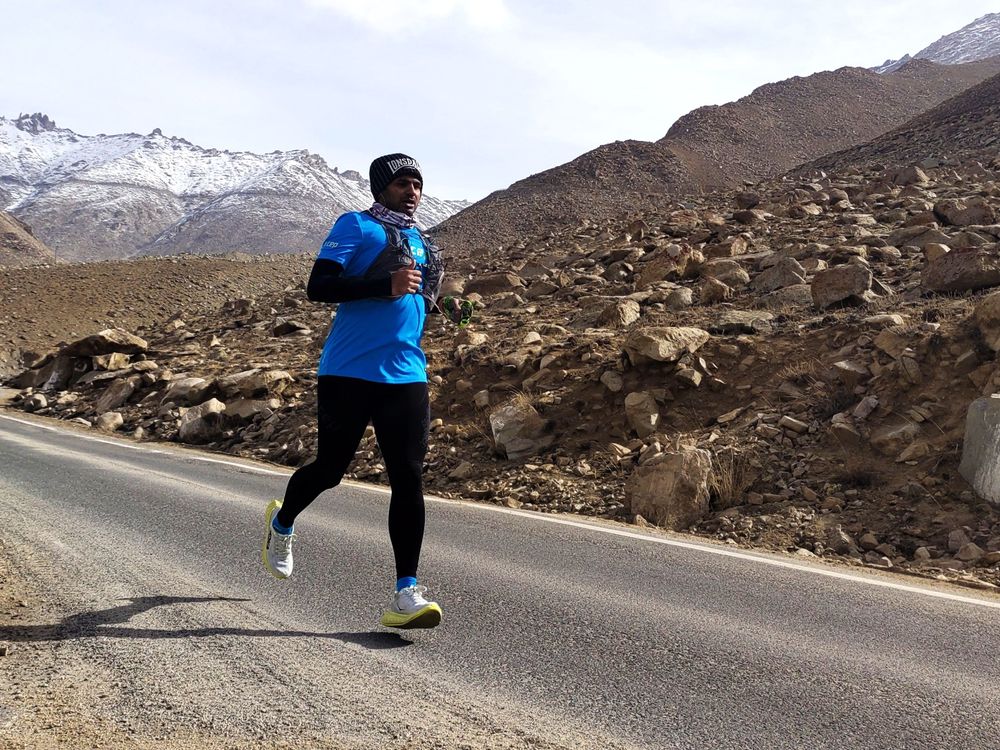 "I run out of passion. And finishing a race in itself is an achievement."
His family means the world to him and all of the members have been his greatest supporters. He always takes his wife, daughters, and parents in confidence before registering for any event. Since they were shaken after the Morocco incident, he attempts to take risks in a calculated manner knowing when to draw a line.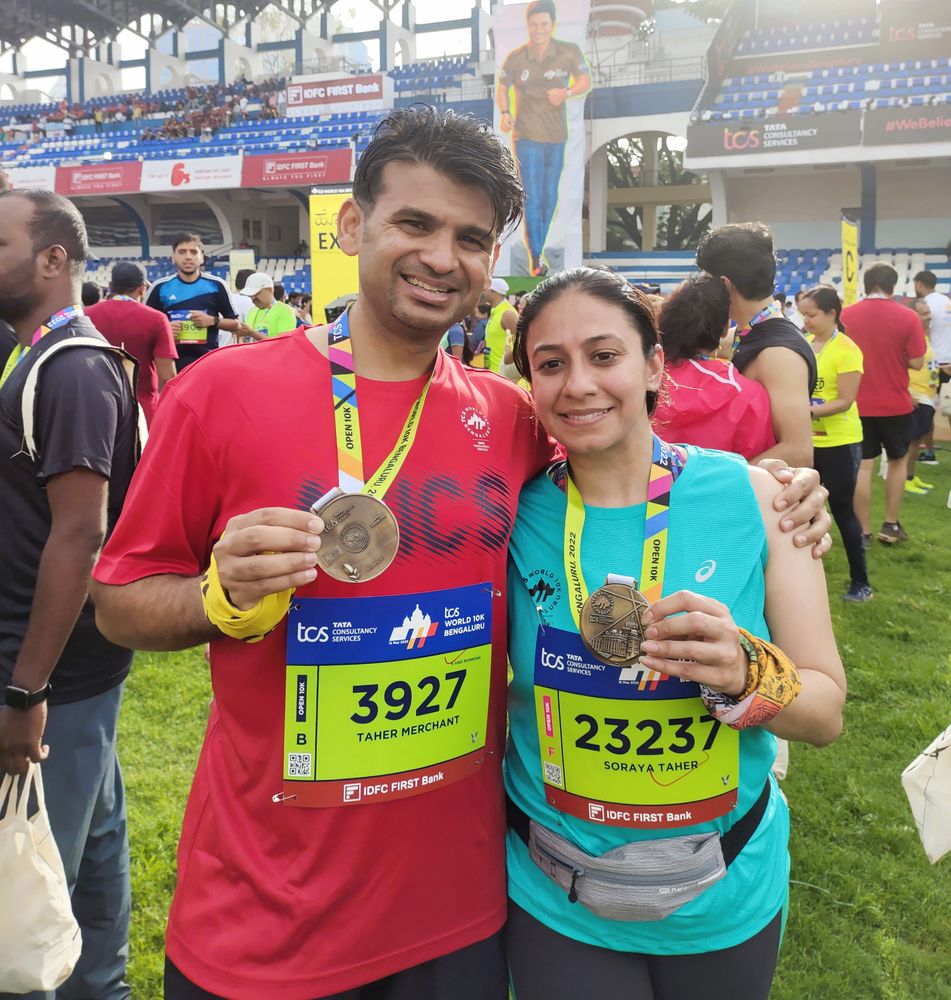 Tips for Beginners:
Set realistic goals
Don't be in a hurry; have patience
Take it step-by-step, and don't jump distances
Personal Bests:
| | |
| --- | --- |
| Event/Distance | Time |
| TCS 10K | 50:10 |
| Half Marathon Des Sables, Peru, Ica Desert 122km | 23 hours |
| Half Marathon | 1:44:13 |
| Marathon | 4:05:58 |
| Everest Marathon | 19:15:10 |
Edited by - Mokshi Savla