Manache 5 Ganapati Pune Run by Jayanagar Jaguars
Jayanagar Jaguars is the largest running academy in India, offering structured training for sports like cycling, children fitness, calisthenics, etc. Their story began twelve years ago when the running buzz was still catching on. Over the years, have grown to more than 30 training centers across India in Bengaluru, Pune, Kolkata etc.
Punekaranchi Dhamaal Run - Manache 5 Ganapati Run by Jayanagar Jaguars Pune. Pune city has the five Manache Ganpati – The respected and honored Ganpati idols are at the different pandals in the heart of the city.
The run begins and ends at the Brooks Store FC road and route takes the runners through 5 Manache Ganpati in Pune which are -
Kasba Ganpati — कसबा गणपती (मानाचा पहिला गणपती)
Tambdi Jogeshwari — तांबडी जोगेशवरी (मानाचा दूसरा गणपती)
Guruji Talim — गुरुजी तालीम (मानाचा तिसरा गणपती)
Tulshibaug Ganpati तुळशीबाग गणपती (मानाचा चौथा गणपती)
Kesari Wada केसरी वाडा गणपती (मानाचा पाचवा गणपती)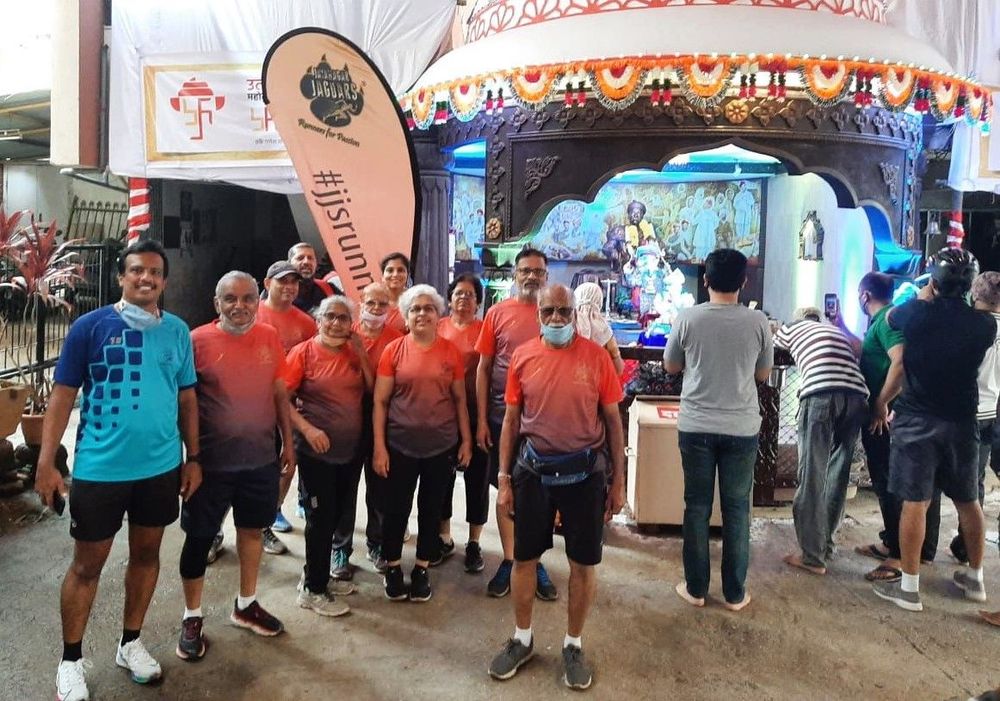 Date - 3 September 2022
Time - 6:00 AM
Registration fee - Rs. 99
Registration link - bit.ly/punerun3
The participants get -
Route Support
Participation certificate
Finisher Badge
It is a unique heritage run / walk which weaves its way through the city streets where all the young and young-at-heart participate and enjoy the festive atmosphere in the city.