Making the Joy of Running Accessible to Everyone
Ankit Bhadani is a Marathon Coach from American College of Sports Medicine and completed CS and LLB from Kolkata. Currently, he is working in Reliance Industries Ltd. as Legal Manager. Ankit has always been into fitness, and he used to participate in a variety of activities to stay in shape, including gymming, football, jogging, and other sports. When he watched his pals running and posting articles about it, he realised he could do it too. In 2016, he was running 2-3 kilometres regularly on his own and got to know about a 10K running event and he went on to participate in the event, where he met a lot of experienced runners from whom he got to learn so much about the sport. He completed his first 21K at Kolkata Police Half marathon 2018 Jan.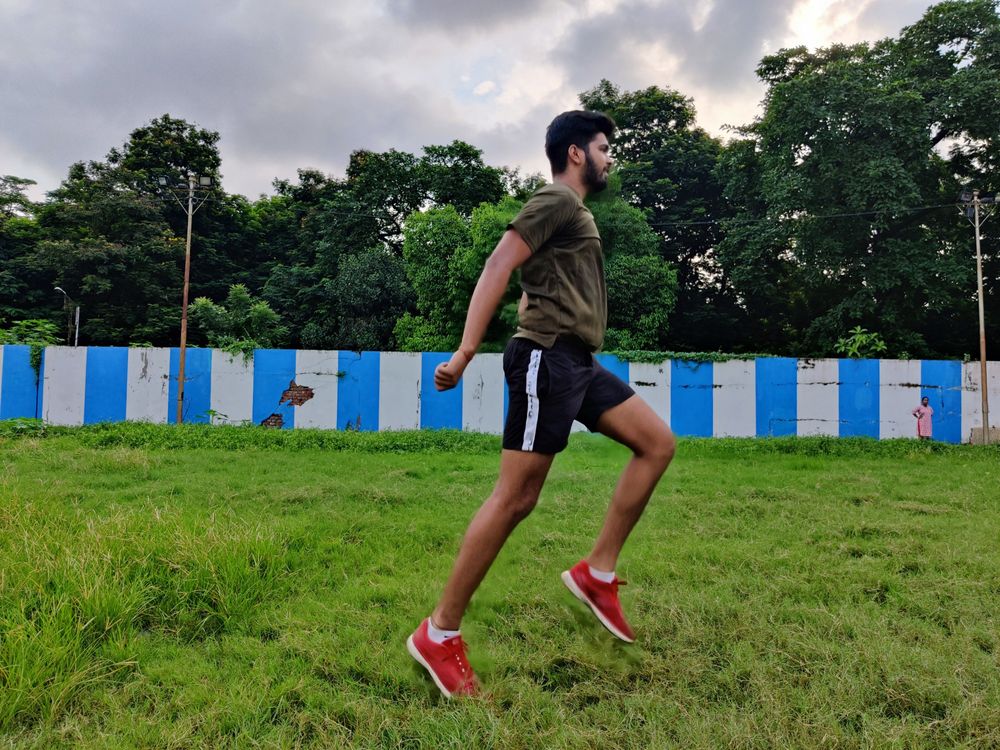 He joined a running group, but because the location was far from his place, he thought of starting a group closer to home so that individuals could join a running group without having to drive to a distant area. He, along with his friend, Rahul Airan, created a group North Kolkata Runners. The group now has a strength of 450 members with 6 different locations spread across South to North Kolkata.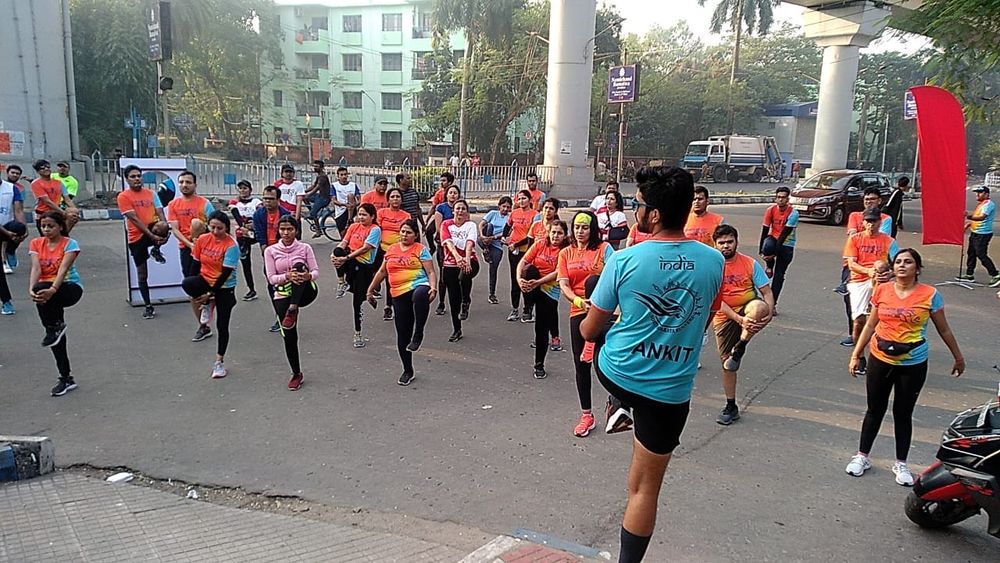 "Our motto is to create awareness about fitness and running."
The group provides free-of-cost bootcamp training and the co-founders are now planning to expand the group outside Kolkata too. During the lockdown period, they started to conduct an event on the last Sunday of every month. The cost of this event is also their responsibility. Gradually, some brands started to collaborate with them. As people weren't allowed to go out during the lockdown, they came up with an idea of online training. After the proper establishment of the group, Ankit never missed a single running event in the city whether it was 5K or 42K. He ran 21K in the Airtel Run for Education event in 2018 and the first marathon was the IDBI Federal Life Insurance Marathon in 2020.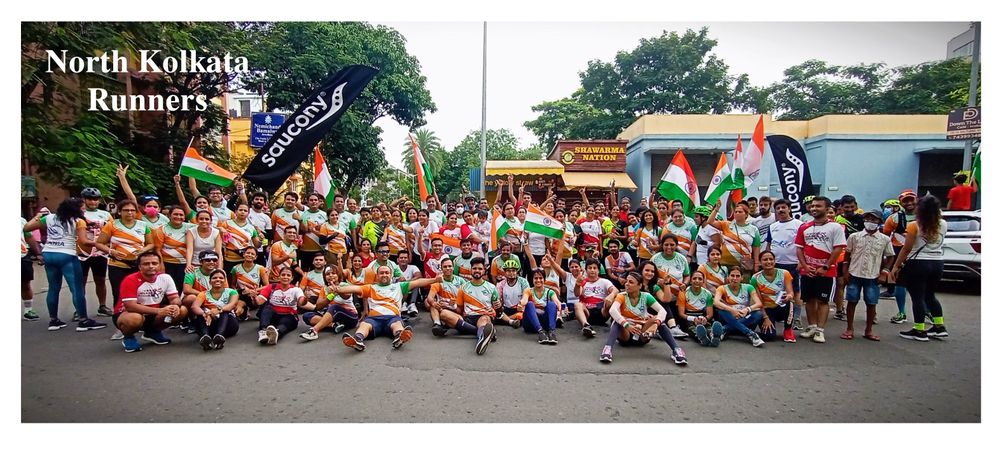 "After the establishment of running group, I didn't miss any running events and try to participate in all events."
Being the founder and the coach of the group, Ankit motivates the members to participate in running events. And while motivating others, one should make sure that he/she is also doing the same because the members are going to get inspiration from the coach. Ankit used to get training from a coach earlier but when the two friends created their own group and everyone was new to the sport, Ankit took the responsibility of the coach as he knew about the warmup and drills and mobility too along with yoga and stretching. Meanwhile, Rahul took the responsibility of the strength part. Initially, it was difficult for him to manage his life with this hectic schedule as all the burden fell on his and the co-founder's shoulders; the members used to call them for queries and it wasn't feasible to attend each and every call. As a solution, they appointed a captain and a vice captain for each of the 6 locations as coordinators. They allocated the responsibility of the tasks among various members.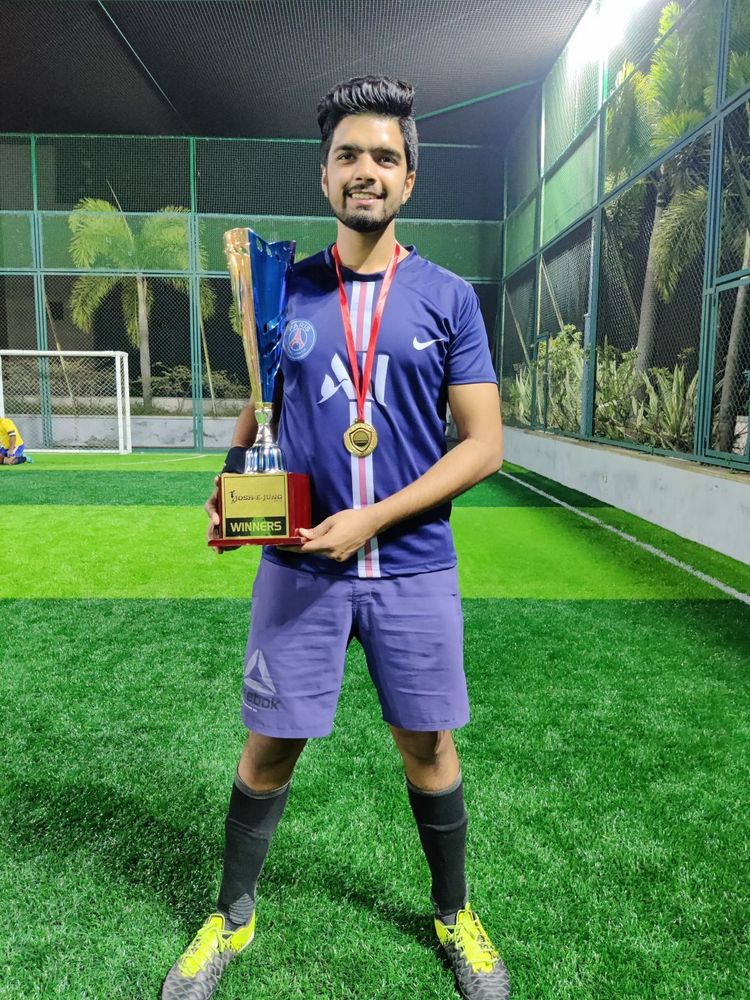 "If I'm not participating in the events, then I can't ask the members to participate."
Ankit has faced major issues in his back. It didn't affect him much initially but because of road running, the problem reached a stage of severe back pain by the end of 2016. This condition led him to get bed rest for 1.5 months. Doctor said that there is a possibility of slip disc and he was not suggested to continue with road running. Ankit then went for physiotherapy and he got to know that tall people like him could have such issues because of their posture. He wanted to do something about it in order to improve gradually. That's when his coach suggested that he join Yoga. Slowly he got back to walking too, though things weren't easy. After the emergence of COVID, he started to do yoga through online mode and the activity helped him gain the back strength.
"I couldn't call myself a marathoner until I covered the distance of 42.195 kilometers."
He planned to devote 2-3 hours to running in the morning so that he can work smoothly for the rest of the day. He is a wellness ambassador at YouTooCanRun. Ankit overcame all hurdles that stood between him and running with determination and hard work. Bhaago India team wishes him and his group the very best!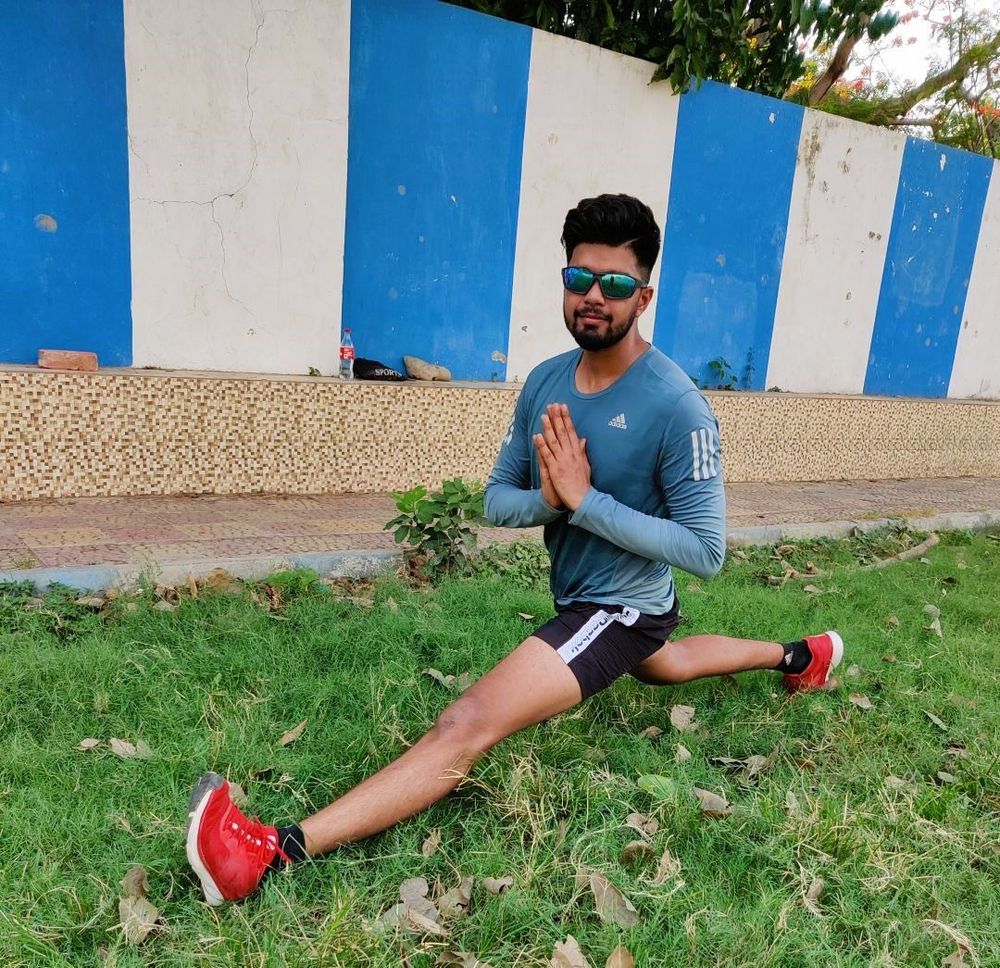 Tips by Ankit Bhadani:
Taking inspiration from someone is a good thing but do not commit the mistake of competing with a person. Work on yourself.

Do not jump from one thing to another. Move gradually towards your goal.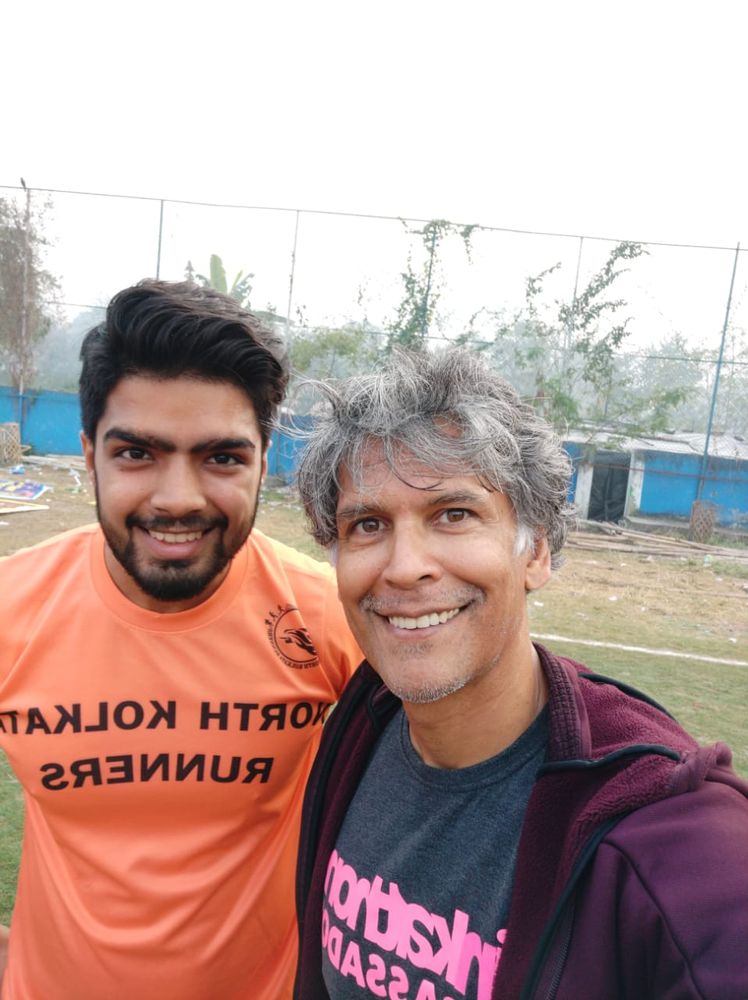 Edited by - Rishika Bajaj