"I have helped, trained, coached, and mentored over 2000 athletes...""
Dr Vignan, from Hyderabad, has done MBBS and Diploma in Sports Science. He has also gained knowledge in sports nutrition, science, and coaching by completing certificate courses. He shares that when he was a kid, he used to run in school as part of the physical education curriculum. His schooling was done from Singapore and there's a test called the National Physical Fitness Award (NAPFA). The student once 12 years old is required to run 2.4 kms in under 9 mins. Someone in the track team there spotted him and asked to take running more seriously because he is good at it. He ran hundreds of such races till he turned 18.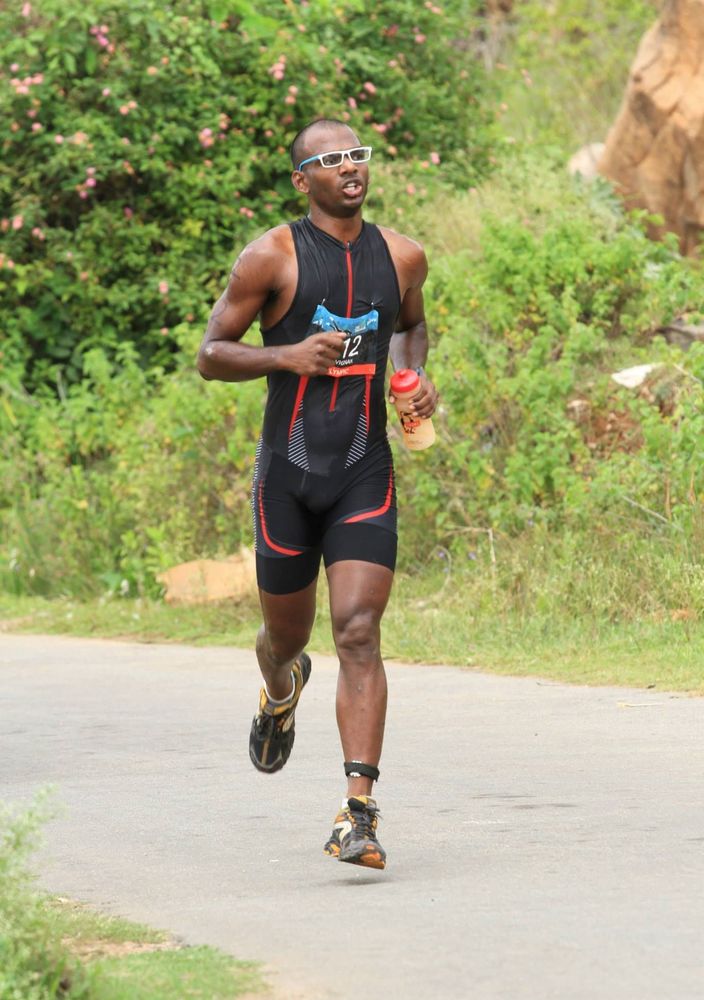 Once he returned to India for medical school, he stopped running as he was studying. It also took him two years to explore and experience India which amazed him in various ways. He moved from Singapore to a village in India. He had access to tracks, parks in Singapore and in India, where he was living, he had no access to such tracks. He resumed running in 2013 in Bangalore which was a Women's Day run for 5K and he got 2nd position. After that, he started running continuously.
After finishing medical school, he moved to Hyderabad in June 2013. He knew how to find training plans and had 7-8 coaches before when in school and so he was well-versed with the structure of a training plan. All the basics were trained into him for 10 years and he had good running form. He created his own training plan, downloaded Strava and got on with it.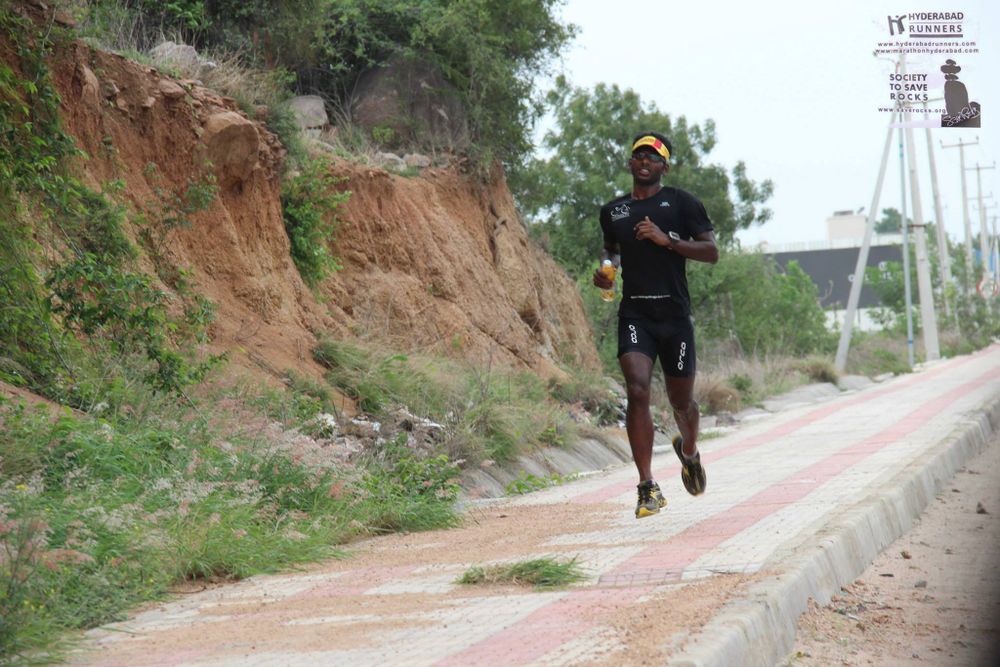 "I did a lot of research, read many books and framed my own training plan and created a weekly schedule."
He did Diploma in Sports Science in 2013 majorly for personal knowledge, and also he got an injury and couldn't find a single doctor who could help him. Different doctors suggested him either give up running altogether or give him impersonalized training plans or put on physiotherapy sessions among other things. He realized that there aren't many doctors in this field who could guide him in the right direction.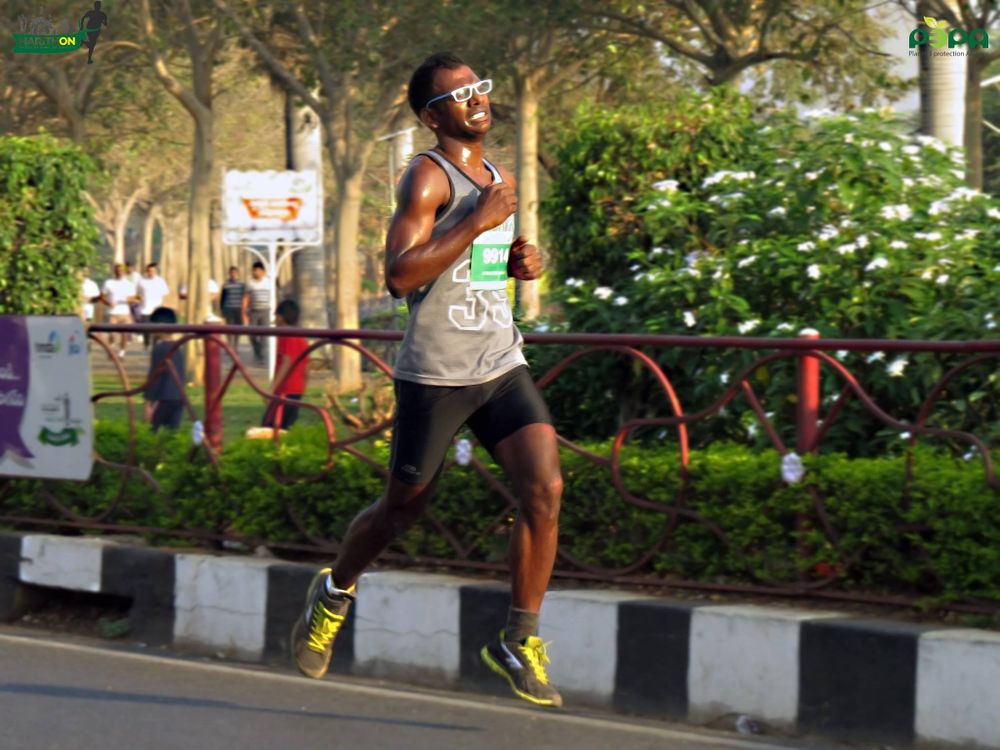 He also shares that since there was an eligibility criteria in Singapore to join running groups, he was under the impression that one has to be qualified to join any running group in India and he wasn't accomplished enough to join Hyderabad Runners. He didn't do any long runs with them until December 2013.
"I was giving everything I could to every opportunity so as not to regret anything later in life."
Since 2013, he has been racing for nationals for India. He went to the South Asian Games twice, and represented India in Thailand, also participated in Ironman. He is more of a triathlete and has done 30 events till date. His strongest sports are running and swimming. Lots of his workouts are brick workouts (a training session in which you do two disciplines back to back with no rest). He has also participated in The Devil's Circuit quite a lot.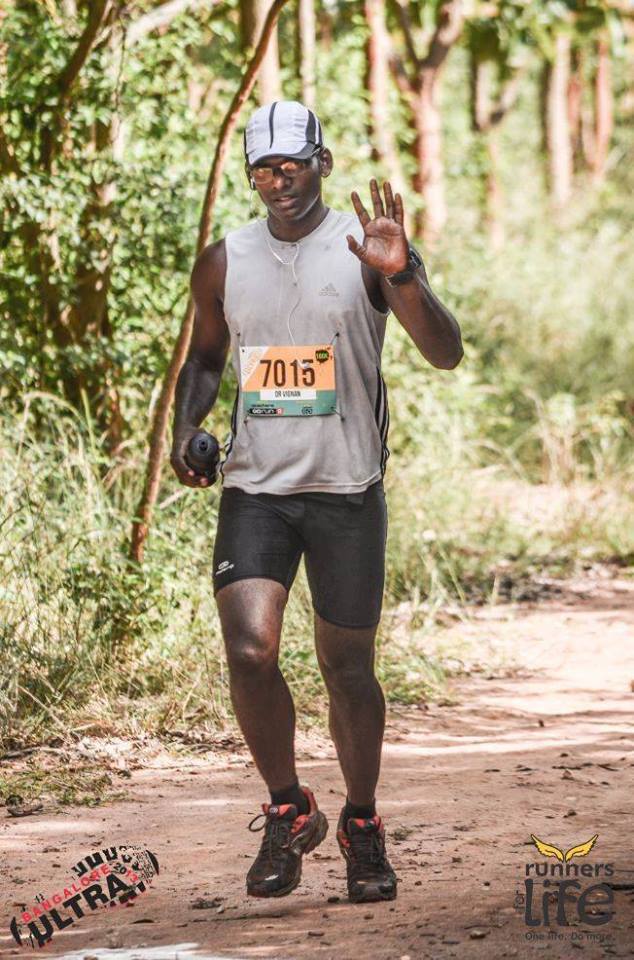 He is also good at cycling and swimming and hence attempted the half-Ironman distance and failed miserably at it. Thereafter he finished in a 100K run in Bangalore Ultra in under 12 hours as he didn't want the year to end on a bad note. He did well till 80K and then he faced the real challenge during the last 20K, and thereafter he went for a run with Hyderabad Runners. He used to run 3-4 times a week with them and found that to be helpful and supportive.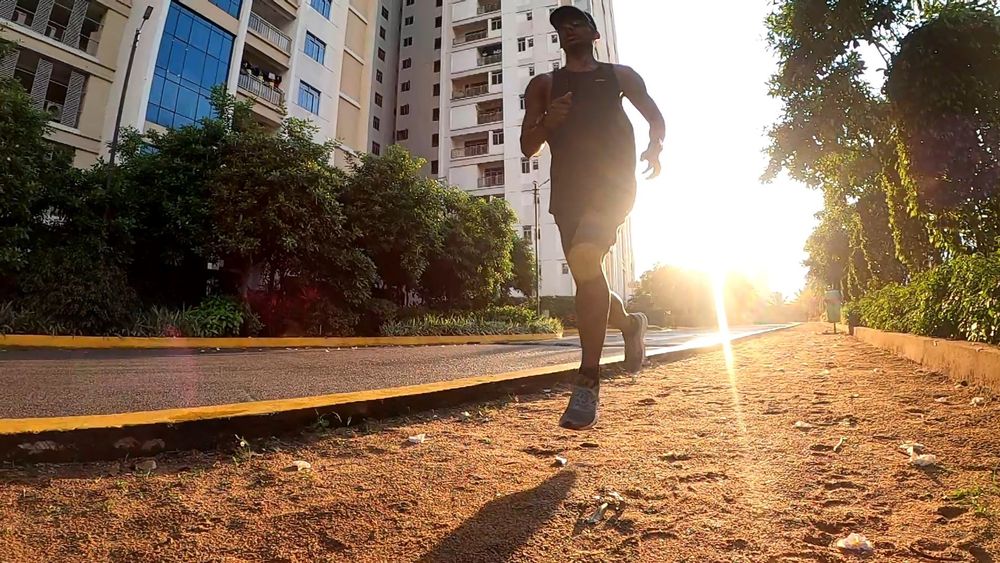 "I have helped, trained, coached, and mentored over 2000 athletes to achieve their fitness goals."
In 2015, people started to reach out to him asking him for tips on how to train and avoid injuries. Four-five years later, they made it more formal. He is currently training 4 triathletes and two of them participated in Ironman Vietman and got World Championship slots. Dr Vignan has also helped, trained, coached, and mentored over 2000 athletes to achieve their fitness goals. He runs a clinic where he helps people with Sports Related Injuries. He commonly deals with athletes who suffer shoulder, back, knee, and ankle injuries.
Bhaago India wishes him the very best for all his future runs, duathlons and triathlons!