From Foodie to Fitness Freak!... Eating Right
Namrata Agarwal is a 26-year-old banker whose acquaintance with running was made in 2016. She states that she almost got compelled into starting running and making fitness a part of her lifestyle by her friend, Bikash. Her friend would get after her until she would get up at 5am and run with him.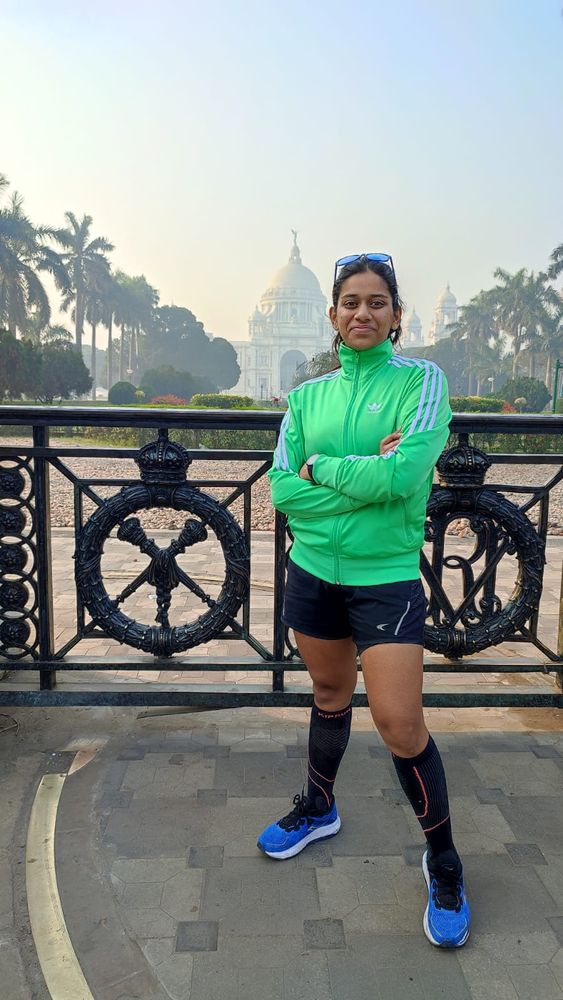 As stated by her, she wasn't a very good runner in the beginning and would stop running after every 2 km and walk for another kilometre. Quite funnily, Namrata says that the main attraction for her in running events in the beginning was the finish line and the refreshments offered post that.
However, she believes that this is how she got enticed into starting running and now running alone holds all the charm for her. Namrata's interest in running now has grown to an extent that having to rest for 6 months due to a knee injury was the hardest thing to do during her journey.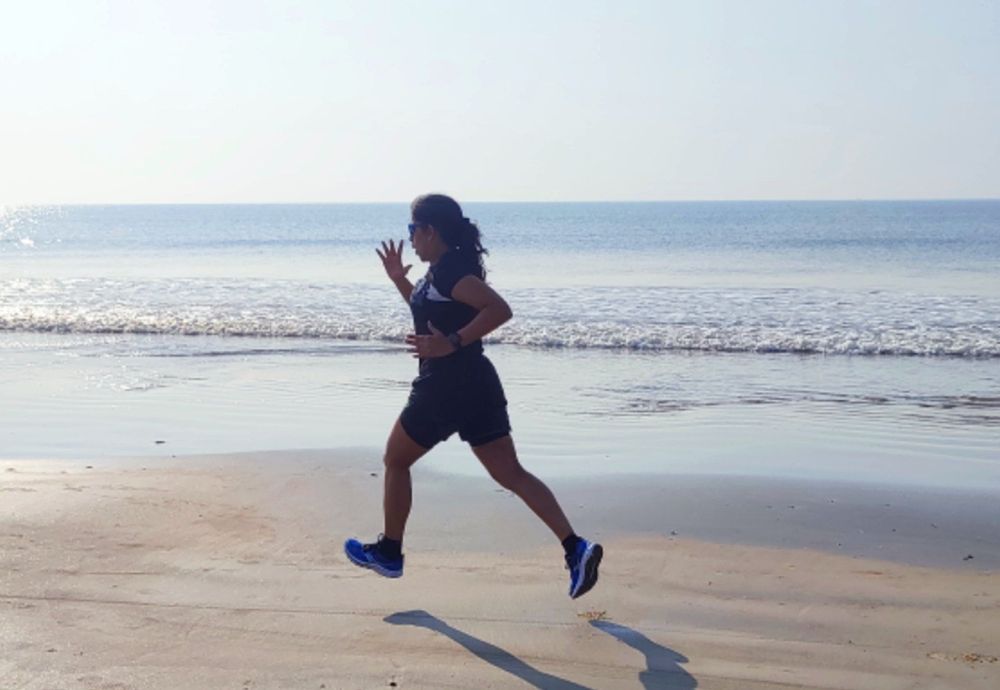 Reflecting on her progress, Namrata told us that her first marathon was the Tata Marathon (10 km) which she completed in about 90 minutes and now she hardly takes about 56 minutes. In order to get to this level of improvement, she mentioned she had to change her body structure, lose weight, alter her eating habits and give up all her other unhealthy vices.
Because of running she started believing in herself.
She felt good with each mile she covered.
The smile after each run is what she wakes up for.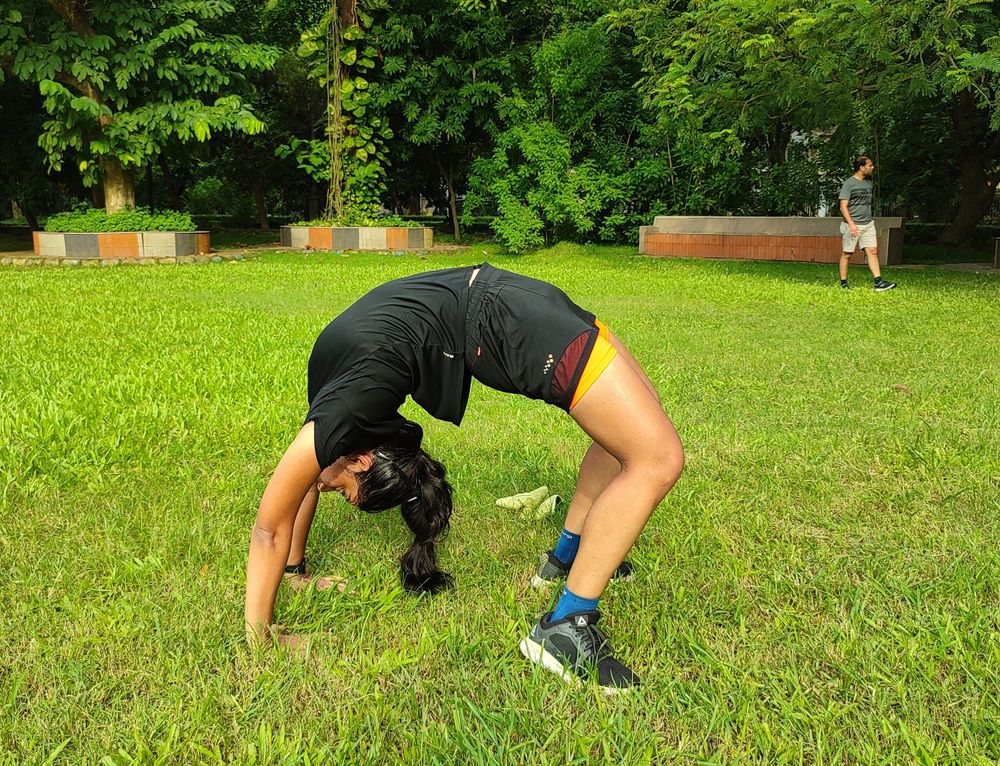 Further, she talks about how she was able to participate in Sub 60. She did tempo running and MAF training (MAF actually stands for maximum aerobic function. It helps to improve your aerobic system, MAF training dictates that you run majority of your runs underneath a certain heart rate, and by doing so, you build aerobic fitness) that helped her in reducing her timing to 60 minutes and now her next target is to reduce it to Sub 55 minutes. She indeed feels extremely proud of herself for the years of disciplined life she has been leading successfully and has developed a sense of self love through this.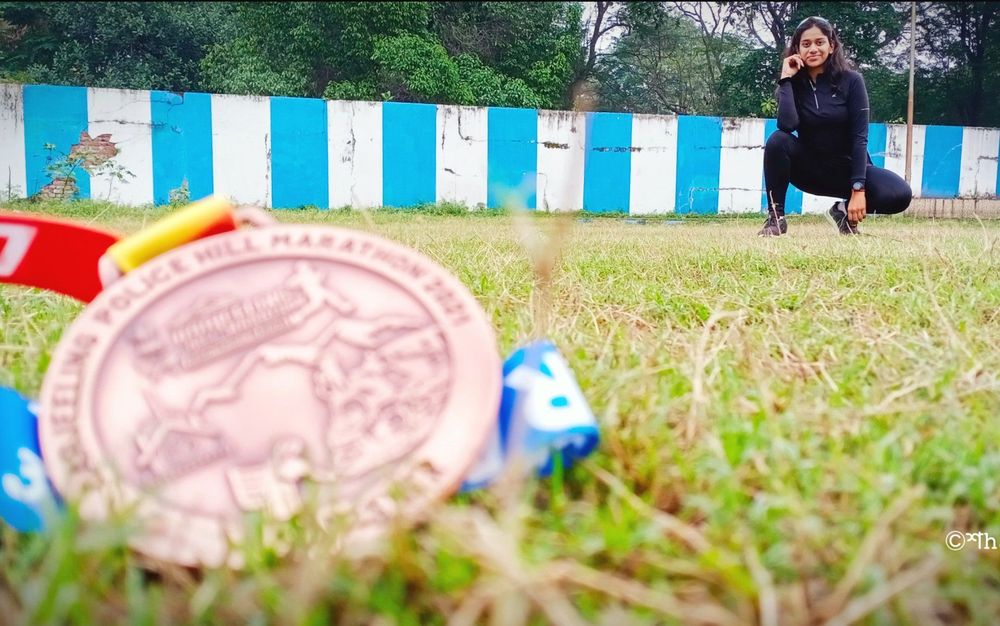 "In the beginning, I thought people who run 10 km are crazy but now I myself have become as crazy as I want to run 42 km now! Because running 42 is in itself a journey, which I want to live."
She often gets overwhelmed by how passionate runners are for the sport and sincerely believes that there is a lot to learn from them everyday. While talking to her, it was palpable that she has immense love and respect for her fellow marathoners or the whole community of runners itself.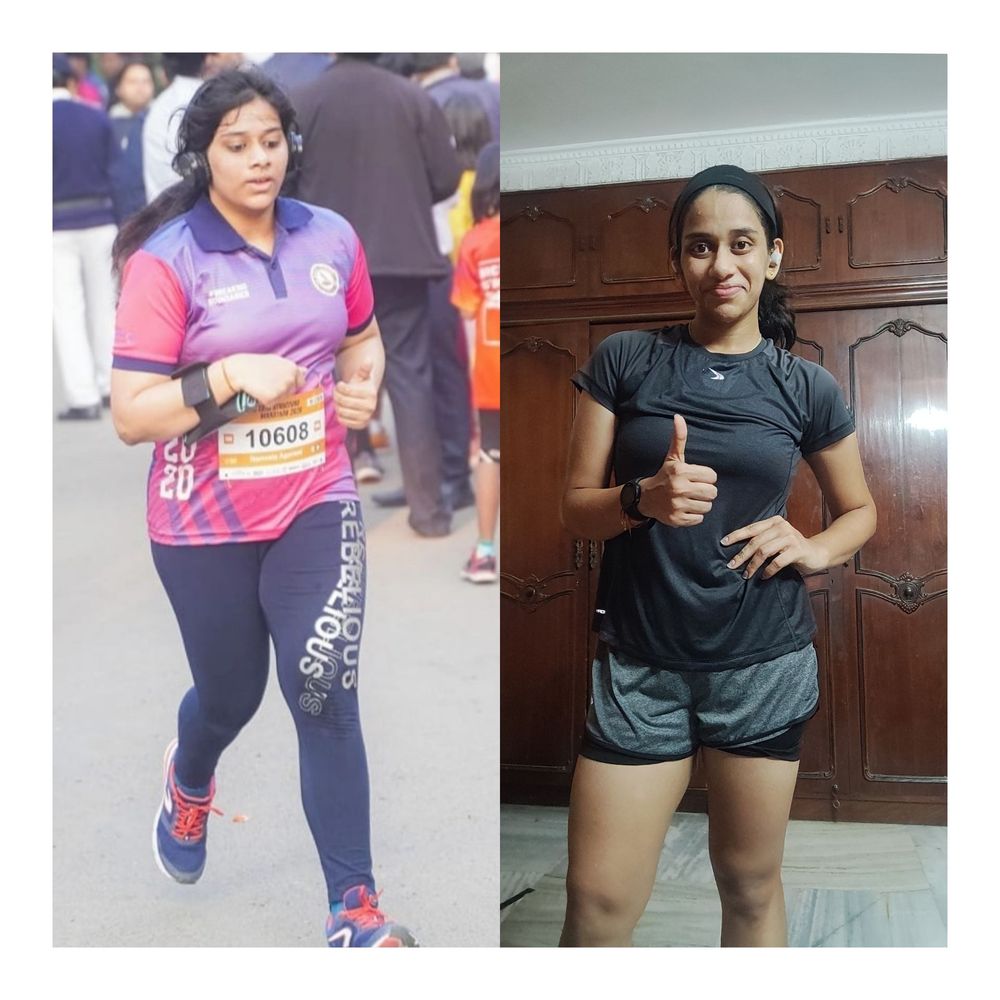 When asked about family support in regards to her running endeavours, she mentions her mother is the one whom she can rely on to strike a balance in her hectic routine as her mother makes it easy for her to take care of her diet. In her daily schedule, she works out early in the morning and after her job and private tutoring session, she workouts an hour again in the evening even after the morning session.
"When many are sleeping you are up working on yourself for a fitter version of you that's what counts… we all are unique in our own ways."
As of now, Namrata is part of a running group, Lake Running Squad and they are currently preparing for the Procam Slam, it is a program under which runners have to run four distances in four different cities – Bangalore, Delhi, Mumbai and Kolkata. Since, Namrata personally wishes to partake in a 42 km run she is also taking guidance from her personal trainer, Bikash Sonar for her strength training.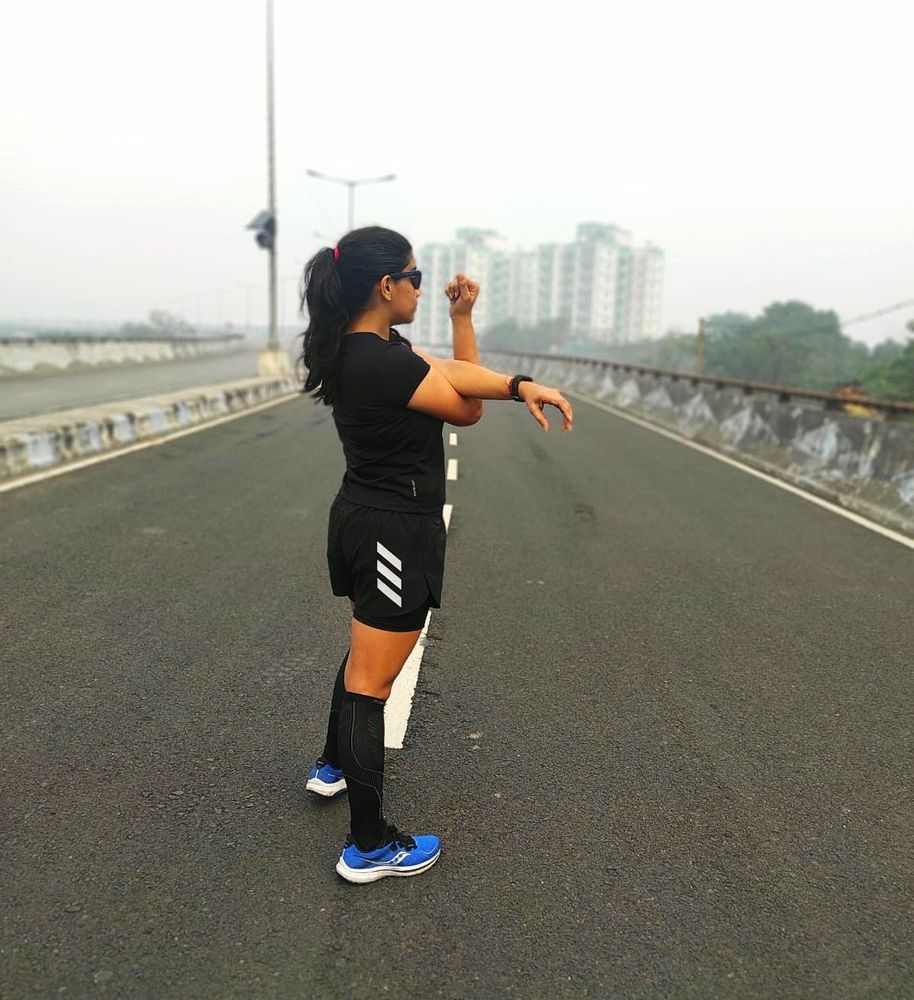 Tips by Namrata Aggarwal –
It is imperative to not get too intimidated by the possibility of running long distances. It is rather better to start slow and run whatever distance you can. She considers it laudable enough to just try.
"When you're running, your mind does all the talking."
A runner should try to avoid all the negative talk and self-doubt as much as possible. Remembering why you started is one way to prevent yourself from stopping to run.
With a hopeful intent, Namrata ended the conversation by telling us that she hopes to be a runner even when she's as old as the hills. She will continue to follow the philosophy of 'sky's the limit and we shall touch the sky'.
"Be it a newbie or an experienced runner, the passion and craziness for running is all that matters."
Namrata Aggarwal's Personal Bests-
5 km - 27:29
10 km - 56:41
21 km - 2:14:01

Edited by - Nendita Jaswal