"From a doctor to a runner and a national achiever!" - Dr. Radhika Bharath
RADHIKA BHARATH, originally from Aurangabad, Maharashtra, is a Physiotherapist and a sports nutritionist who believes in treating her patients with manual therapies and exercises. She moreover chose running as an exercise to tackle obstacles for herself and her patients.
Radhika recalls her determination to help a client led her into running in 2017 to motivate the patient himself. She proudly shares, "I started running to motivate him, and it worked. He started to run along and began noticing the impact. He is 60 now and still a runner." Moreover, apart from running, she also made sure to help him follow a necessary diet protocol.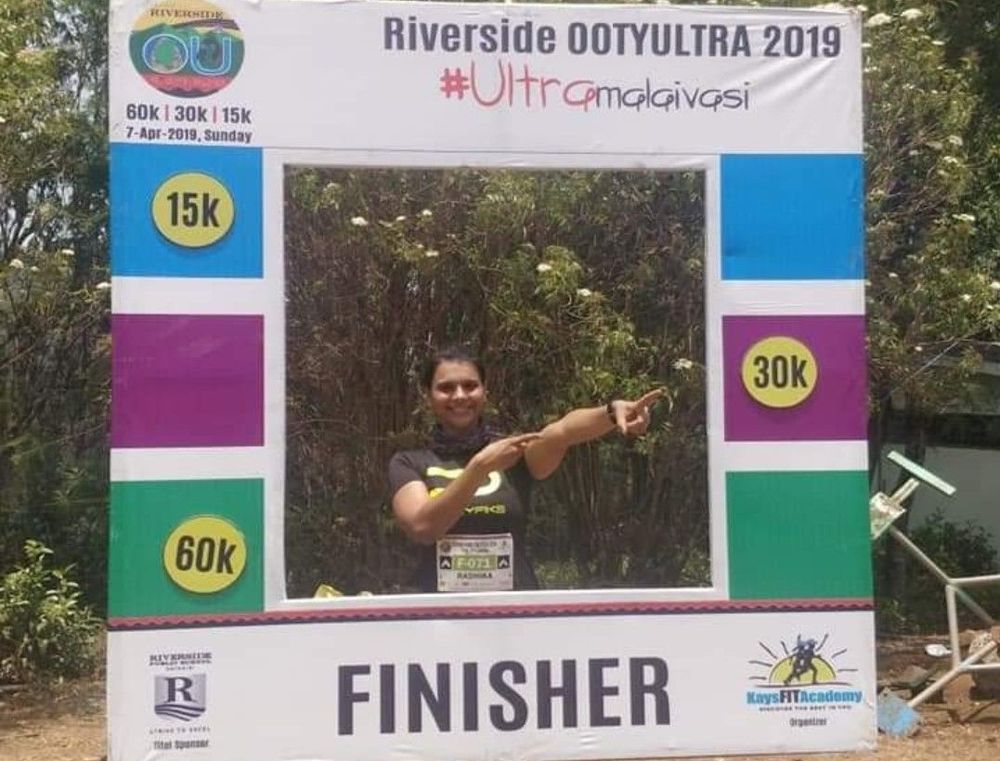 Radhika herself completed her first timed event (Dream runners Half Marathon) of 10 km within 73 min. And apart from running in a tremendous amount of half marathons, the Ooty Ultra and Manali Hell race, she recalls her most challenging race to be the Hell race in the Solang Valley in 2019, where she ran and covered over 30 km in the high-altitude Himalayas.
Each race is special in its own way.
Radhika left a mark and inspired many as she proudly was selected for the nationals in 2022 for the Pole vault and 100 meters hurdles and yet again in 2023 for the same. With her consistency, hard work, and passion to prosper as a runner and a sportsperson, Radhika is an inspiration to many!
Being a physiotherapist and a sports nutritionist, Radhika recalls running as an exercise responsible for a better metabolism or a stronger cardiac output and correspondingly promoting a healthier state of physique and mind.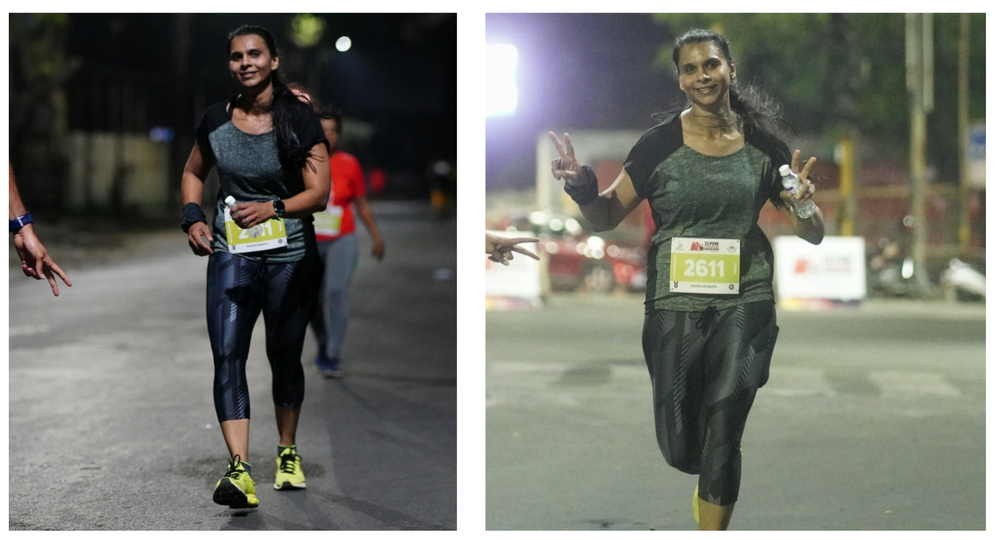 All my patients know for a fact that I will make them run!
Radhika advises people suffering from age-related or arthritic problems and asks them to intrude on running as an exercise that will realign their perspective of a healthier life. Running can solely remain responsible for endurance, flexibility, and strength.
To run accurately and work on her improvements, Radhika ensures 3 to 4 days per week of needed runs without her patients. She strives to devote quality time to her training and prepare for events and sometimes even finds it challenging to fit herself into this schedule. Though with all the hardships and challenges, her determination aids her towards a brighter hereafter!
Radhika is passionately aiming to run the Ooty Ultra in April and preparing tough for the Asian games at the end of January and the nationals in Kolkata in the middle of February. So, let us wish her good fortune and await more inspiration!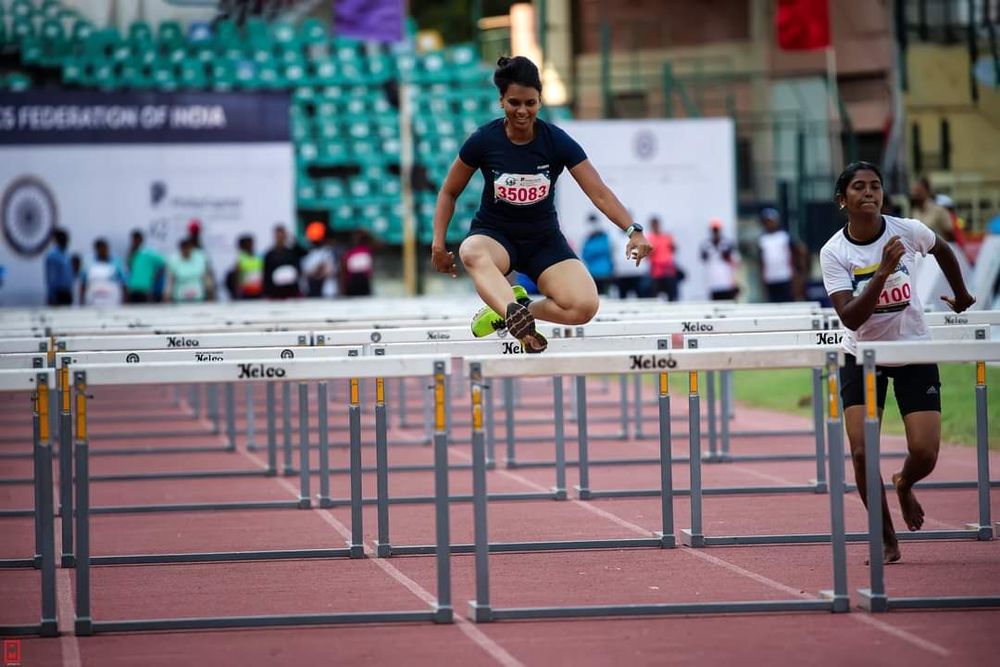 She also welcomes amateur runners and asks them to
Remain consistent, as this value will offer not perfection but permanence
Start slow and gradually grow over distances and pace. Not seeing improvements may be disheartening. Although, over-stretching may lead to injuries.

Enjoy your running journey, plan your races, develop accurate strategies, and have loads of fun.