Shikha Pahwa, 37 years old from Delhi, used to run a restaurant called Qahwa for 11 years but unfortunately, she had to shut down last year due to COVID. She has worked in the hospitality industry for the majority of her career. Back in 2008, she was looking for a form of exercise and hence, picked up running to stay fit. From walking to jogging and then running, she started enjoying it. In 2008, she ran her first half marathon.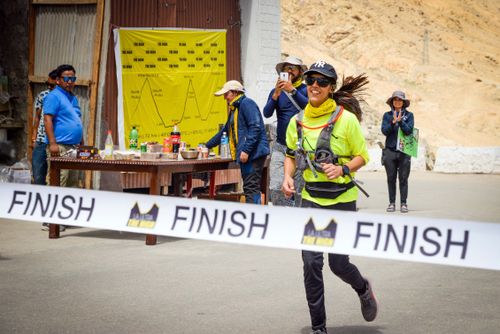 At that time in 2008, there weren't many short-distance races and hence, she decided to skip short distances like 5K, 10K, or 15K, and chose to run a half-marathon straightaway. While preparing for her first HM, she gradually increased the distance. Shikha was focused on reaching the finish line rather than timing. It was after this, in 2009, that she joined a trainer, Mr. Krishan Tiwari, and has been training with him ever since.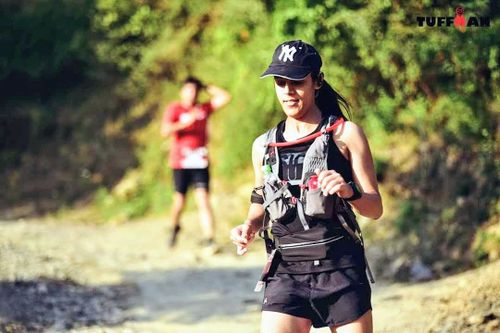 In 2013, she ran her first full marathon. Mr. Tiwari takes care of the workout routines and nutrition requirements, depending on the upcoming races and off-season recovery. Shikha Pahwa collaborates with Fast&Up for her nutrition requirements. She depends on their gels for energy during the runs since she can't eat much before running, electrolytes, especially in summers and for recovery.
"Nutrition is more of trial-and-error for everyone since everyone's body requirements are different."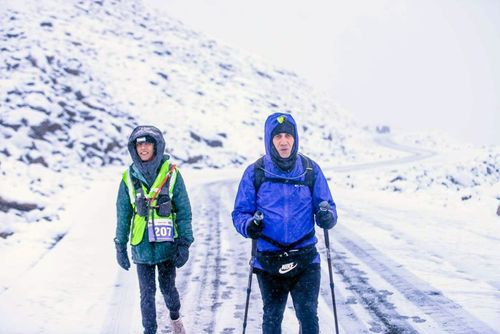 In 2019, she participated in an extreme ultra-marathon, La Ultra-The High, called the world's cruelest ultra-marathon by many, in Ladakh for 222K. Before that, she did 3-4 ultra marathons, gradually increasing the distance with every run, every year. However, she ran out of time at the 212 km marker. It was quite an experience for Shikha - the cold extreme weather, getting injured on the way and a lot more happened in those 48 hours. But that didn't stop her from setting her next goal of running 333K.
"I enjoy the challenge of running longer distances. Limits are meant to be challenged; how else would we discover new ones".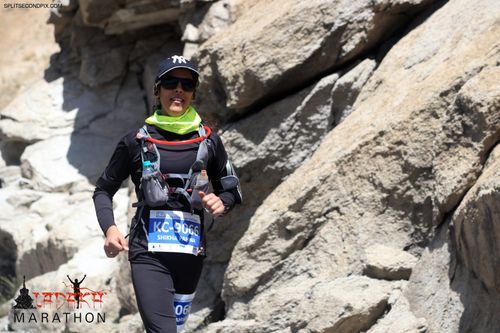 Though she says she likes to run alone and enjoys her time alone, having people around sometimes is motivating especially on the days when one is not feeling energetic, and then it's good to see people supporting each other and helping to keep going.
Tips for runners by Shikha Pahwa
For beginners, no need to aim for a particular distance or timing right away; just keep progressing at a comfortable pace, one mile at a time. Enjoy the journey.

Take it slow and steady. People setting goals under peer pressure tend to do more harm than good and in the process, people end up getting injured.

Training is required for any race participation.

For experienced runners, strength training is important to avoid injuries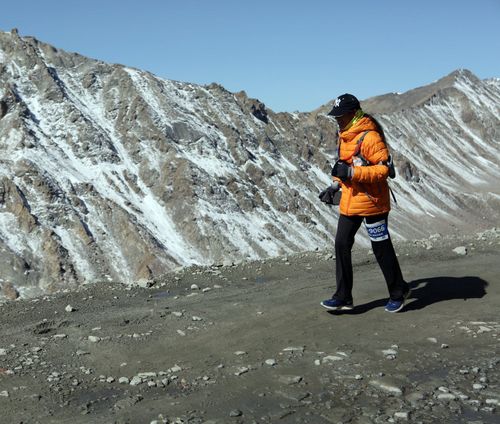 Shikha Pahwa's Personal Bests -
Ultra Marathon (111km Ladakh) - 18hrs 15min

Ultra Marathon (72km Ladakh) - 11hrs 5min

Ultra Marathon (50km) - 5hrs

Full Marathon - 3hrs 30min

Half Marathon - 1hr 36min