"An inspiring tale of Determination" [Battle against hurdles, optimism allied]
JHANVI GOHIL is a single parent of 2 children working a government job in the Surat municipal corporation, health department started her running journey at 42 years of age. With a busy schedule with work and children daily, she wanted to do something for herself. Being dejected by her normal monotonous routine, she began walking, graduating to jogging, and running later on.
Starting without a coach, she suffered multiple injuries, and eventually signed up for coaching. She had her first podium at the age of 45. Unfortunately, in 2018, Jhanvi detected a tumor in her right breast and had surgery done. On recovering, she made a speedy comeback in the running world until Oct 2020.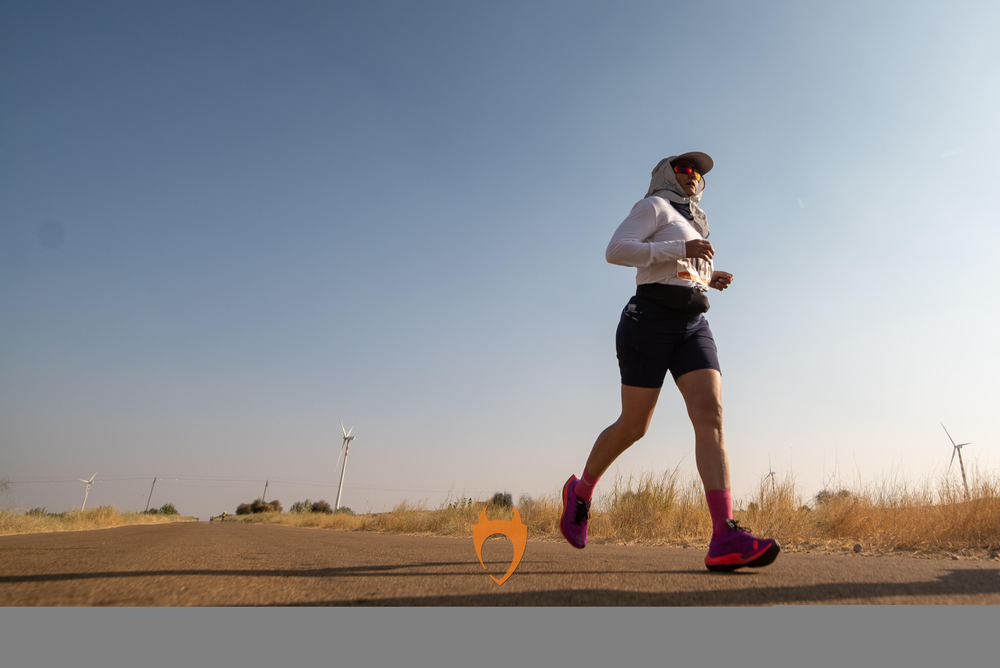 She was detected with breast cancer which took 4-5 months to recover. November and December were radiation months after which she slowly started to walk. By Feb 2021, she was back on her feet doing events. In September, she had implant surgery and took 5 months to recover. She commenced her new year, 2022 with her first 25K Saputara marathon (winner) and scaled the Jaipur marathon, 42K in 4hr 28 min. In April, Jhanvi came first in the Surat marathon and 3rd in the Valsad marathon.
"I love trails more than road runs."
She has done the Tata Mumbai Marathon (thrice), BNP, Jaipur marathon, Adani marathon (thrice), and Saputara marathon. In 2019, she scaled the Buddha trail, 35k in Sikkim. She found solace in running through the dense forest between the engulfing trees and the path being covered with leaves making it feel like a soft blanket. She states the Baroda marathon and Adani marathon to be her best events clocking in 1hr 56min and 4hr 17 min respectively. Currently, she is preparing for the Jaisalmer marathon, 50K. She thinks this event will be challenging because it starts at noon with humidity at its all-time high.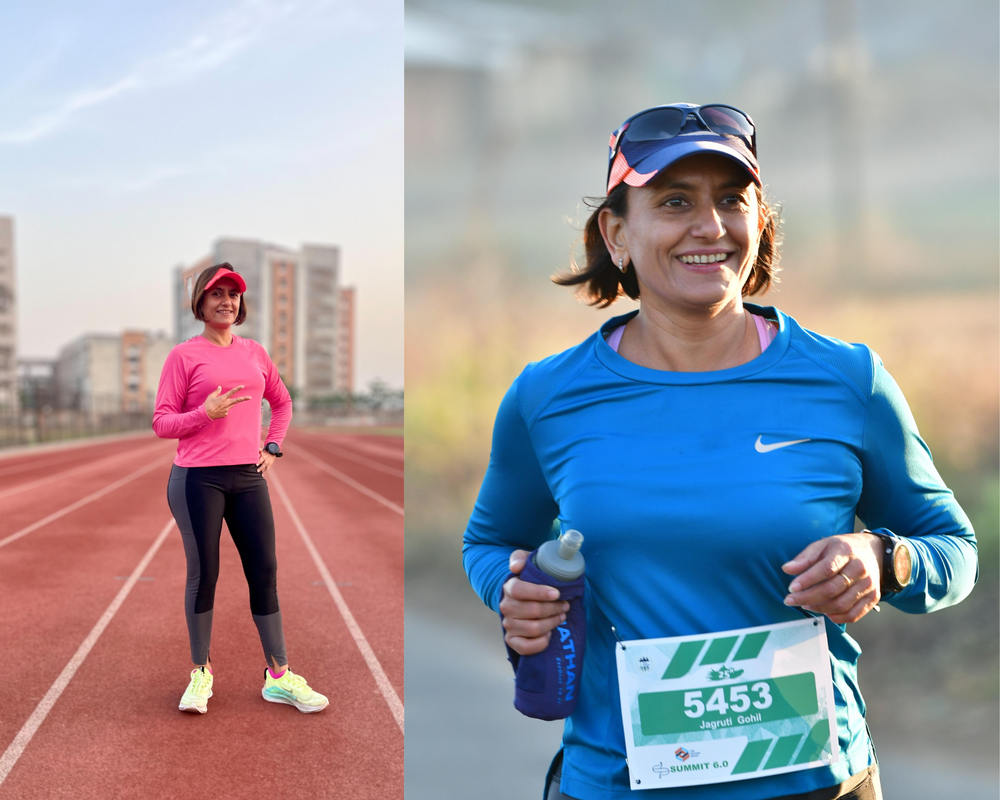 "Age is just a number, it's all in the mind."
Influencing many around her, Jhanvi suggests women suffering from breast cancer:
To make themselves mentally strong
To have a properly balanced diet.
To exercise, opt for physiotherapy if possible.
Obstacles for Jhanvi
She shares that her hands still have pain while running long distances. Her muscles get tight while doing a chest press, upper body, and shoulder workout but don't stop. She claims she is prone to shin injuries and overcomes them by icing twice a day. She stresses how important she finds ankle strengthening to be and prefers squats, core workouts, and lunges on a physioball.
"Running gave me a new family and identity apart from the one I have."
She feels proud of being introduced to people as a 'good runner' and being respected for her achievements. She has noticed people being more competitive over the years and advises them to respect and listen to their bodies. She wants beginners to not compromise over shoes and have a structured diet, which significantly affects one's performance.
"Running completely changed my life!"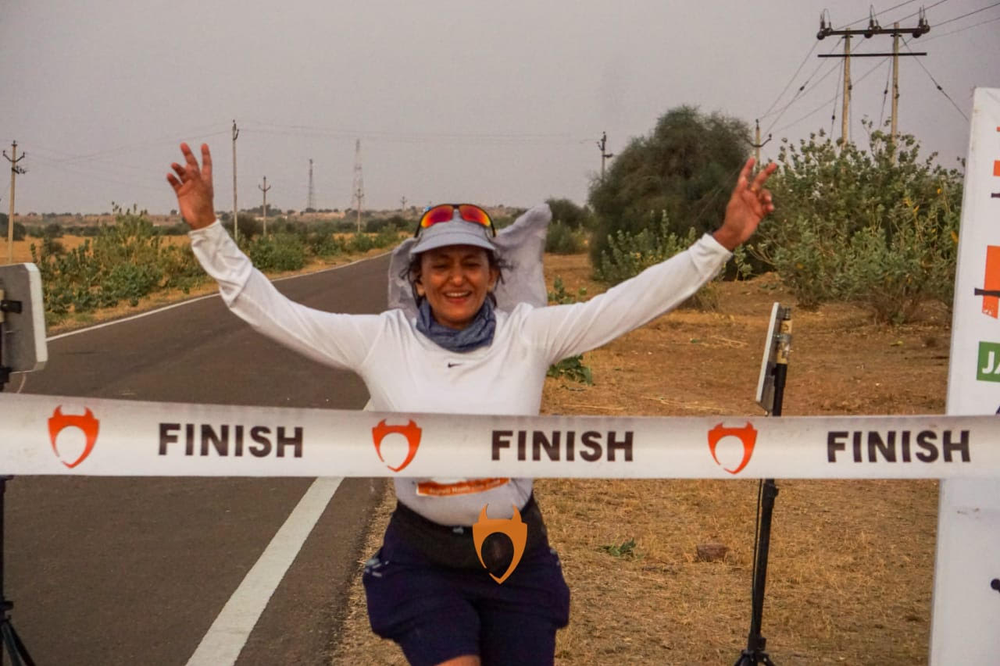 Her heights of determination and optimism never held her back. She is truly a motivation for youth!