Age is Just a Number | Running Towards Six-Star Medal
Randeep Singh Arora, 56-year-old, born in Agra, brought-up in Delhi, NCR is a foodie and a dog lover. He remembers being grossly overweight (104kgs) and couldn't really seem to get into an exercise regime which he could be consistent with. But a suggestion from someone changed his life. He started running in 2008 and relished it.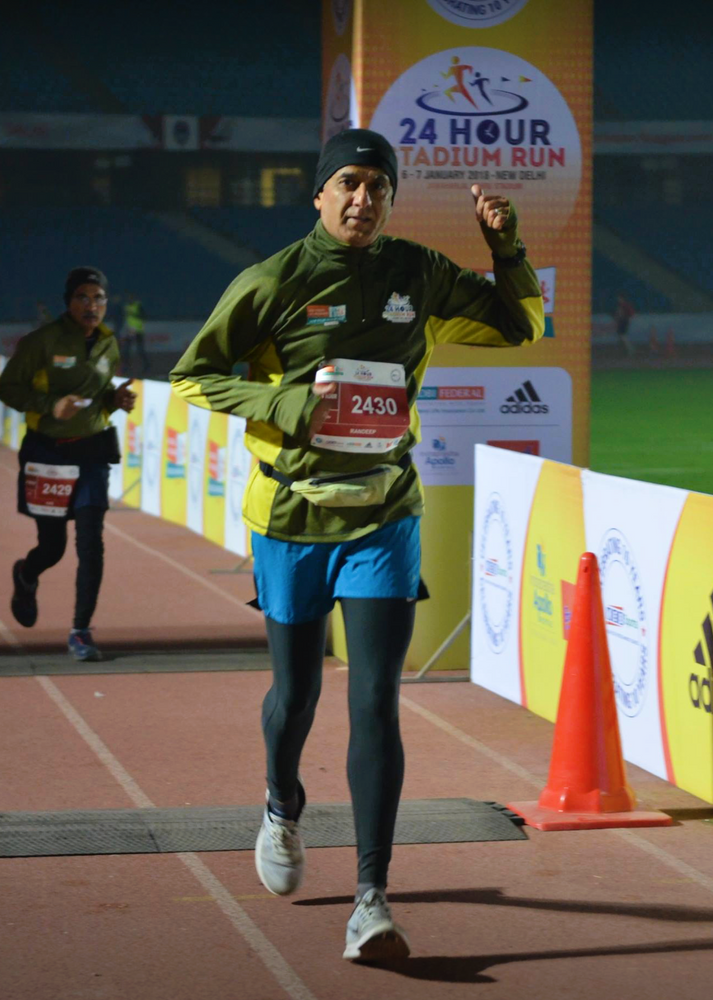 "And I got addicted to it (running) and it never stopped."
Soon, he completed his first 5K, 10K, and half marathon. On completing his half marathon, he felt that he would never run a distance more than this. But he proved himself incorrect. He went a step further and accomplished his first Ultra (75K) before he ran Marathon (42K). Randeep had covered a distance of around 44 - 46K during his training for the ultra but had never run a marathon event till he ran his first ultra. He continues his list of running events with a 6,12, and 24 hours run, in addition to a 100 miler along with multiple half-marathons and marathons.
In Feb 2009, when he was running his first half marathon, he overheard a conversation about running the Bombay Marathon and was skeptical about spending money and going to another city just to run and felt very stupid at the thought of it. But when he kicked it off by running, he could see himself being in their shoes. Now he feels that this is the best way to explore new cities.
"Running becomes such an important part of who you are!"
He is said to have exercised the lessons at his work that he has learned from running. He emphasizes the mental aspect and 'training the mind' as one of the most important lessons. He believes that physical training has a very small part when it comes to running crazy long distances but how one trains their mind is the most important as at some point, it is the mind that pushes the body to achieve the results.
"Running is like my own space where I feel no age, no pressure."
He attempted The Bhatti Ultra Marathon, 100 miles (160 kms) in 2012 and got his first DNF because of a heat stroke and bad cramps. In 2013, he reattempted and he experimented with his hydration and nutrition game over the year and formed strategies that suited him for the long run. And all his efforts finally paid off when he crossed that finish line. Two weeks later, he ran the Bangalore Ultra, 24 hrs.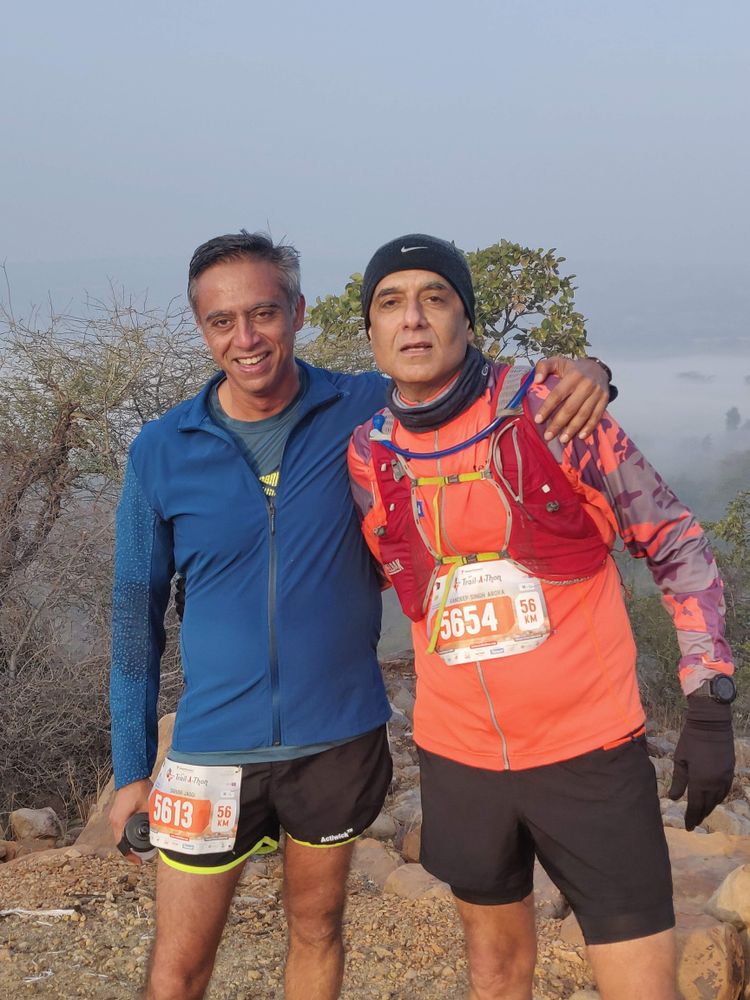 In August 2015, in Bangalore, Randeep survived a heart attack. The doctors claimed the reason for survival was the good condition of the heart which was built due to running. He suggested getting back at it as soon as possible but to avoid an event or challenge for at least 6 months. But Randeep, being Randeep, ran a 12-hour stadium run at Delhi just 4 months after this mishap and conquered his longest distance with his closest running friends.
"I learned that just because you run, it doesn't make you invincible. It just makes you healthier."
According to Randeep, it's about how one gets back mentally. From 2016 onwards, he started running the world majors and has completed 5 and is preparing for the Virgin Money London Marathon this October and win his 6-star medal, marking this as his huge achievement. Today he weighs 72kgs and has been running 4-5 days a week for 13 years.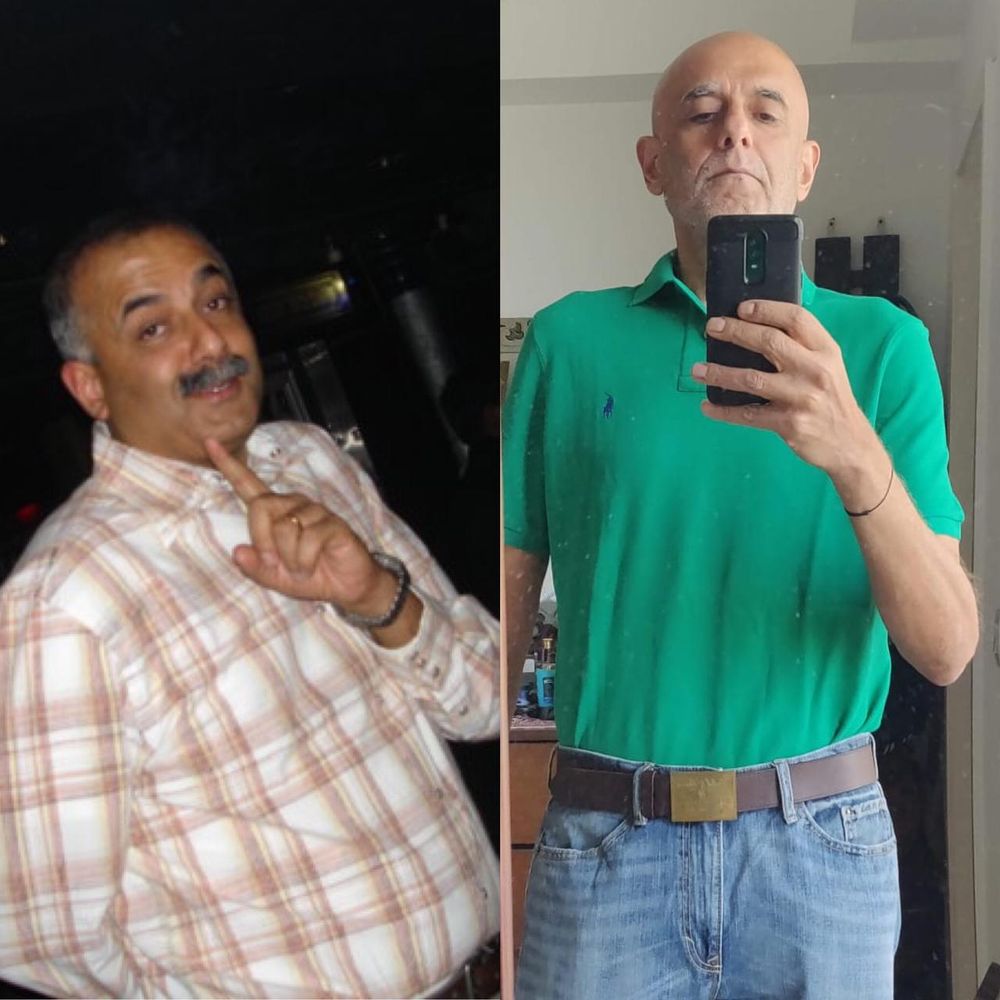 With 14 years of running experience, Randeep is astonished by the number of candidates participating nowadays in such activities. He is delighted to witness an eminent rise in the awareness regarding not only the events and challenges but also networking in the community through socials like WhatsApp. He recalls forming a Gmail group for communication back in late 2010.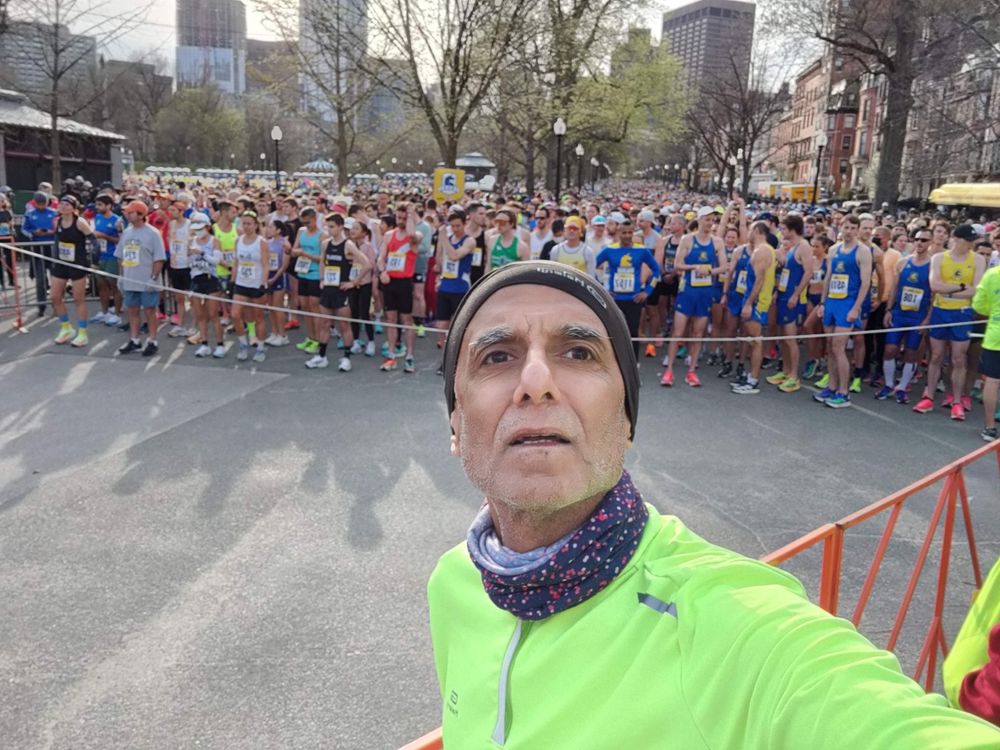 Having an international experience at the Bank of America Chicago Marathon, TCS New York City Marathon, Tokyo Marathon, BMW BERLIN-MARATHON, and Boston Marathon 2022, he adds that the crowd involvement as athletes and as cheering crowds is on a colossal level. However, he feels with the rise in the events in India, the quality of organizing has taken a hit specifically in terms of traffic management, water provisions, gels, and energy drinks to support the runners helping them have a smooth race.
"Looking after the runner (in an event) is very important and I don't think that's being done very well here."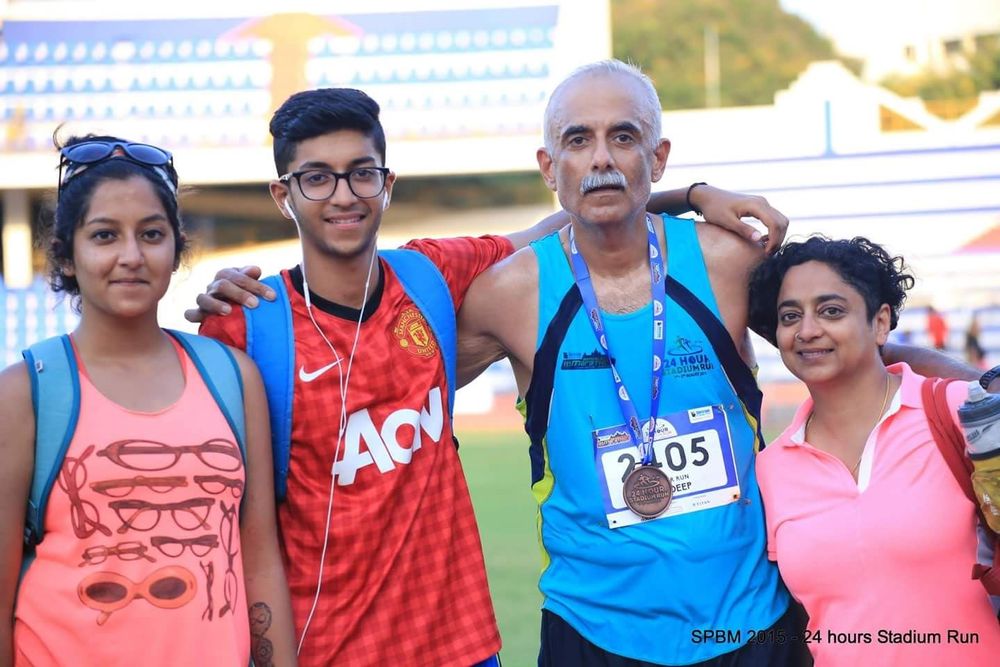 Personal Achievements
| | |
| --- | --- |
| Longest distance | 160 kms |
| 24-hr run | 151.6 kms |
| 12-hr run | 91.2 kms |
| Fastest marathon | 3.53.57 |
| Fastest half marathon | 1.44.15 |
Edited by - Mokshi Savla