A young woman leader scaling mountain heights! - Natasha Mahar.
Natasha Mahar from Solan, Himachal Pradesh, is a Professional Mountaineer. She runs a trekking company in Mountaineering called Adventure HQz, and It's been four years of her journey with her company. She has done various Mountaineering courses like the BMC, AMC, Skiing, and Trekking guide courses from ABVIMAS and WFR, and WAFA from hanfile center.
She is also working with the Giri Foundation, an NGO that works for women's empowerment to contribute her share of lifting more women like her. Natasha has proudly flared the 151m Indian flag at the height of 6110m peak Yunam in the Lahaul region, which found its place in the Guinness Book of World Records.
She was into running for a long time and was interested in sports activities. In 2022, she ran Solang Skyultra (Manali) 30km race, which she claims to be her best running experience as it was a challenging and productive wholesome experience.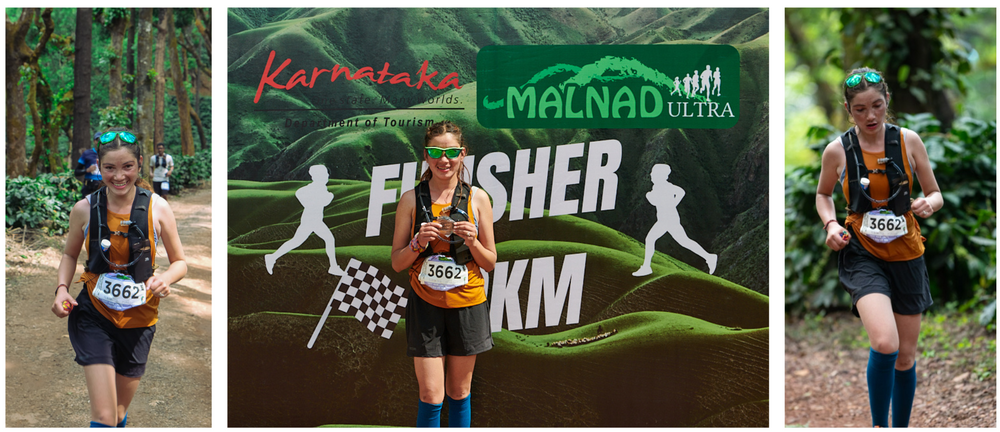 Furthermore, Natasha participated in Malnad Ultra Trail Running Marathon 30km (considered India's oldest Trail-running competition). She ran for 25 km on the SRT Trail which made her
experience the world ahead of her hometown.
Running is adventurous for me, and I want to continue for life-long.
She will run a National Adventure Race series representing India in Karnataka & Adventure Racing World Series, a Triathlon race series, and Snow Marathon in Lahual, Himachal Pradesh. Moreover, Natasha will climb Papsura Peak (6451m) to tribute to her late father in 2023, which Giri Foundation will sponsor. She will also run the Budha Trail, a full marathon in Rimbik, West Bengal.
Her Grand Father had an affection for mountaineering, and as she grew up with them, she inherited the same hiking craze since childhood, which motivated her to build her career in the same. As a woman, she had her roles decided by others, so choosing a career that stands different from what women typically choose gave her a lot of challenges.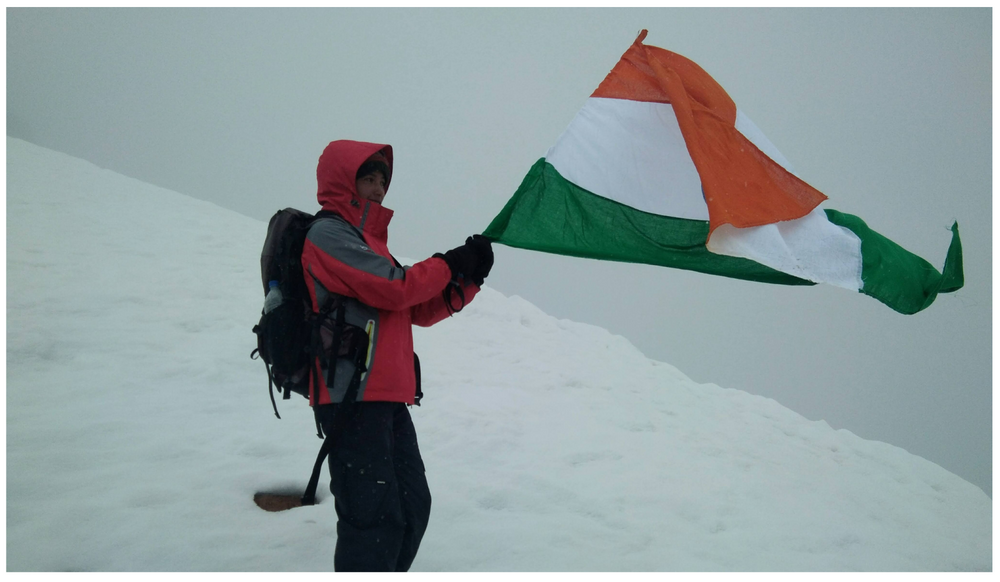 As a woman, It was a very different and unique career choice that not everyone supported.
The challenges she faced in choosing a different streamline made her feel uncomfortable as it was unwelcomed by others sometimes, making her question her own decision. However, she rose from the roadblocks and proved that fixing gender roles to particular jobs limits one's potential.
Women should and must own the right of choosing their own path without unnecessary hesitation and questions. As a woman from a small town, convincing her parents to let her follow her dreams and passion for mountaineering was a huge milestone. Being the only female guide among all the males and worrying about her parents, Natasha understands that making a name as a woman in this patriarchal world is not painless.
She always had to push herself harder to prove herself worthy enough to be standing among those males. She takes the challenge with a smile on herself because she believes her dream possesses more power than the force of patriarchy to crush them.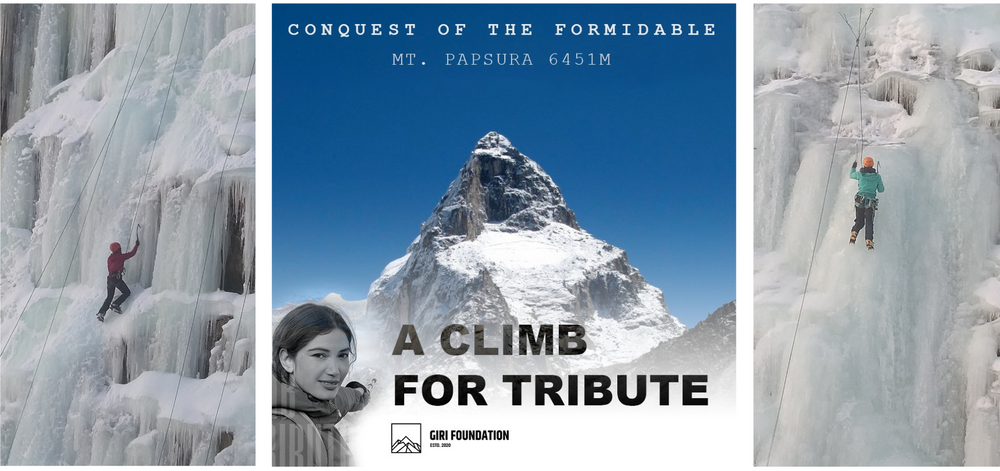 "The battle of a woman starts within the house to convince her father (who was supportive, but worried for risk in Mountaineer career) and society comes later."
Unfortunately, after her father passed away, she took away the responsibility of her home without giving up on her dreams. Natasha believes challenges are part of a woman's life, and dealing with them is possible if one carries the will to do it. Natasha believes her root to be the cause of her achievement; she is connected to her root every day and believes them to be her only identity that gives wings to her dreams.
Natasha suggests that young women who want to start their journey with running must be consistent and run on straight roads & then start with Trail- Running because she is a trail runner, the height gain is the best part of trail running, and beginners should focus on diet and running by a schedule.
And last but not least, "Dil se Bhago!"
Edited By Faiz Alam