A will higher than the Everest
You may not have heard of Sachin Sharma, but he is quite a remarkable young man. At just 24 years old, he has set a new national record for Everesting 10K Run.
What is Everesting?
It is a cycling/running challenge where you ride or run up and down a mountain as many times as possible in a single day. Sachin managed to run up and down the 10,000-foot mountain 13 times in just 37 hours and 46 mins!
This is an incredible accomplishment, and it would not have been possible without Sachin's determination and dedication. He has been running for the past 2 years, and he has always been determined to push himself to the limits.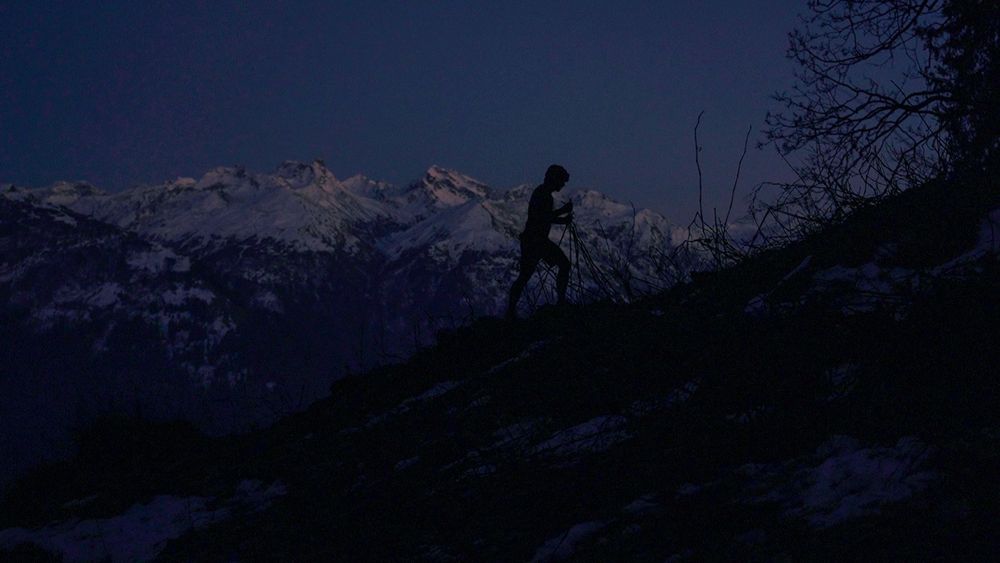 Sachin's story is one of determination and hard work. He is a true inspiration to all of us, and we can all learn something from his example.
What Is Everesting 10K?
What is Everesting 10K? Well, to put it simply, it's a challenge that involves running up and down a mountain track as many times as possible in a single day without catching any sleep. The Indian record for this challenge is currently held by Sachin Sharma, who run up and down the trail an impressive 13 times in just 37 hours!
This is an incredibly impressive feat, and it's a testament to Sharma's determination and perseverance. He didn't let any obstacles get in his way, and he persevered until he achieved his goal.
Sachin Sharma: Trail Running National Record Holder
Sachin started his challenge on Saturday, November 26th at 6:32 am and managed to complete it 37 hours and 46 minutes later, finishing up at 8:08 pm on Sunday the 27th - all in one go and without sleeping.
He ran 13 laps along the well-known Lamadugh Trail in the Manali wildlife sanctuary, accumulating an elevation of 10,000 mt. as he went.
Prior to this, Sachin had already set a Fastest Known Time (FKT) by running between two High Altitude Himalayan lakes: Bhrigu and Rani Sui. The total distance he covered was 49 km, and with the cumulative elevation gain of 4670 mt., it took him 15 hours and 28 minutes.
Challenges Faced During the Everesting 10K Attempt
It was not easy for Sachin Sharma to create the Everesting 10K National Record. Despite his best efforts, Sachin Sharma faced many challenges during his attempt to create the Everesting 10K National Record. The most difficult part was the mental struggle. He had to keep telling himself that he could do it, even when he felt like giving up.
The weather also posed a challenge. The temperature dropped to below freezing at night, and the wind was so strong that it was difficult to keep moving.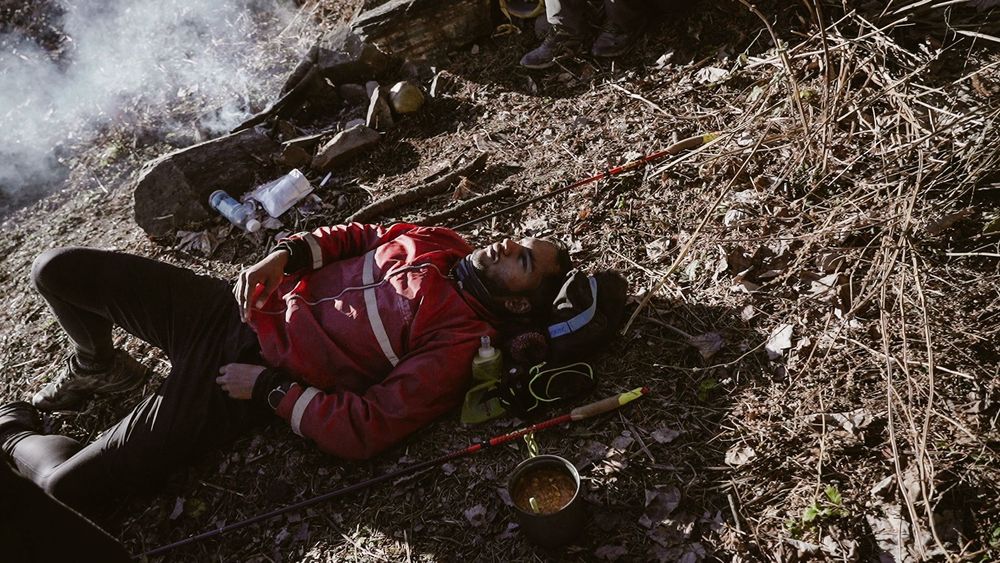 Finally, there was the challenge of the altitude and terrain. The climb was very steep and started at an altitude of 2100m and with a maximum altitude of 3000m
How Sachin Sharma Conquered the Everesting 10K National Record
To accomplish such an incredible feat, Sachin Sharma was forced to dig deep and draw on his inner resources. He highly recommends having goals and dreams because it gives you something to strive for and something to look forward to. Sachin also suggests that it pays off to take the time to properly prepare and plan as well as take any necessary precautions.
Ultimately, Sachin believes that the most important aspect of achieving any goal is perseverance and determination; without these qualities, nothing is possible. He recommends believing in yourself even when times are tough, staying focused on the end goal, and never giving up.
Advice From Sachin Sharma on Taking Up Trail Running
If you're inspired by Sachin's story and have thought about trying trail running, Sachin has this advice for you. Take it slow and enjoy the experience. Start small and gradually increase your distance over time. Invest in good quality running gear as it will help protect you from injuries.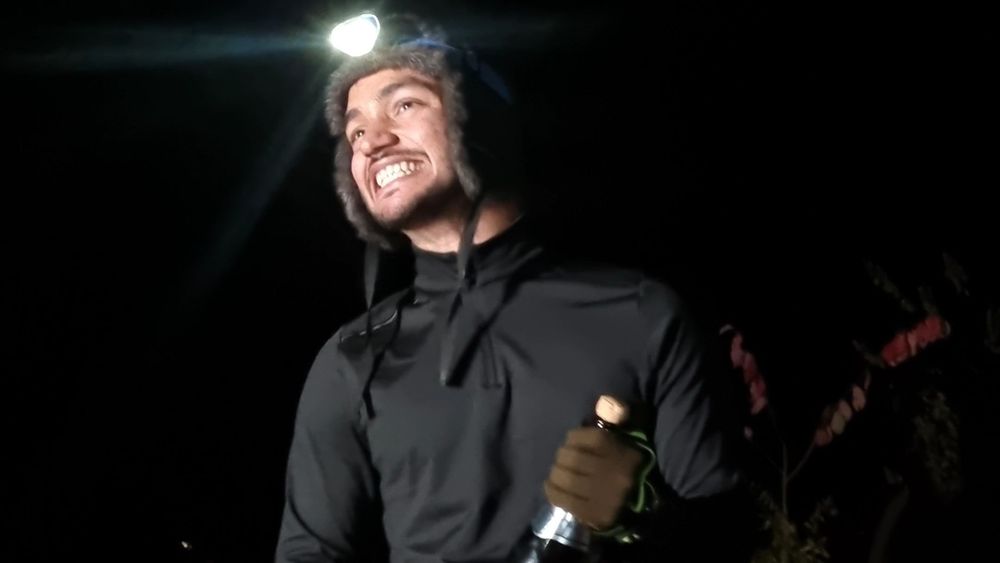 Also, don't forget to refuel after each session with a healthy snack and lots of fluids. Most importantly, stay motivated and don't give up. With a little determination and perseverance, anyone can become a successful trail runner as Sachin Sharma did.
Mr. Sharma's achievement is a masterclass in what is possible if you put your mind to it and persist in the face of adversity. Trail running is an increasingly popular sport, with more and more people of all ages and abilities taking to the trails each year.

Edited by - Faiz Alam