A passionate runner and a Video Content Creator at IndiaHikes! - Dushyant Sharma
As running as a sport is spreading its wings around India, it has become the most common form of exercise that requires minimal equipment to have before indulging in it, for Dushyant Sharma, a runner based out of Delhi who runs for his unwavering passion for the sport.
Dushyant Sharma started his running journey with a mountaineering course in 2014 with Jawahar Institute of Mountaineering & winter sports, where he had to run over his morning training schedule and run the final running event with a weighted backpack' of 7 Km at the end of the training. Initially, as a person who hated running, he developed a forefront runner in himself and ran merely for the joy of it!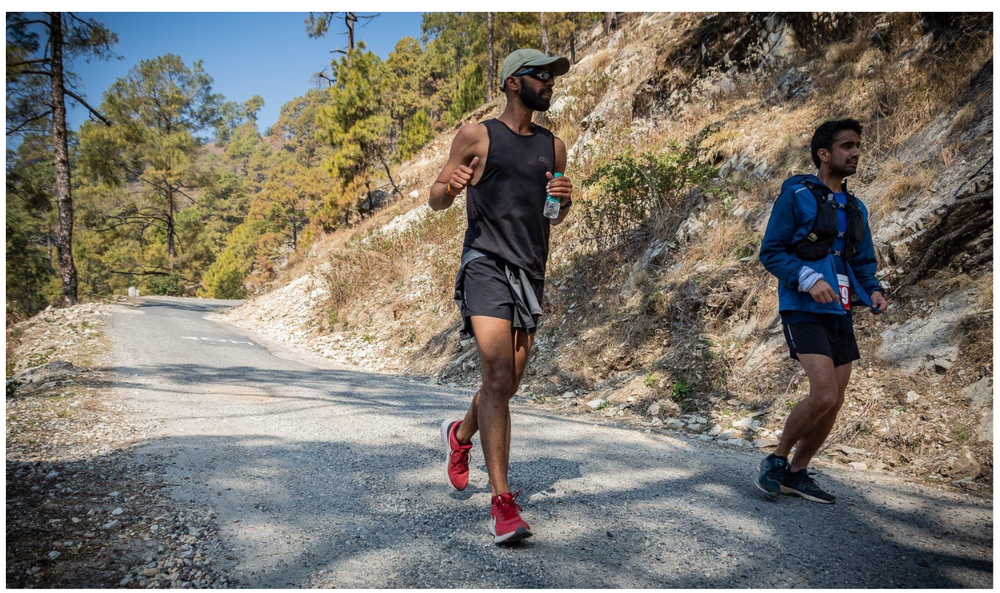 Though running not as a competition but for personal betterment, Dushyant did not participate in any official events for six years. Only in recent two years, he ran his first official Garhwal 33k, followed by Garhwal 74k, and other prestigious races like Malnad Ultra and Jumping Gorilla.
Moreover, he describes out of all the races he ran officially, Malnad Ultra is the race he looks up to participating in every year. The green scenic view, the unique terrains, and how it was organized helped him connect with similar running enthusiasts making Malnad Ultra his dearest event.
If it is one race I will run yearly, it is the Malnad Ultra.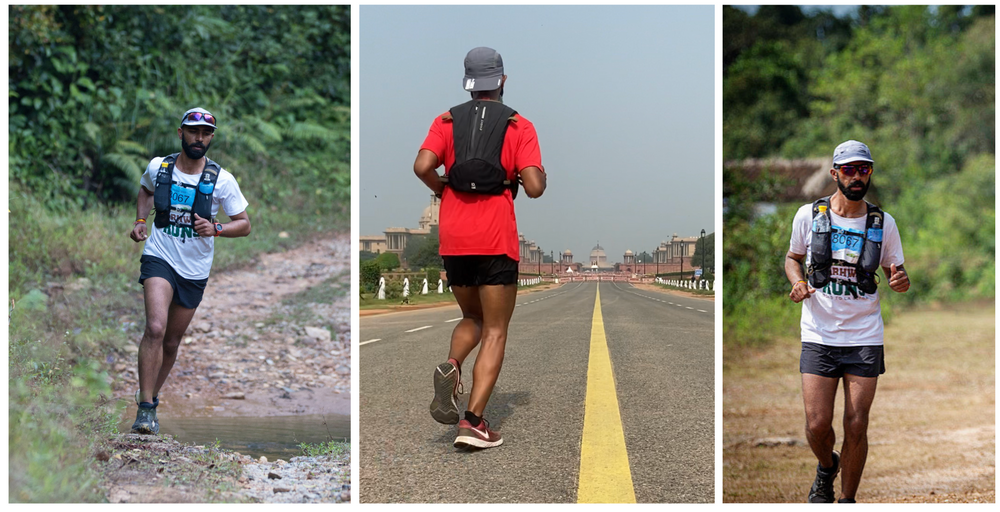 Dushyant is currently running an unofficial running streak of 5 KM every day since the first wave of covid came into existence. He describes the running streak to be full of challenges and constant push that brings out the best in himself as a runner.
Apart from the challenges of trekking and traveling that stood against his way of the streak, Dushyant did not stop. He continued to run even during the lockdown at 5 in the morning when cops were not around.
I continued the streak even when I caught Dengue. No matter if it was raining or snowing, I continued running for 5 KM every day.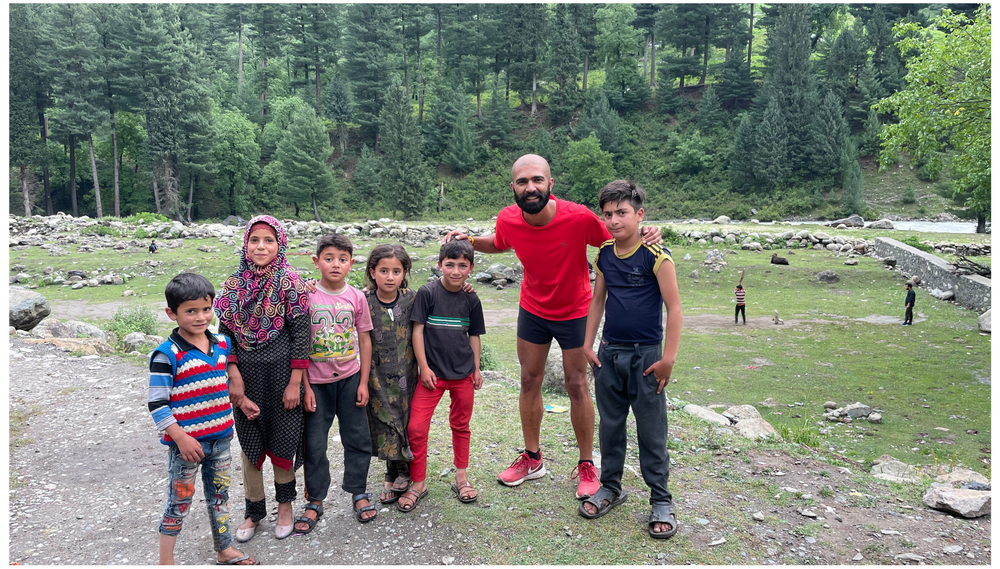 In conclusion, Dushyant Sharma is a passionate runner from Delhi who has made a name for himself in the running community through his unwavering dedication to the sport. Starting his journey as a trek leader with IndiaHikes, Dushyant has grown into a video content creator and manager in the field of running.
His impressive achievements, including completing challenging races and maintaining a running streak of 700 days, speak volumes about his commitment and discipline. However, it is Dushyant's unique approach to running, where he runs for the joy of it and not just to compete, that truly sets him apart. Dushyant Sharma is an inspiration to runners and fitness enthusiasts alike.
Edited by Faiz Alam